The CFMOTO-KTM joint venture is booming.
Previously KTM AG (a subsidiary of PIERER Mobility AG) acquired a 25.1% stake in MV Agusta; we now know that the 25.1% will spike up to a "majority stake" (for us, that means a minimum of 50.1%) by spring of 2026. 
Combine this news with word that KTM will eventually be "deepending cooperation" with CFMoto (Zhejiang Chunfeng Power Co.), and it appears the CFMOTO-KTM joint venture is about to get very busy.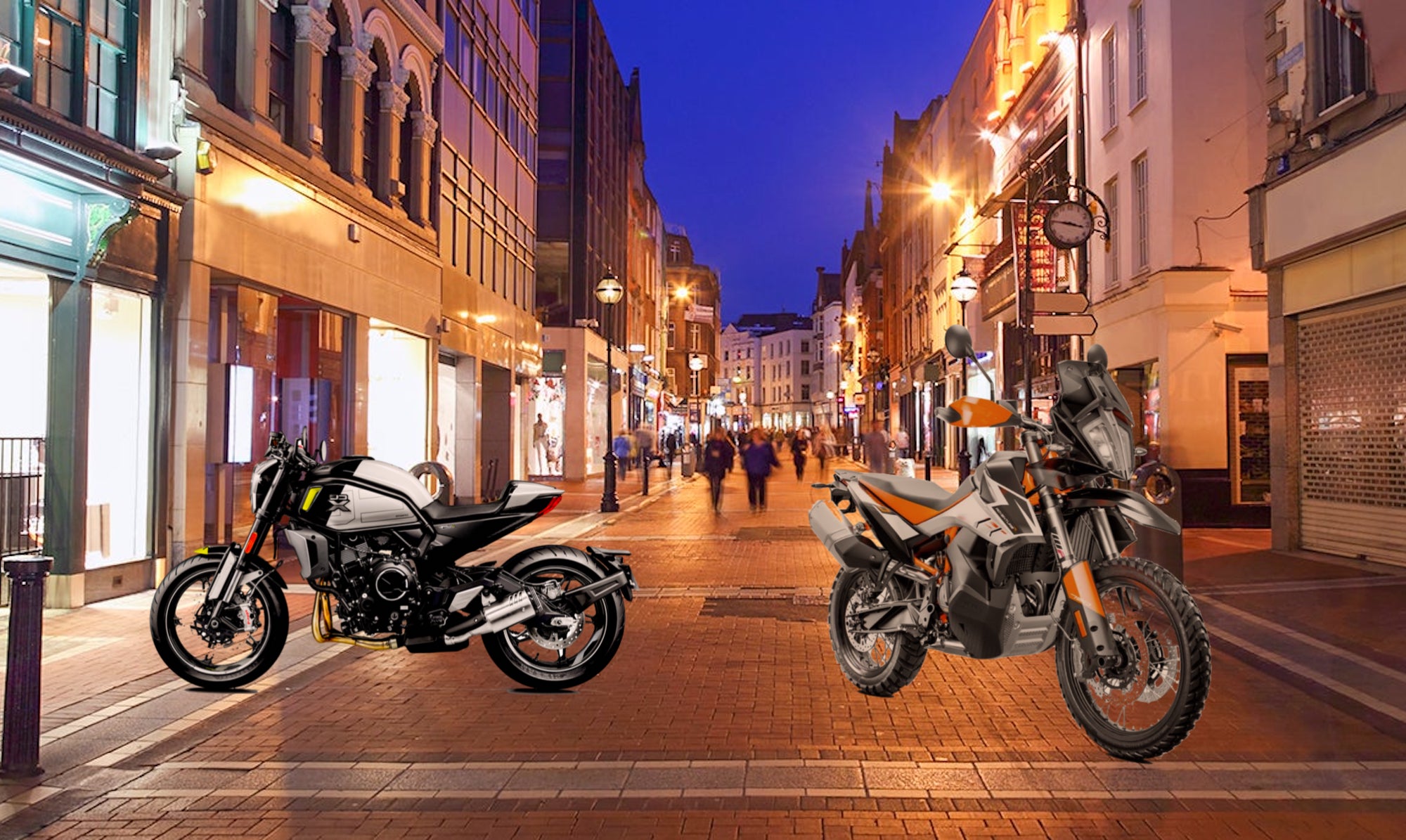 For those of you not in the know, CFMoto is already responsible for the manufacturing of more than a few LC8 engines / KTM bikes; they also have a 2% stake in KTM's parent company, PIERER Mobility, as of July of this year. 
Now, PIERER's recent press release tells us that the CFMOTO-KTM joint venture plant (which rolls out 50,000 bikes a year) will soon double output to 100,000 units, with KTM distributing CFMoto machines throughout Germany, Austria, Switzerland, Spain, and Great Britain (and Ireland).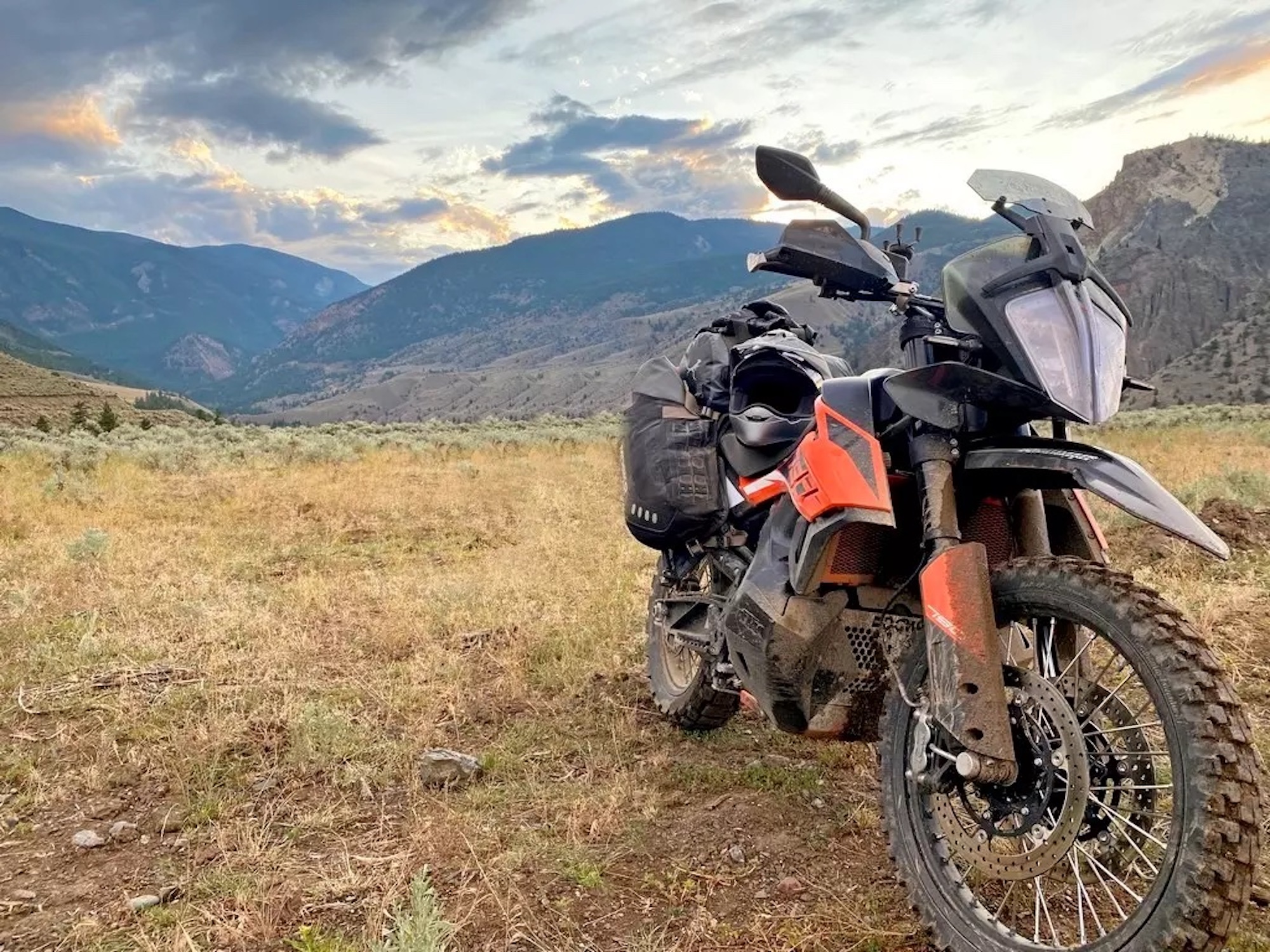 At this point, it feels safe to ask:
How much of KTM is blending with CFMoto?
While it's impossible to be privy to all of the ins-and-outs that make up the CFMOTO-KTM joint venture, we DO know that KTM has intensified work with CFMoto in the following areas:
Product Strategy

Development

Industrialization
The above encompasses a great deal – if not all – that pertains to designing, developing, manufacturing, and selling a motorcycle, so we can assume that KTM and CFMoto won't be done with each other anytime soon.
Fancy a gander at the press release particulars? Here's the official quote published by PIERER Mobility:
"KTM AG has intensified its cooperation with CFMOTO in the areas of product strategy, development and industrialization.
Beside taking over the distribution of CFMOTO motorcycles by KTM in Germany, Austria, Switzerland, Spain and Great Britain, the production capacity of the joint venture partner will be expanded from currently 50,000 to 100,000 units.
As a sign of the deepening of the cooperation, CFMOTO increased its stake in the stock listed PIERER Mobility AG to 2,0% in July 2023."
– PIERER Mobility, October 25th, 2023
Where do you think CFMoto and KTM's relationship will be in ten years?
*Media sourced from CFMoto and KTM*