Remember when we covered how PIERER Mobility (KTM AG) bought a 25.1% stake in MV Agusta last year? Well, there's been further development proving that more than half of MV Agusta's board will show off Team Orange voting power in the next few years.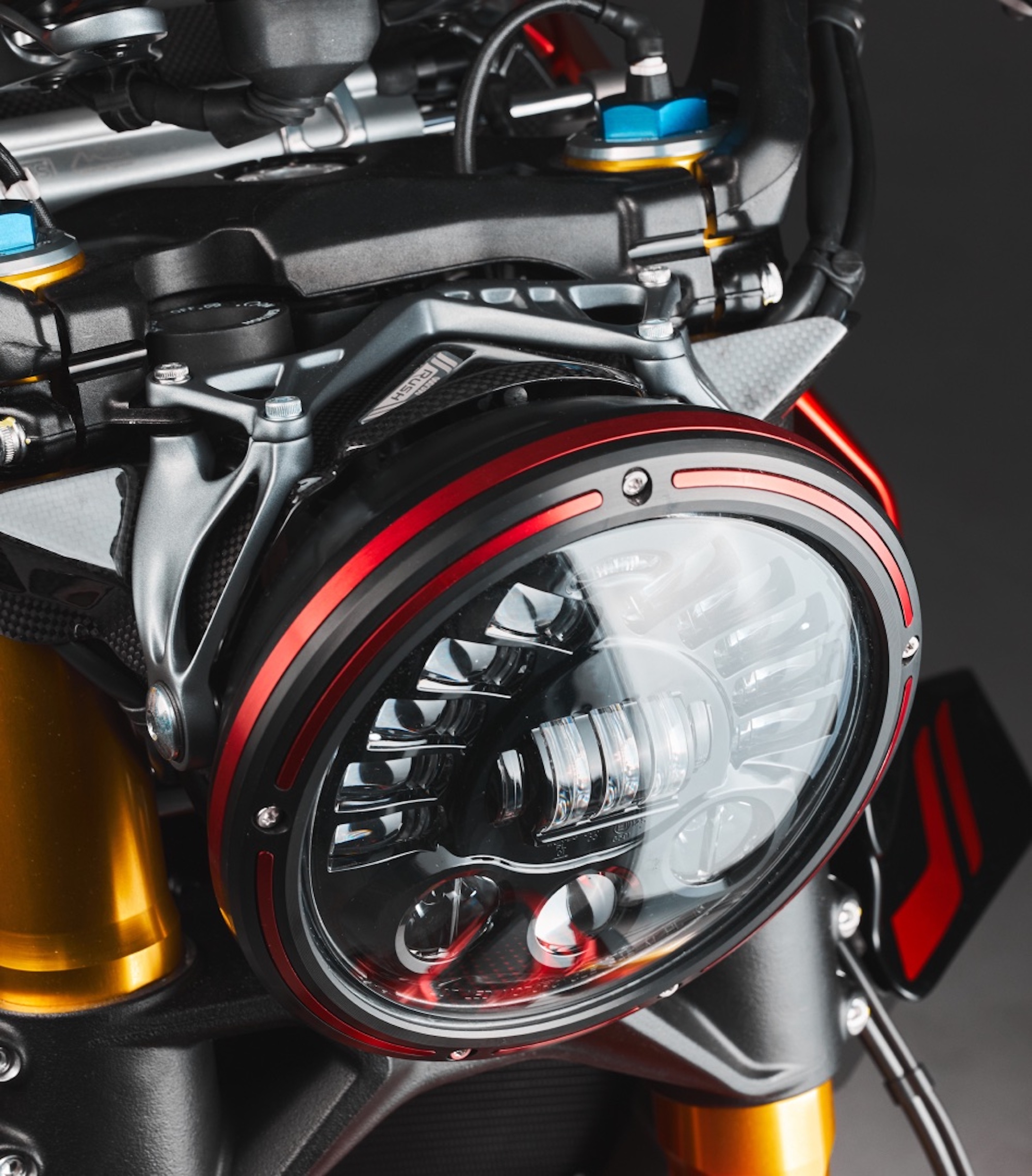 Here's what we know so far:
According to PIERER Mobility's press release, an ad hoc announcement was made three days ago, on October 27th, stating that KTM AG (a subsidiary of PIERER Mobility AG) and MV Agusta agreed to a call option on KTM acquiring a majority stake in their company.
While the exact percentage hasn't yet been published, it's safe to assume that "majority" translates to over 50%. Here's the exact wording from the press release:
The call option [is] granted to KTM AG on the basis of the annual financial statements as of December 31, 2025 to acquire a majority stake in MV Agusta will be exercised in spring 2026."

– PIERER Mobility, October 24, 2023
Keep in mind that we already knew KTM wanted to secure a controlling share in MV Agusta; that being said, 2026 is still a ways off, so we look forward to seeing how this restructuring will pan out. 
What do you think the next ten years will look like for MV Agusta?
*Media sourced from KTM and MV Agusta*