Harley-Davidson? Illegally restricting customers' right to repair their purchased products?
Apparently, yes – and America's Federal Trade Commission (FTC) isn't too happy about it.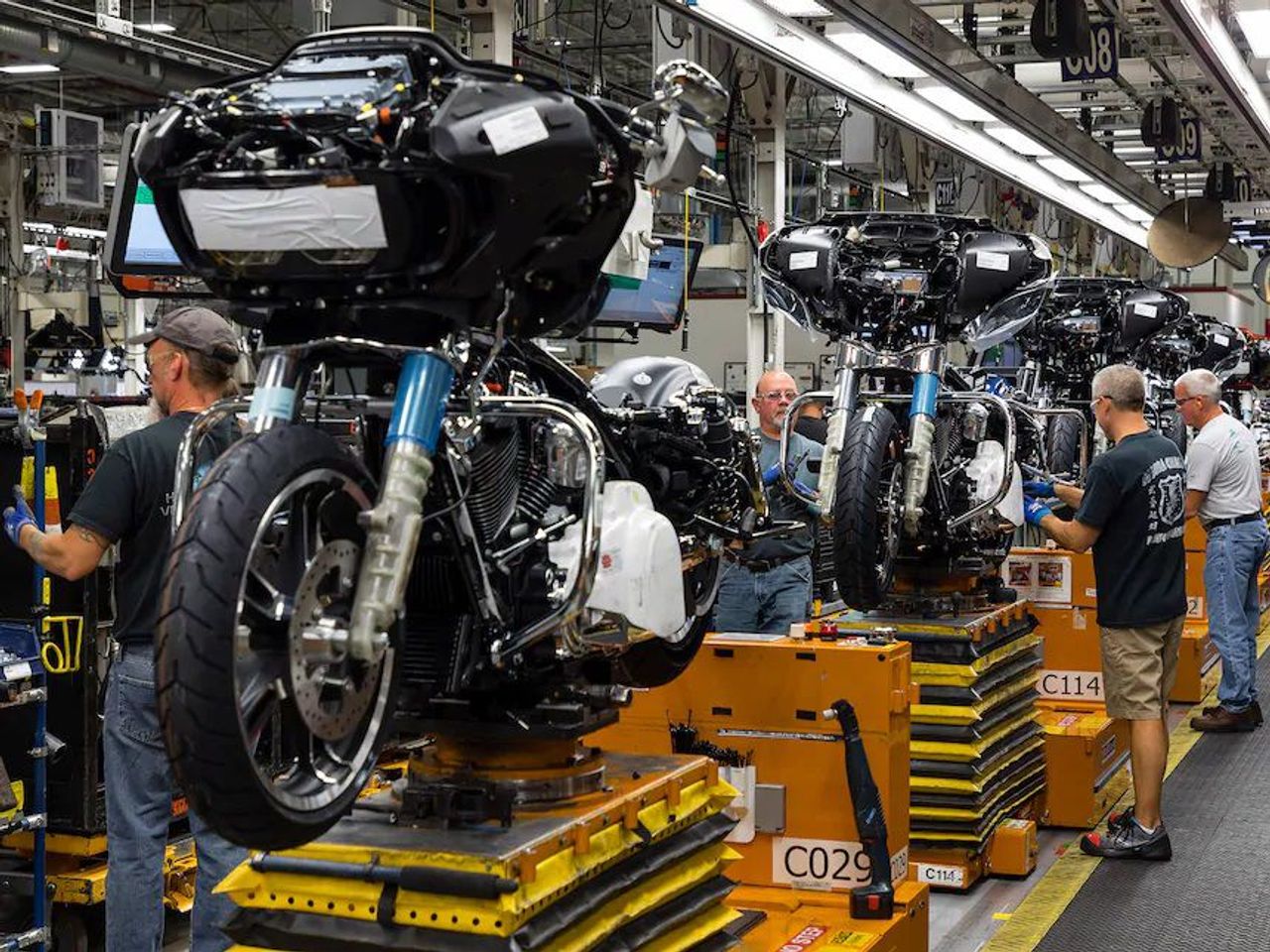 FTC's own press release on this topic shows that the TFC is launching a complaint against H-D for their warranty system. 
Currently, if a Harley rider needs to make use of their warranty, the riders are being told that they cannot go to an independent third party to have the bike fixed, otherwise their warranty is void. 
These terms, TFC says, are actually illegal – and removing them will restore the 'right to repair' policy that every rider can benefit from (on top of warning other brands off from making the same mistake).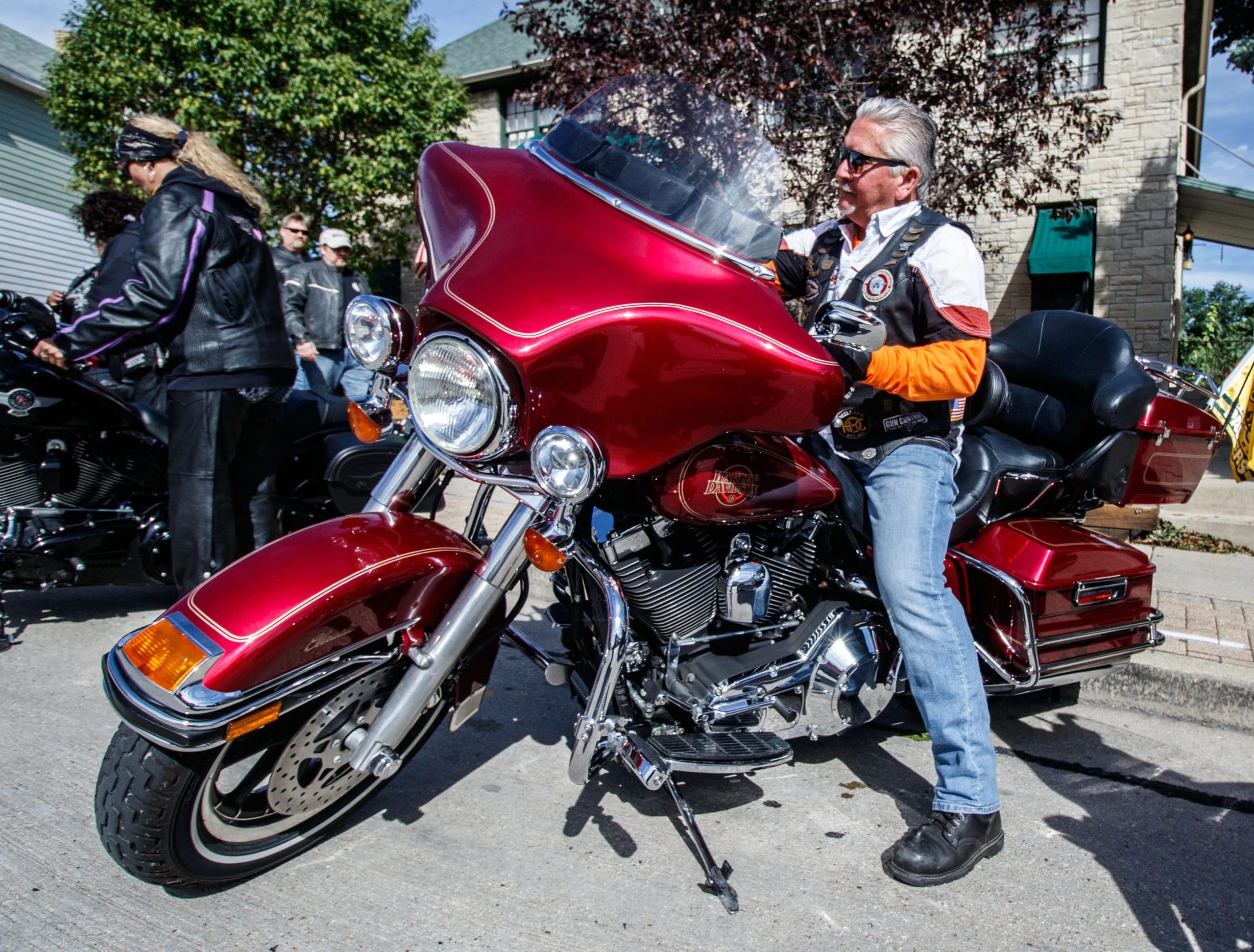 "Consumers deserve choices when it comes to repairing their products, and independent dealers deserve a chance to compete," says Samuel Levine, the Director of the FTC's Bureau of Consumer Protection. 
"These orders require Harley and Westinghouse to fix their warranties, come clean with consumers, and ensure fair competition with independent providers. Other companies that squelch consumers' right to repair should take notice."
So what legalities are on the TFC's side for them to slap Harley's proverbial hand like this?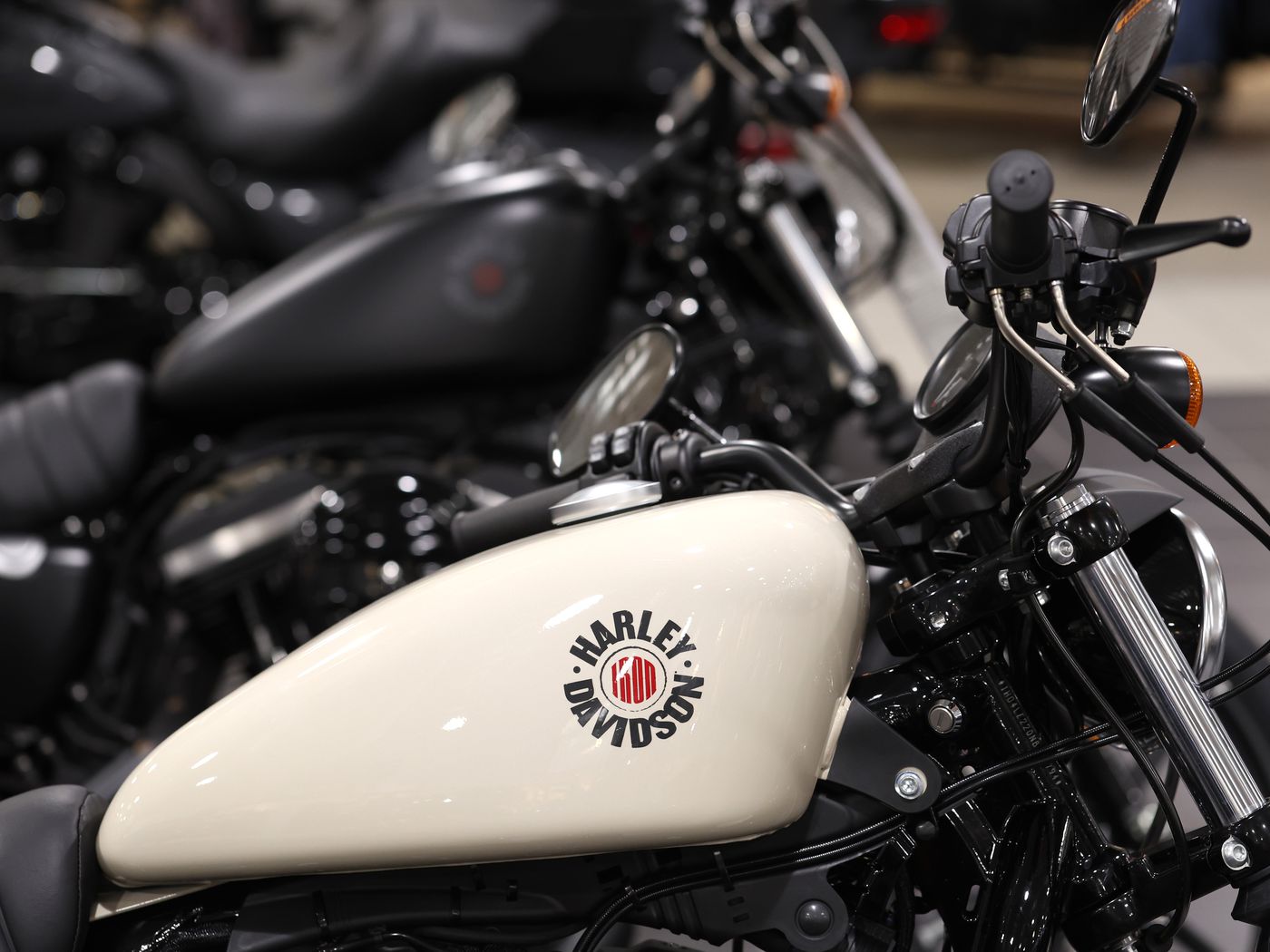 The Magnuson Moss Warranty Act is stated in TFC's press release as "one of the FTC's tools to address repair restrictions," with the Act ensuring that the TFC will be able to 
Prohibit further violations (with civil penalties of up to $46,517 per violation in federal court)

Recognize consumers' right to repair

Come clean with consumers

Alert dealers to compete fairly
"It prohibits a company from conditioning a consumer product warranty on the consumer's using any article or service which is identified by brand name unless it is provided for free. Following the FTC's right to repair report Nixing the Fix, the Commission issued a Policy Statement on Repair Restrictions Imposed by Manufacturers pledging to ramp up investigations into illegal repair restrictions."
With Harley first on the docket, we're curious to see if other motorcycle manufacturers will soon receive the same treatment (and when Harley riders will be able to take their bikes to third parties for warranty reparation). 
Stay tuned for updates on our shiny new webpage, drop a comment below letting us know what you think, and as ever – stay safe on the twisties.