Energica's hype to share their top-tier electric technology is apparently on the move, with sights set on the aviation industry. 
Previously, Energica was the electric bike supplier for MotoE; with Ducati taking over, the electric pioneering brand has swiveled about to offer what they know to other companies.
The residual collaborations from "Energica Inside" have only succeeded in expanding Energica's reach; parent company Ideanomics has invested a healthy percentage in the brand, giving Energica the ultimate support to expand dealerships, fund technology, and fuel microchip-hungry markets for the foreseeable future – they even invested funds into the electric agricultural industry with the debut of an electric tractor at EICMA.
With our good earth now displaying great potential for electric power, Energica turns to the air. 

Coverage from RideApart states that Energica is partnering with two marques in the bid to "electrify ultra-light and light aircraft."
Phenix Air Corp, a French tech consulting firm, is apparently experimenting with an electric airplane propeller prototype; plans also include Energica's powertrain tech being integrated into a seaplane. 
Pure Flight, an airplane manufacturer, as been vocal on even bigger aspirations, manifesting that this new partnership with Energica will allow both brands "to achieve the highest possible range for all-electric intra-European air travel;" currently, the dynamic duo has Pure Flight's ΦNIX model in the lab for engine integration as a priority.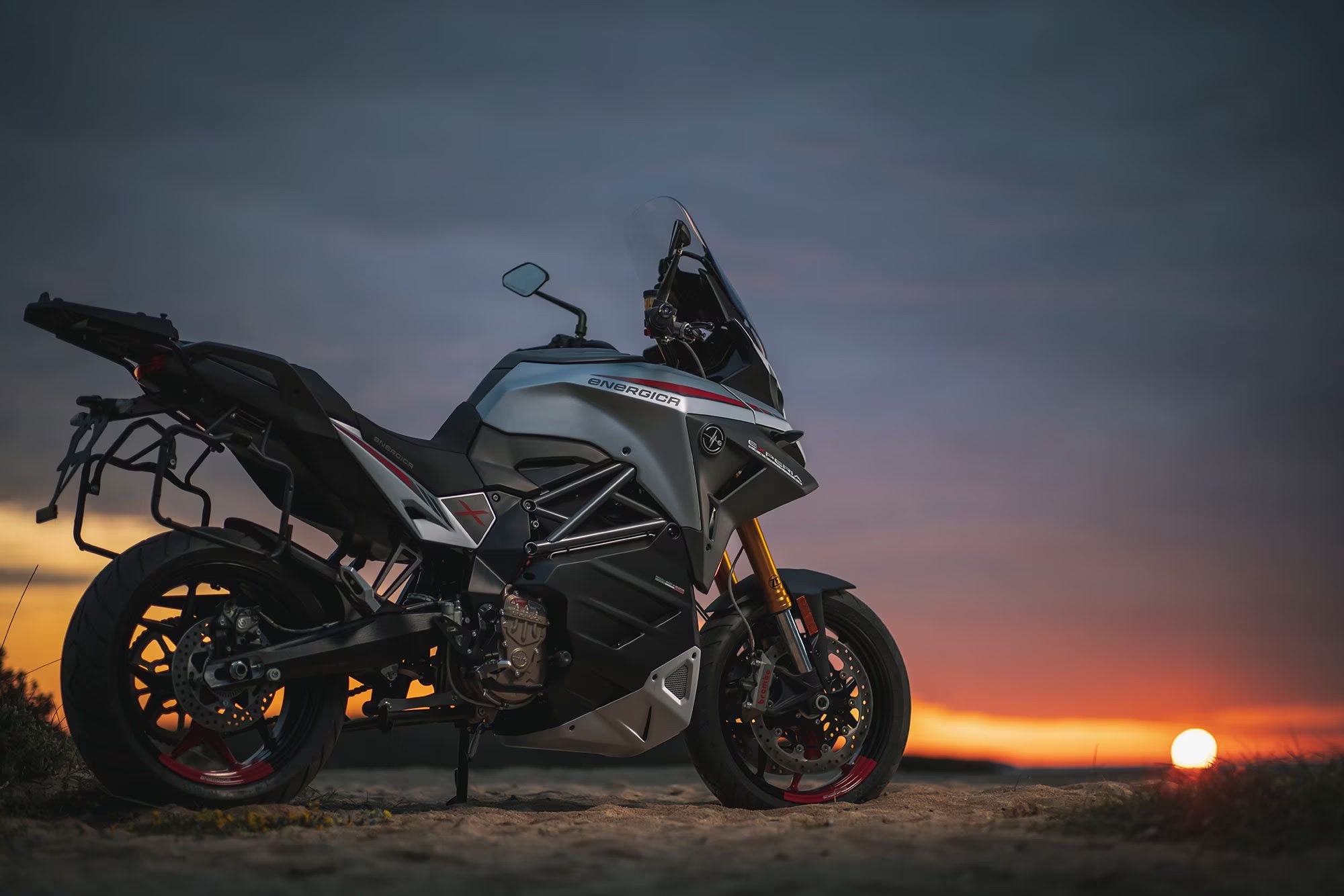 Naturally, Energica CEO Livia Cevolini is hyped at what everybody's been up to. 
"With this collaboration, Energica's technology is literally taking to the skies," lauds Cevolini.
"Aviation is one of the most challenging industries to decarbonize and I am very proud to be supporting the industry-leading Phenix Air Corp on their journey to develop and bring to market zero-emission ultralight aircraft."
Bottom line, we've never known Energica to boast about something unless they've already jumped the necessary hurdles to follow through, so stay tuned and check back on our lists for updates.