In the race that is the current EV industry, Energica leads the bunch.  From creating a durable, accessible electric powertrain for the moto community, to signing on as the sole supplier for MotoE and coming through with a bang-on machine for the circuit, the brand has hopped from strength to strength.
Now, with their recent move to leave MotoE (survived by Ducati's leap in to that particular offering), the brand has made clear that they have other fish to fry in the bid for bigger aspirations: Clean energy, worldwide – and as of yesterday, we're getting a very attractive glimpse at what those pretty fish look like.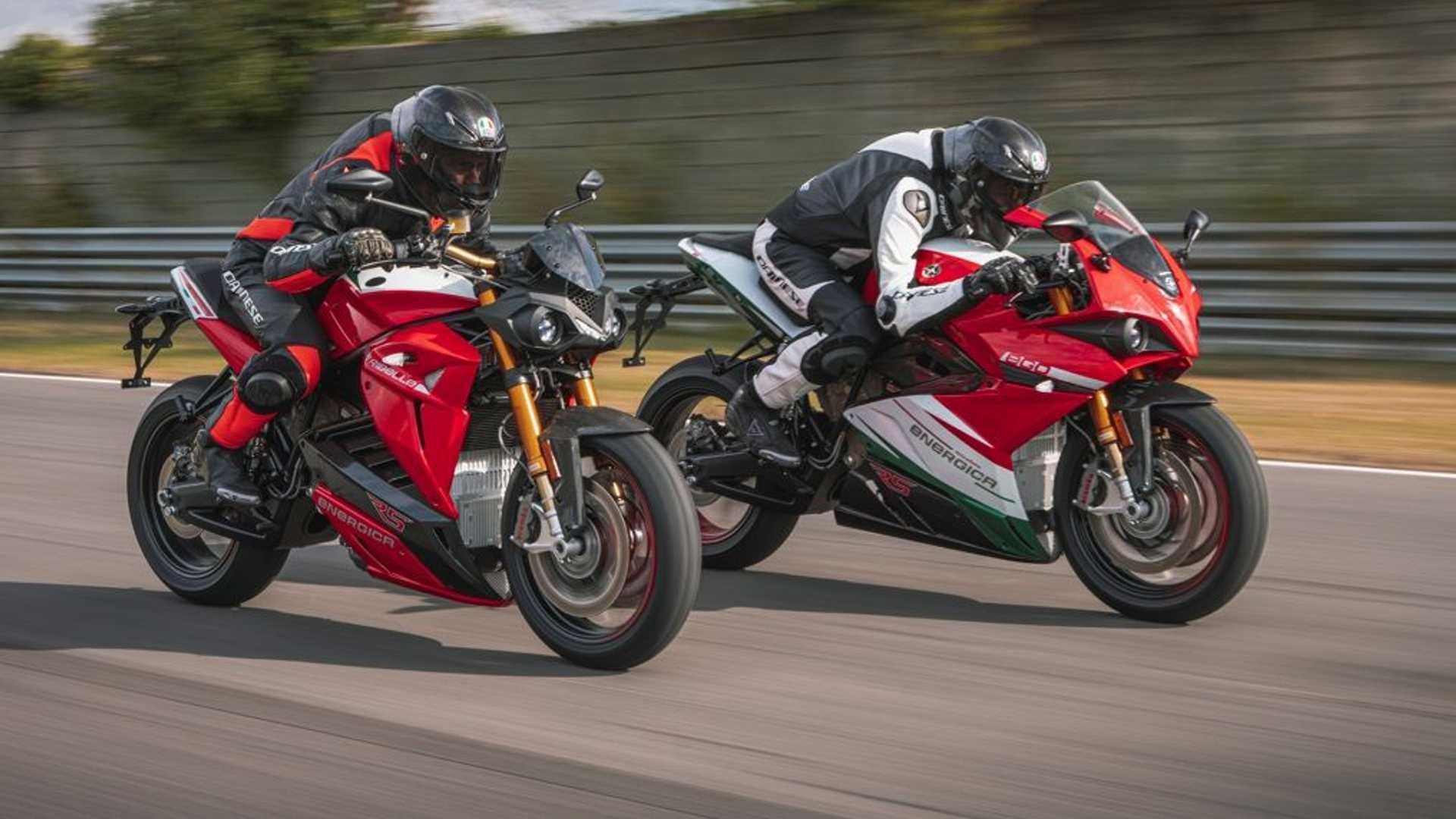 The report from RideApart states that Energica has taken their know-how in the creation of electric machines, and will be making that vast archive – previously a trade secret of the brand – available to other manufacturers and startups looking to make the transition from fossil fuel to clean energy. 
They've christened it 'Energica Inside' – and if it is what they advertise it to be, manufacturers in our industry are about to go trigger happy on punching out some decent electric bikes for future showrooms…with the appropriate wad of green, of course.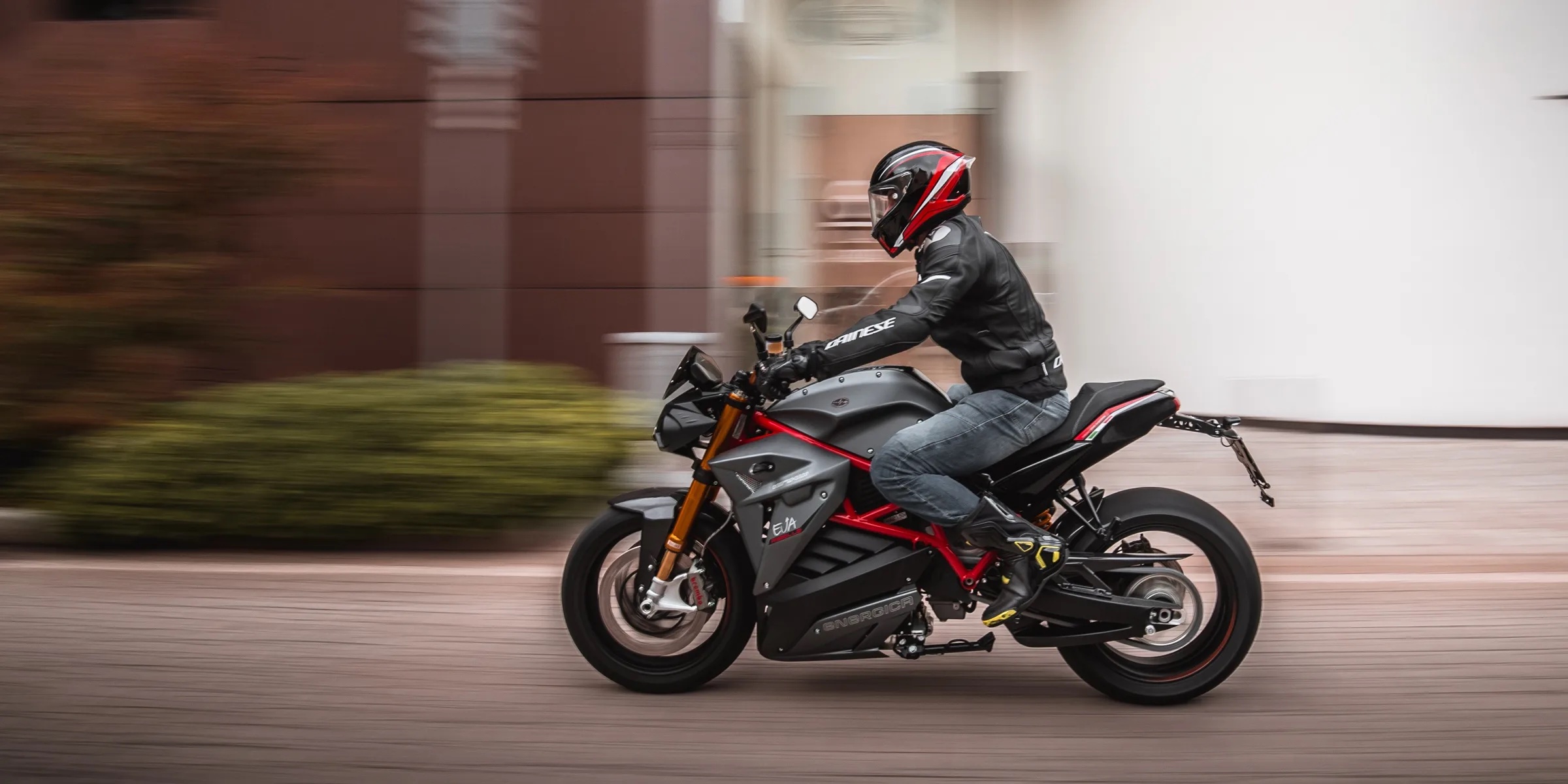 "Over ten years of pioneering experience are our best business card for companies asking for concrete help in tackling the transition to electric," states Energica's Inside general manager, Carlo Lacovini. 
"Energica faced these challenges a long time ago, from product design, engineering, to prototyping, from production and scalability to sales. We have decided to make our know-how available also to other markets."
"In parallel with industrial accords forged in recent years, the creation of this new business unit will support our clients in the transition to ecological powertrains and strengthen our role as Electric Valley pioneers."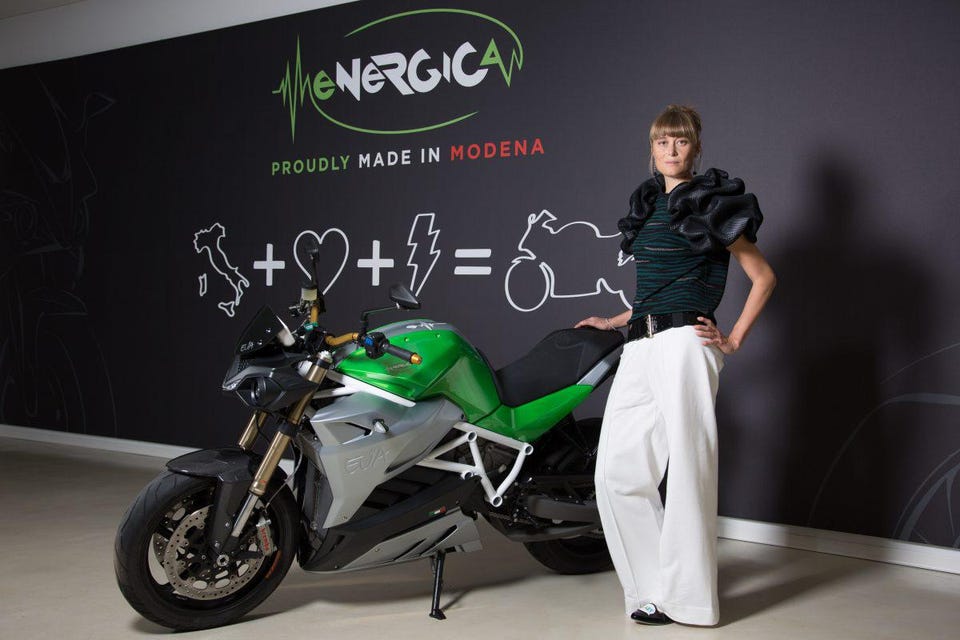 The tongue-in-cheek would be Ducati's current position; in replacing Energica as suppliers for MotoE's 2023 season, they've been working quite hard to get a bike ready that meets the standards for MotoE, made all the more intriguing by Energica's CEO – Livia Cevolini – mentioning on an aside that she knew the Italian marque had been using her own bikes to prep their offering for the debut.
That makes Ducati's incubating V21L prototype an Energica-inspired brainchild, though they'll likely never mention that bit. 
"It's good that they are going their own way, even though I know they have our bikes in their factory that they are studying," Cevolini admits with a smile.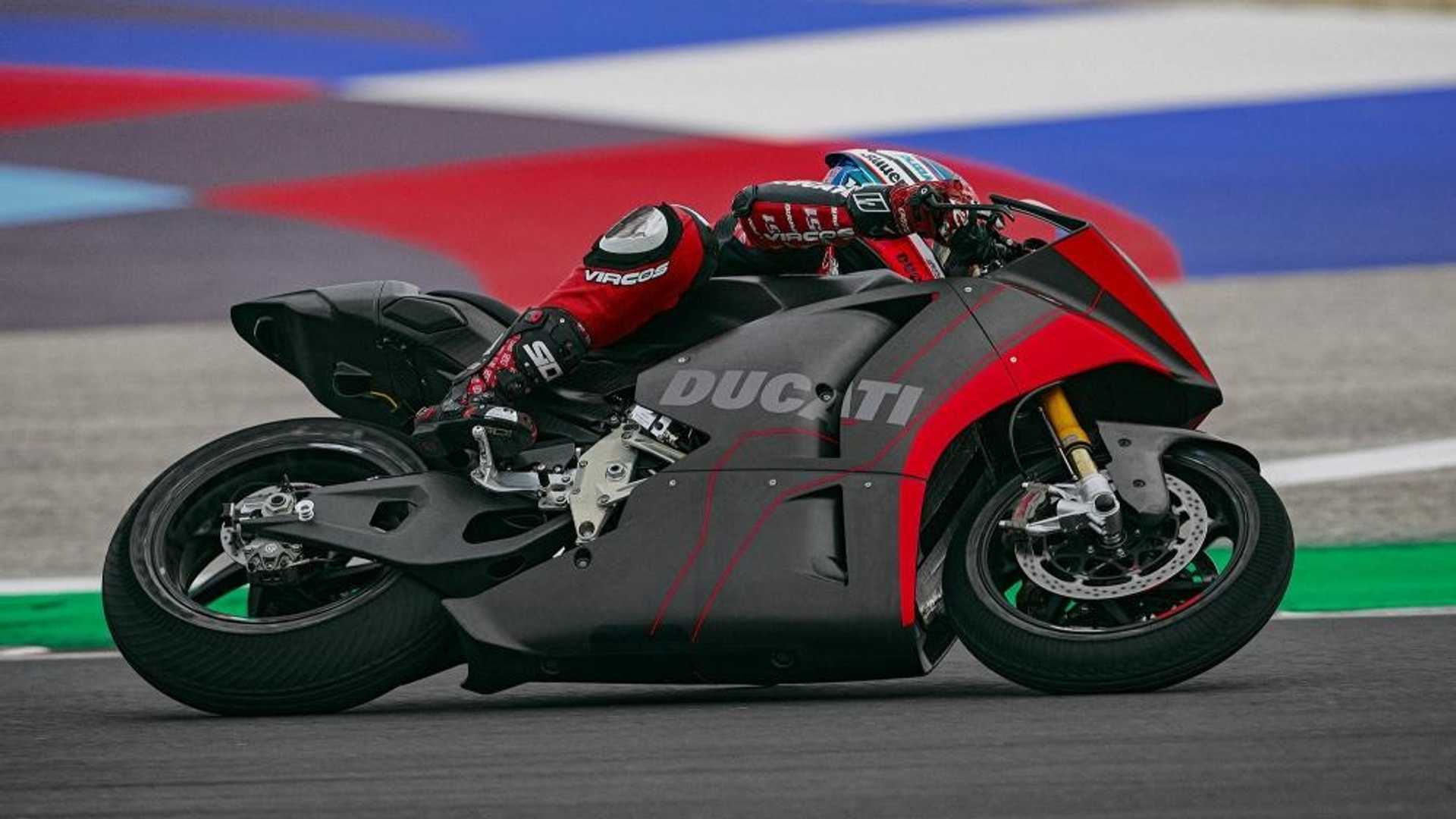 Whether Ducati will have access to the 'Energica Inside' wealth of knowledge (or even want to create connections, given their progression with their own prototype) is still unknown; regardless, it's good to see brands sharing their know-how in the bid for a clean-emission future.
For more, subscribe to our newsletter, where we curate the best of the latest and hand-deliver it to your inbox.
Drop a comment below letting us know what you think, and as always – stay safe on the  twisties.