Energica has, as of today, officially become a member of the Ideanomics team – and with 93.63% of Energica's shares secured, the 'Company' has exciting plans to integrate Energica's know-how with their own plans to "accelerate the commercial adoption of electric vehicles…by bringing together vehicles and charging technology with design, implementation, and financial services."
It's a power couple rarely seen in the EV space, though we expect this particular partnership will prove profitable to the global EV industry, paving the way for future collaborations as fossil fuel continues to make way for clean energy.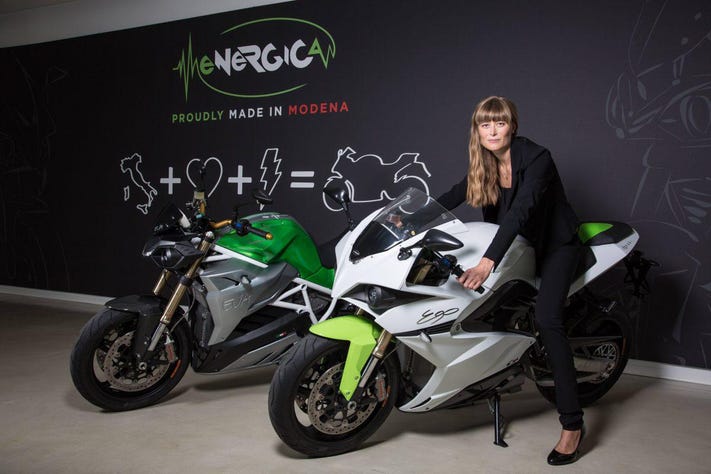 "We are excited to have Energica joined the Ideanomics team and we're looking forward to the synergy that Energica brings alongside our other brands," says Alf Poor, CEO of Ideanomics in a report from WFMZ. 
"With exceptional Italian heritage and an innovative product line already in market, we believe Energica will strongly benefit from Ideanomics resources and continue to be a leader in the electric motorbike industry."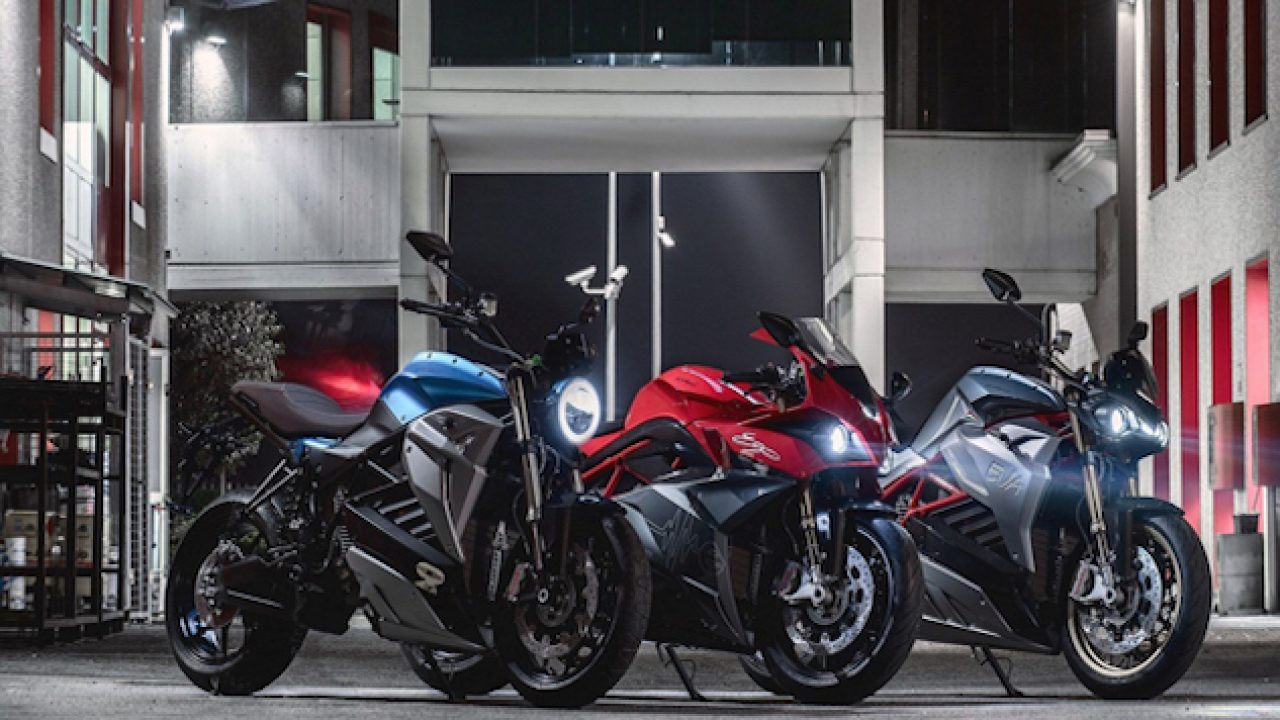 The report continues to tell us that the acquisition is so new it's yet to be approved by the relevant regulatory bodies "and other customary closing conditions," with the original takeover details given in an Ideanomics report dated September 21, 2021. This came just after the news that Ideanomics would also be aiding Energica's reach by doubling up the EV brand's U.S. dealerships, further supporting the brand's efforts upon signing off and exiting MotoE.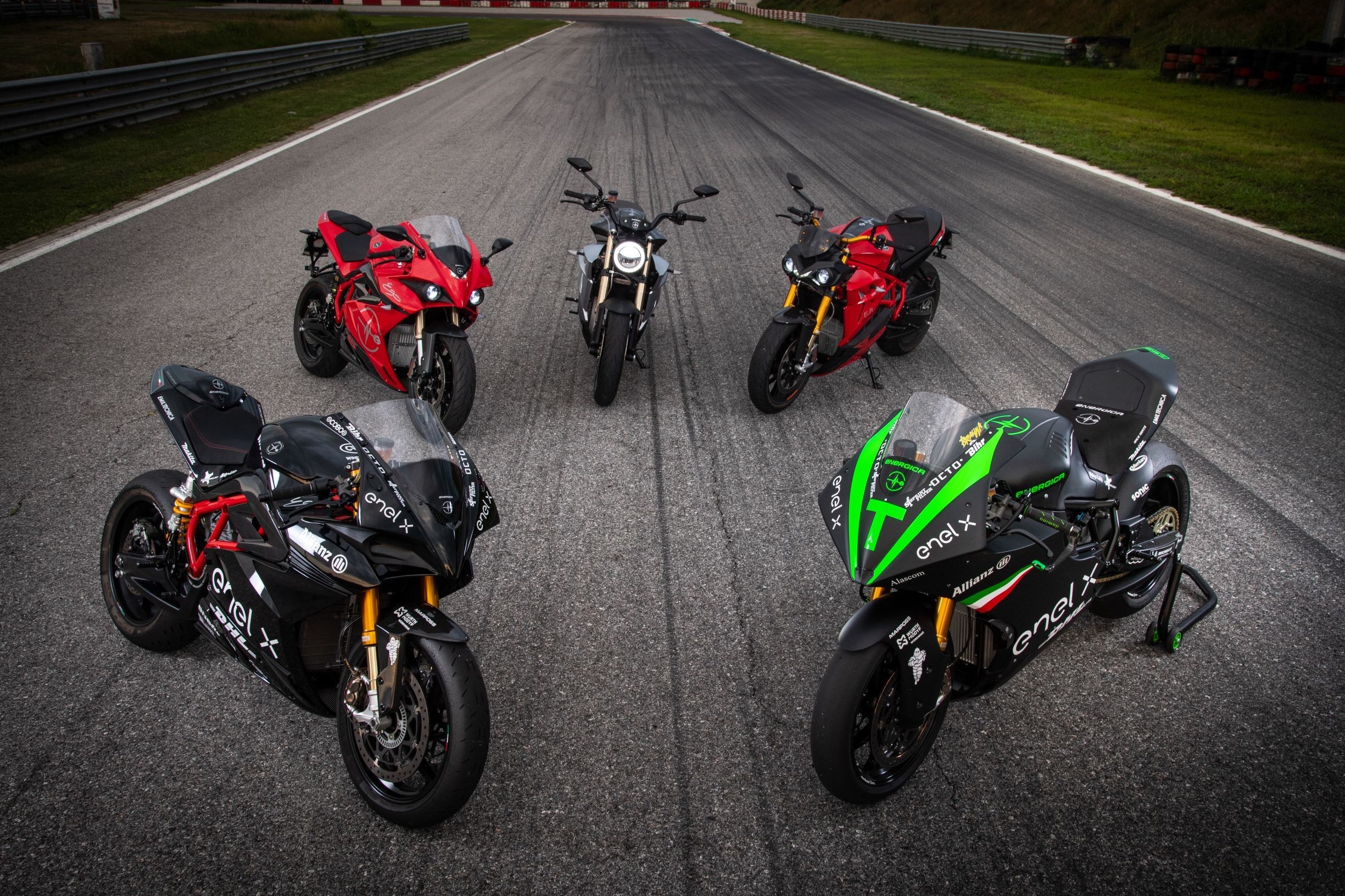 Suffice it to way that CEO Cevolini has been forthright about her drive to adapt and grow Energica's products – and with this new support from Ideanomics, the evolution toward better machines will be that much easier.
"The electric world is led by car manufacturers," Cevolini admits in a report from RideApart.
"When the customer understands, with the many proposals, that the technology is ready, available, and reliable, sales will grow for (electric motorcycles) too. I can say that (Energica) will bring our know-how to other vehicles, but not to the automotive world."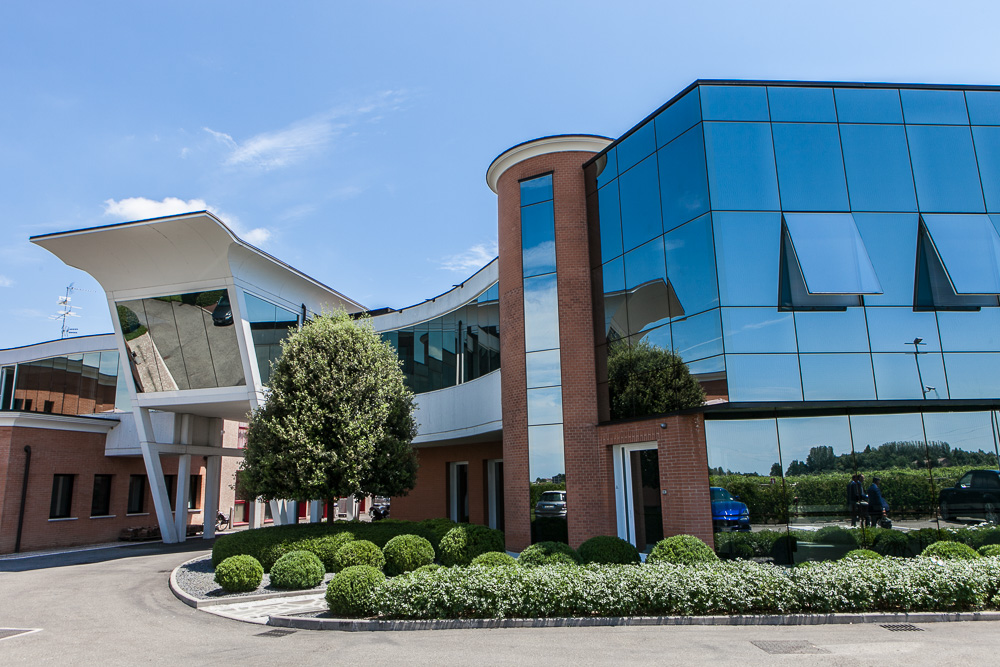 For more industry news, be sure to subscribe to our newsletter Behind the Visor, where our main man Cameron Martel curates the best of the best, twice a week, hand-delivered to your inbox. 
Drop a comment letting us know what you think, and as always – stay safe on the twisties.