Riders will gain some benefits from two recent automotive industry agreements.
The first is an agreement between the Federal Chamber of Automotive Industries and Australian Automotive Dealers Association to allow better access for independent repairers and technicians to service and repair information.
That will give riders a broader range of choice on motorcycle repairs and maintenance.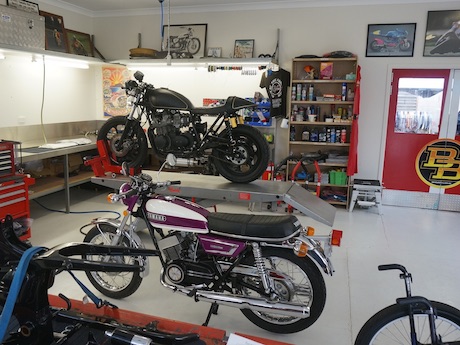 The second is the formation of the Australian Motorcycle Dealer Association (AMDA) which should lead to a more equitable arrangement between manufacturers and dealers.
That means dealers will be able to match their service and stock more closely to customer demand, rather than being influenced by major manufacturers.
FCAI motorcycle spokesman Rhys Griffiths says most riders won't notice much difference, but says they are two important agreements for the industry.
He says most motorcycle manufacturers already supply relevant information to independent agents, especially on issues of recalls and safety.
The agreement to improve this flow of information follows the 2012 Treasury review of access to service and repair information.
However, Rhys says that as motorcycles become more technical, many riders will probably choose to stay with manufacturers for repairs and maintenance, anyway.
"Riders who buy these high-end technical bikes are already doing this but in a few years as fuel injection, ABS and other technology flows down to cheaper bikes, that flow of information to independents will become more important," he says.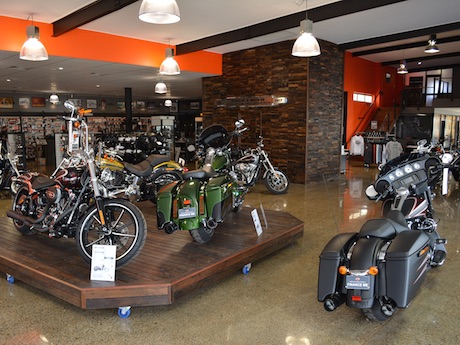 FCAI boss Tony Weber and AADA chairman Ian Field said in a combined statement that motorists would benefit from new conditions that will ensure they are better informed about their vehicle repair. "This includes being informed if non-genuine parts are used to service and repair their vehicles," the statement says.
As for the formation of the AMDA, the benefits may not be as evident.
"From a rider perspective I'm not sure they will notice much difference," Rhys says.
However, if dealers have more power in the relationship with manufacturers, it means they will be able to tailor their stock and services better to their local market and that should benefit the rider.
Under the agreement between state and territory Motor Trades Associations, Automobile Chambers of Commerce and their respective Motorcycle Industry Divisions and other prominent motorcycle retailers, there will be improved national representation on issues impacting the motorcycle retail sector.
The AMDA will be headed up by 40-year industry veteran Stuart Strickland, the former boss of Honda Australia.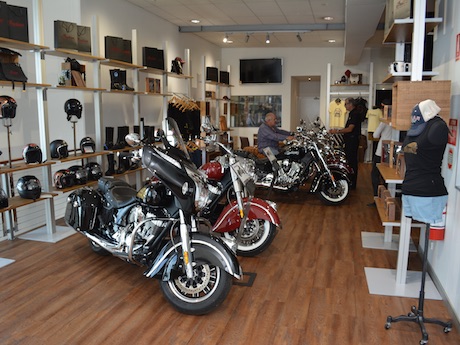 Australian Motor Industry Federation CEO Richard Dudley says a professional and sustainable Australian motorcycle retail sector is "an important cog in Australia's economy".
"The Association will have the ability to represent retailers proactively, effectively and efficiently with all levels of Government, business and the community, in its own right by drawing on the considerable resources of the state and territory associations and as part of the national federation," he says.
Australia has 700 authorised motorcycle dealers and more than 2000 related motorcycle industry businesses, employing 15,000 people and contributing $3.6b to the economy.