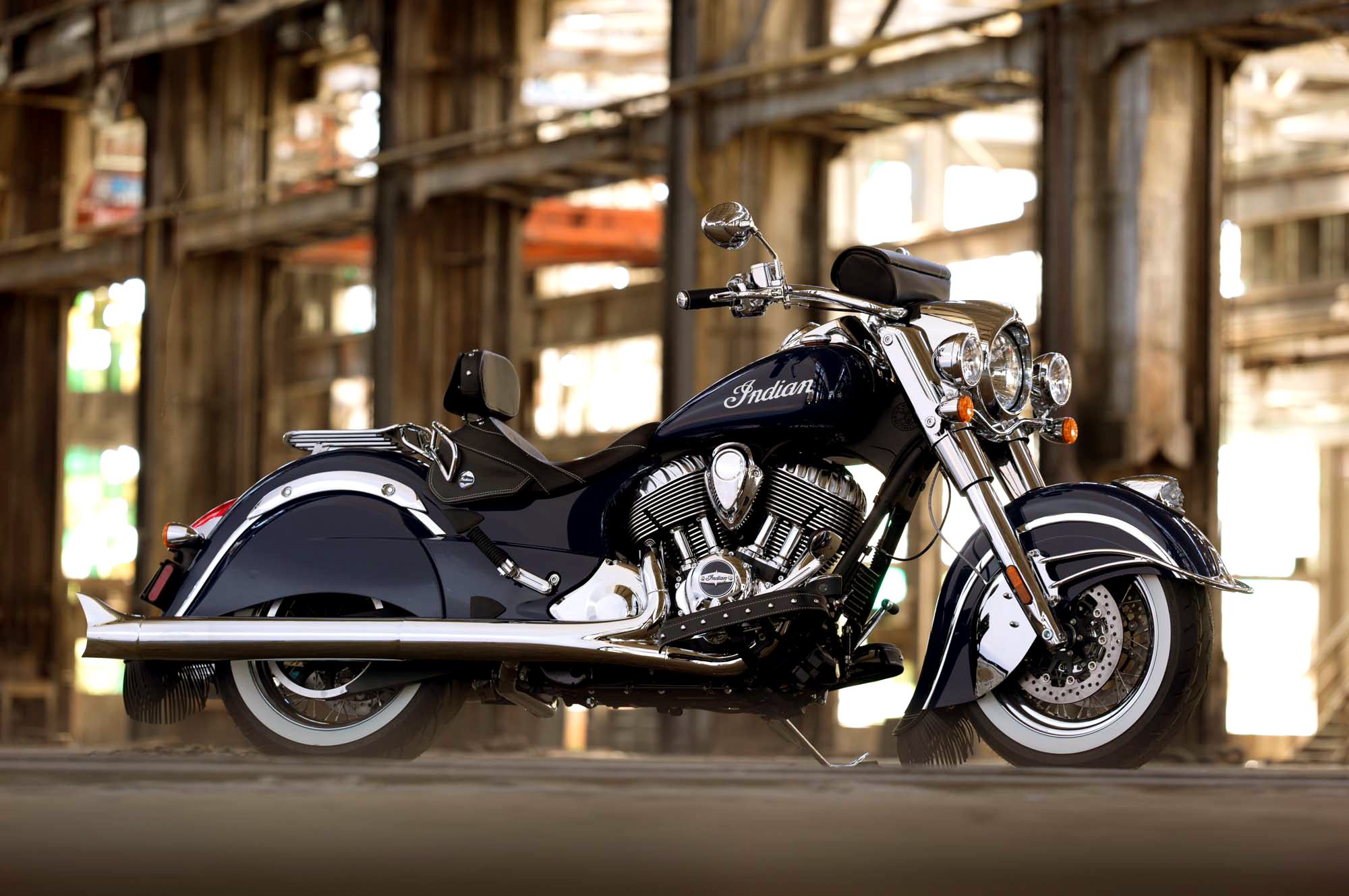 Indian Motorcycles are the key to growth success for Polaris Industries.
The American snowmobile and off-road vehicle company bought Indian Motorcycles in 2011 and has invested heavily in moving production from North Carolina to Iowa and developing and launching a totally new range of bikes.
The Indian Chief Classic, Vintage and Chieftain will face their first real test in Australia on Monday and Tuesday when the motorcycle press are unleashed on the bikes in northern NSW.
MotorbikeWriter.com will be there to test the new range. Watch this space for the reviews.
They better be good, because Polaris has spent $100 million to make inroads into Harley's 55% domination of the American cruiser segment.
According to the Polaris Investor Presentation, their other motorcycle brand, Victory, has stagnated at 5% share.
While off-road all-terrain vehicle sales in the US have doubled since the recession's 2009 low and Polaris is king with 21.4% share, well ahead of Honda at 8.2%, the company sees its growth potential in Indian.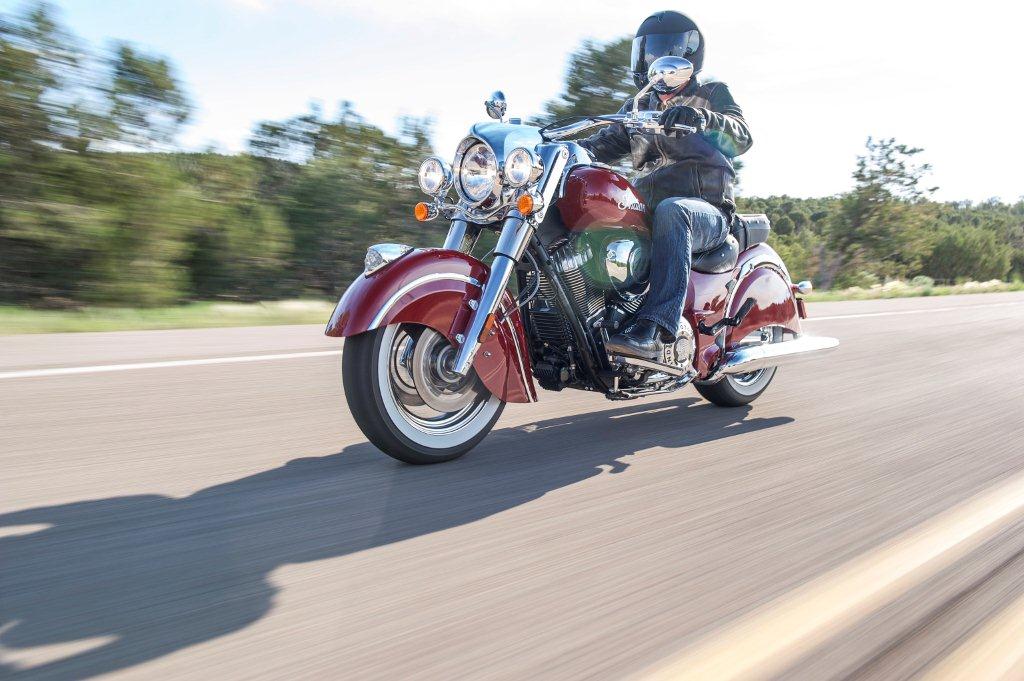 Motorcycles only account for about 6% of total Polaris revenue, but the company hopes its new bikes will increase their cruiser share to 10% by the end of 2015.
That would represent $750 million in annual sales over the next five-to-seven years.
This year Polaris expects their motorcycle sales to grow 15%-20%, based largely on the new Indians.
It's still only a drop in the Polaris bucket.
Last quarter, Polaris sales were $845 million, up 12% from a year ago.
With the help of Indian, Polaris plans grow annual sales to $8 billion by 2020 from $3.6 billion this year, or 12% compounded annual growth. The Minneapolis-based company employs more than 5200 people, has more than 1500 independent dealers in North America, 11 subsidiaries and 65 distributors in more than 130 countries outside of North America, including Australia which had the auspicious honour of unveiling the bike simultaneously in Sydney with the world launch at the Sturgis Motorcycle Rally last month.