America's first motorcycle company has released their fall collection of men's and women's apparel just in time for the fall – and this year, they've got three sub-collections to choose from.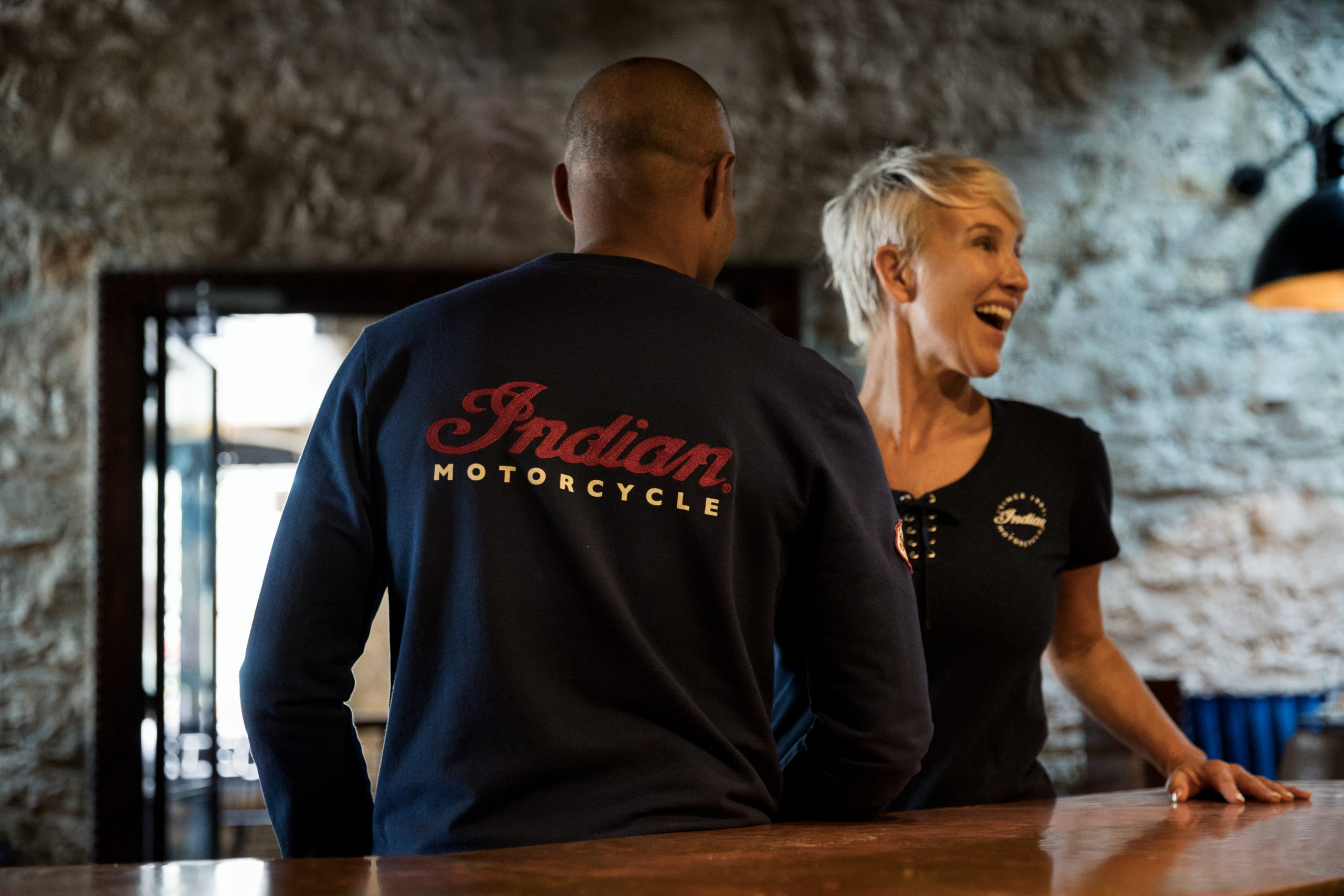 Having made a name for themselves in the 20th century in the flat-track scene and on the world-famous Bonneville Salt Flats, Indian Motorcycles today continues to commit to the moto community.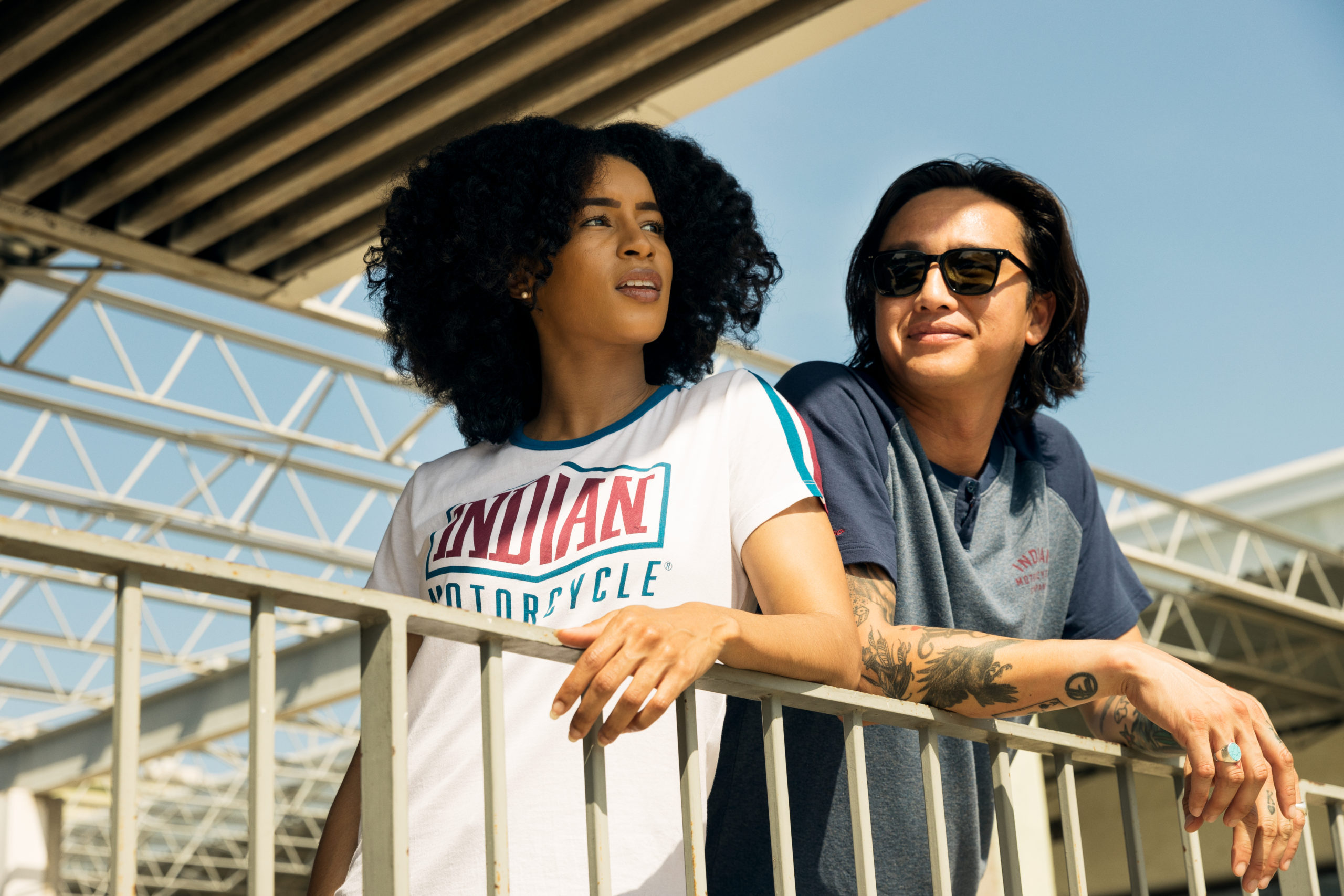 Quality construction in their 2021 motorcycle lineup has given the company a solid reputation amongst riders worldwide. What better way to outfit the Indian Motorcycle rider than by providing a clothing line to celebrate the diversity of the ladies and gents we have come to know and love?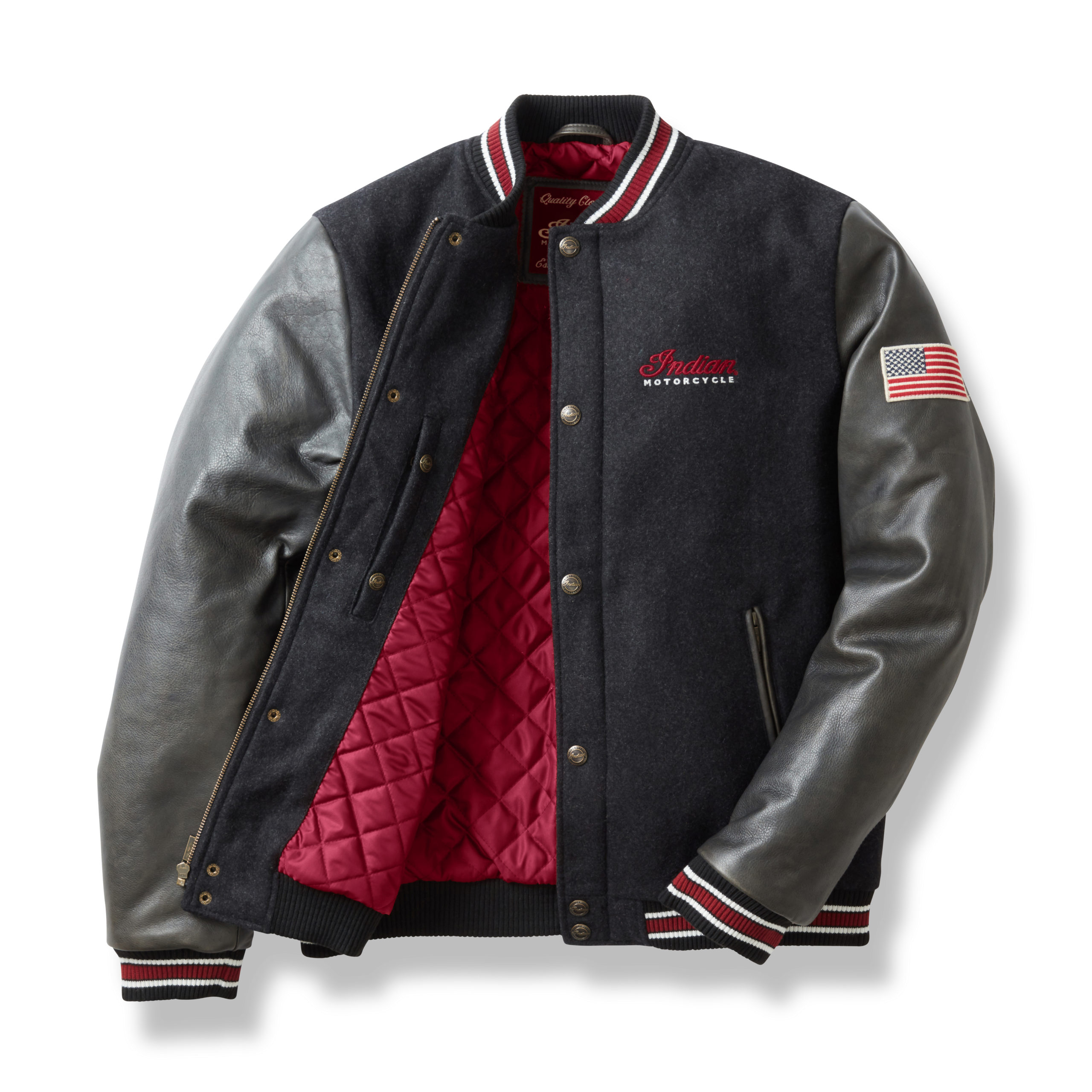 This year, Indian Motorcycles has released three sub-collections; Heritage, Rogue, and Moto. They have also promised 70 new arrivals in mens and womes riding gear, casual wear, footwear, hats, luggage, and more. 
Thinking of getting a ride in on your Indian Chief Vintage? A good set of plaids to complement your miles. Or perhaps you lean more in the direction of the classic 2021 Roadmaster – in which case, you'll probably like Indian's Varsity Bomber jacket, as seen above.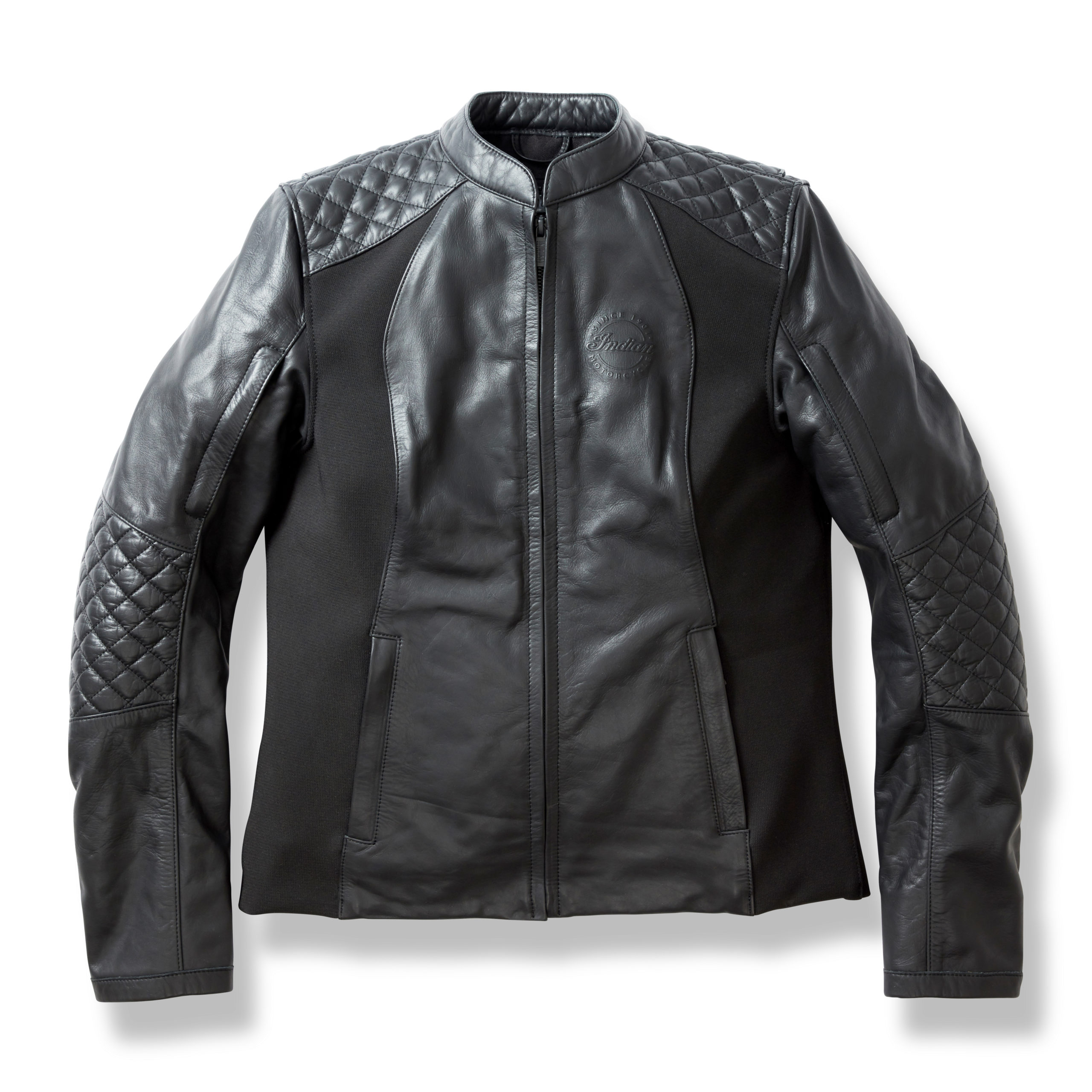 For the men's clothing line, apparel will come in two fit options; modern fit and classic fit. Women have three options, with Close Fit, Classic Fit, and Relaxed Fit featured on this year's rack.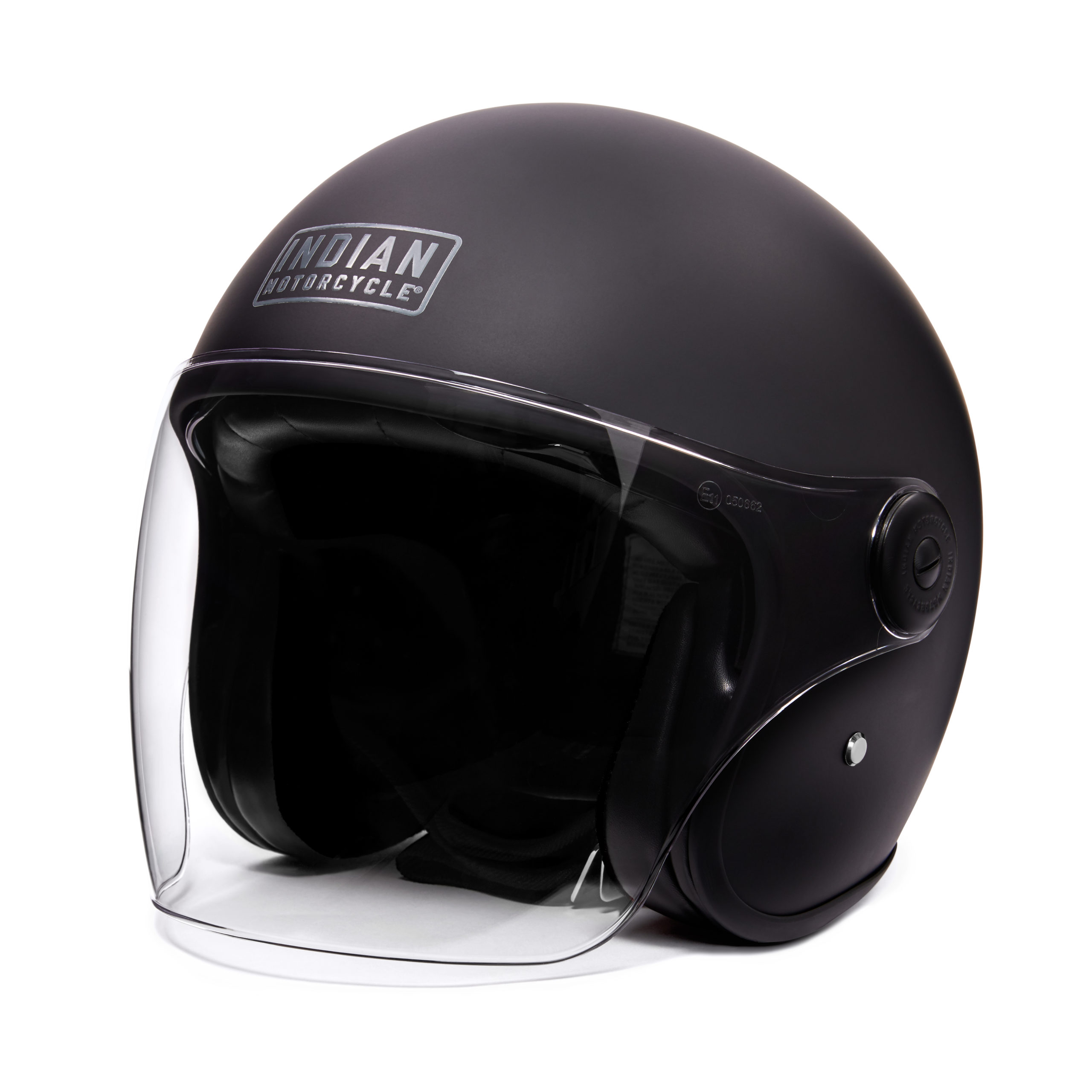 They've dropped the sub-collections just in time for fall fun – so make sure to check out their website for more information on their stylish threads.