Husqvarna has been experiencing quite the bumper crop in sales figures since the brand was acquired by PIERER Mobility AG back in 2013 – and according to a new report, this year has them selling the most Huskie units in nearly 120 years. 
The report from Superbike News states that a total of 60,801 bikes were sold in 2021, bringing the number of units bought since PIERER Mobility AG's acquisition up to 300,00 units.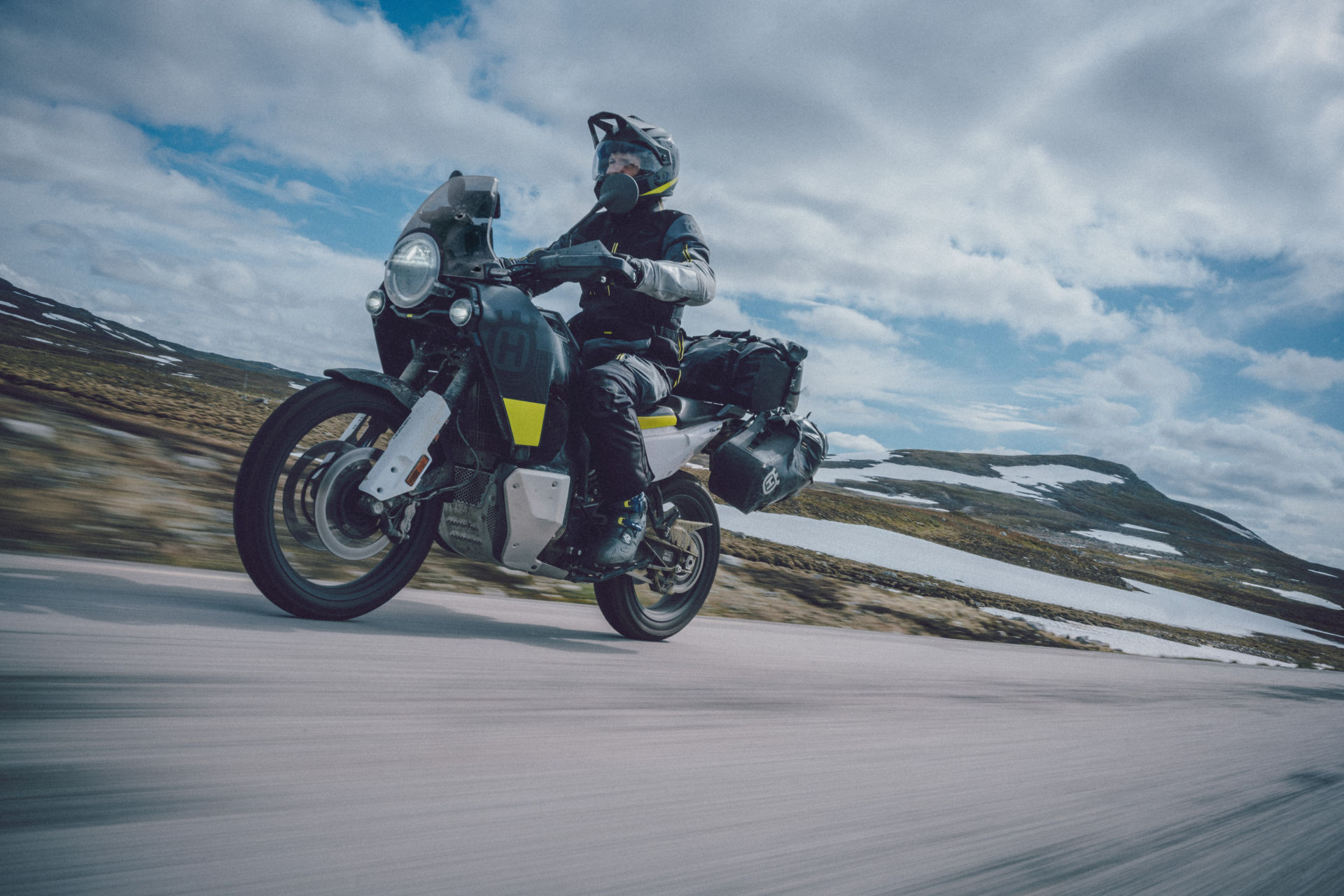 That's a lot of Huskies – further bumped by the launch of the Norden 901 and Svartpilen 125 last year.
On top of the top-notch popularity for their bikes, Husqvarna's been kicking ass in the competitions sector – a total of 108 titles garnered, the most recent being Billy Bolt's crowning as 2022 FIM SuperEnduro World Champion.
We have a further breakdown of sales from Motorcycles Data: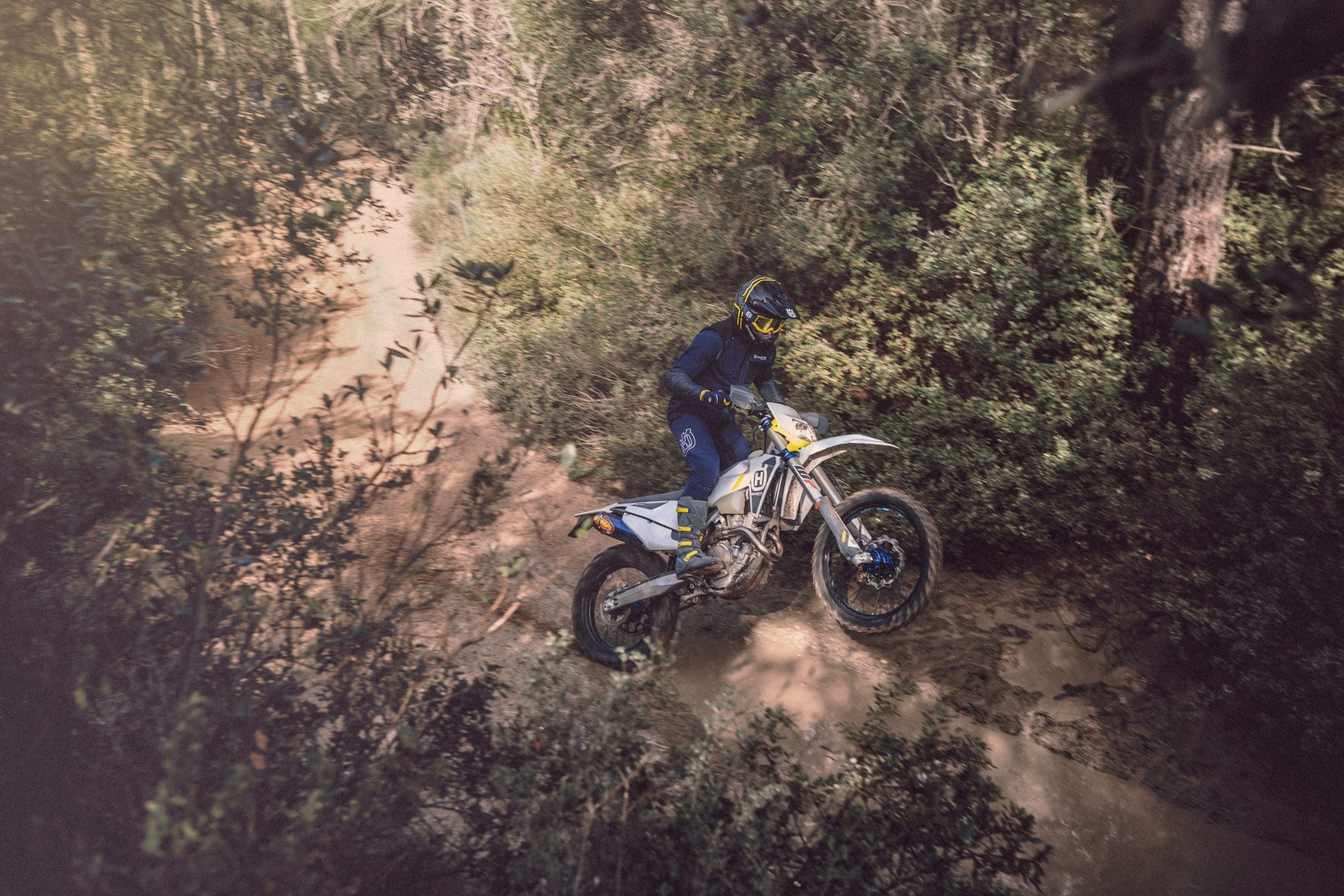 Husqvarna Sales Skyrocketing for 2021:
Argentina (+341%)
Colombia (+266.5%) *Husqvarna also awarded best performer brand at regional level*
China (+119%)
Ecuador (+89.8%)
Latin America (+89.5%)
ASEAN (+90.4%)
Europe East (+28.3%)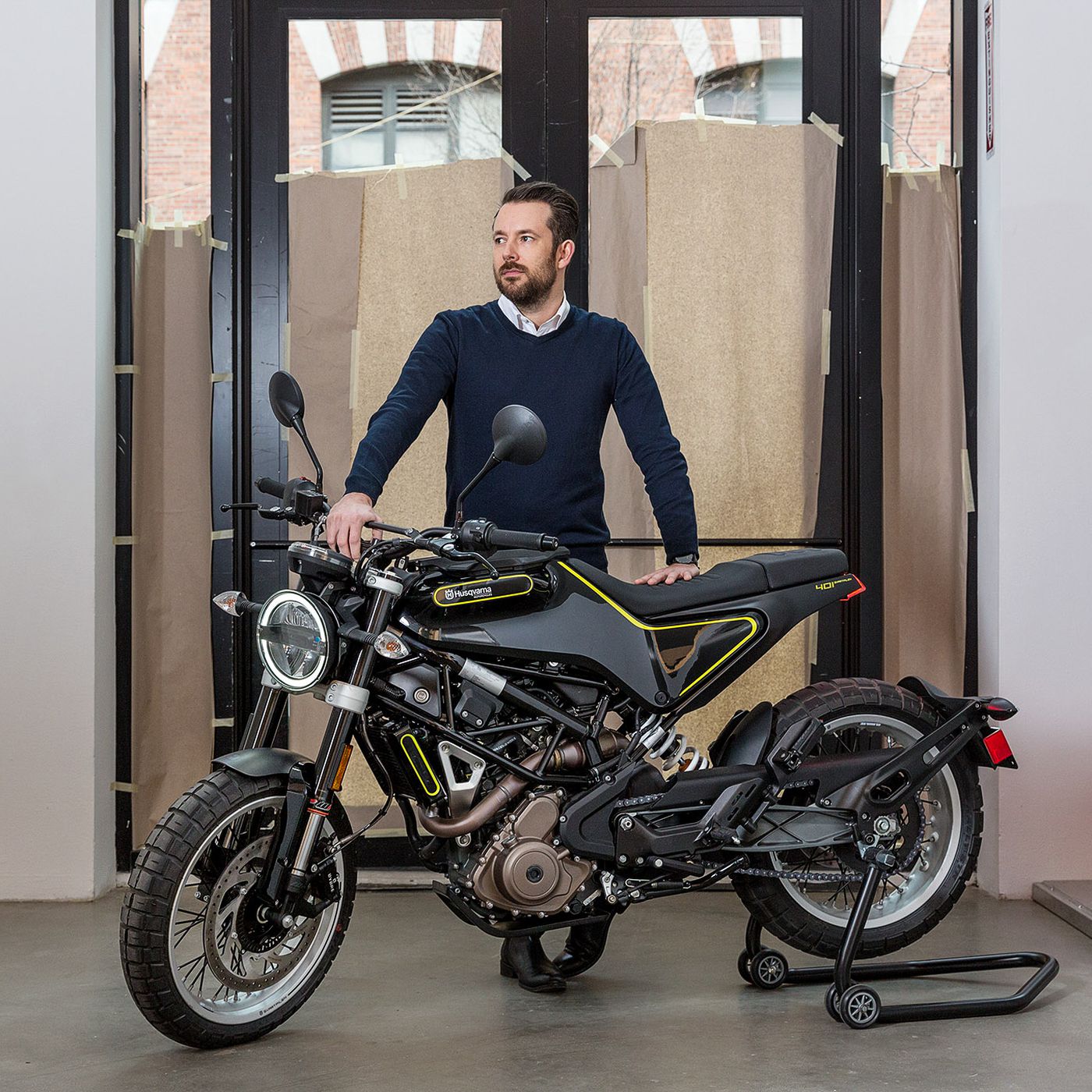 Husqvarna Sales Struggling for 2021:
Pacific Area (-32.7%)
North America and Europe (-7.3%)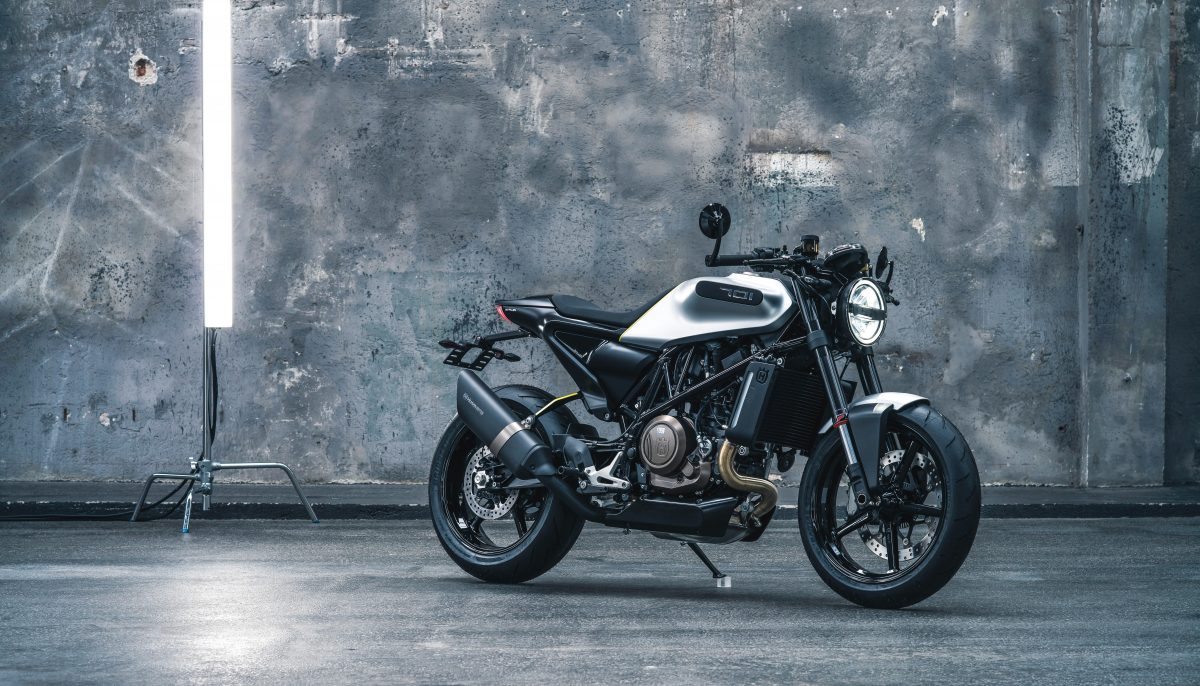 A hearty congrats to Huskie from wBW – we can't wait to see what this means for the brand's next season, let alone the sales figures once the brand leans heavier on the EV side of things. 
For more stories like this, be sure to subscribe to our newsletter where our main man Cameron Martel curates the best of the latest and hand-delivers it to your inbox. 
Drop a comment below letting us know what you think, and as always – stay safe on the twisties.