Husqvarna Motorcycles now have an aftermarket automatic Rekluse X clutch option to upgrade their Vitpilen 401 and Svartpilen 401.
It's a similar system as supplied by American clutch company Rekluse for the MV Agusta Turismo Veloce 800 SCS.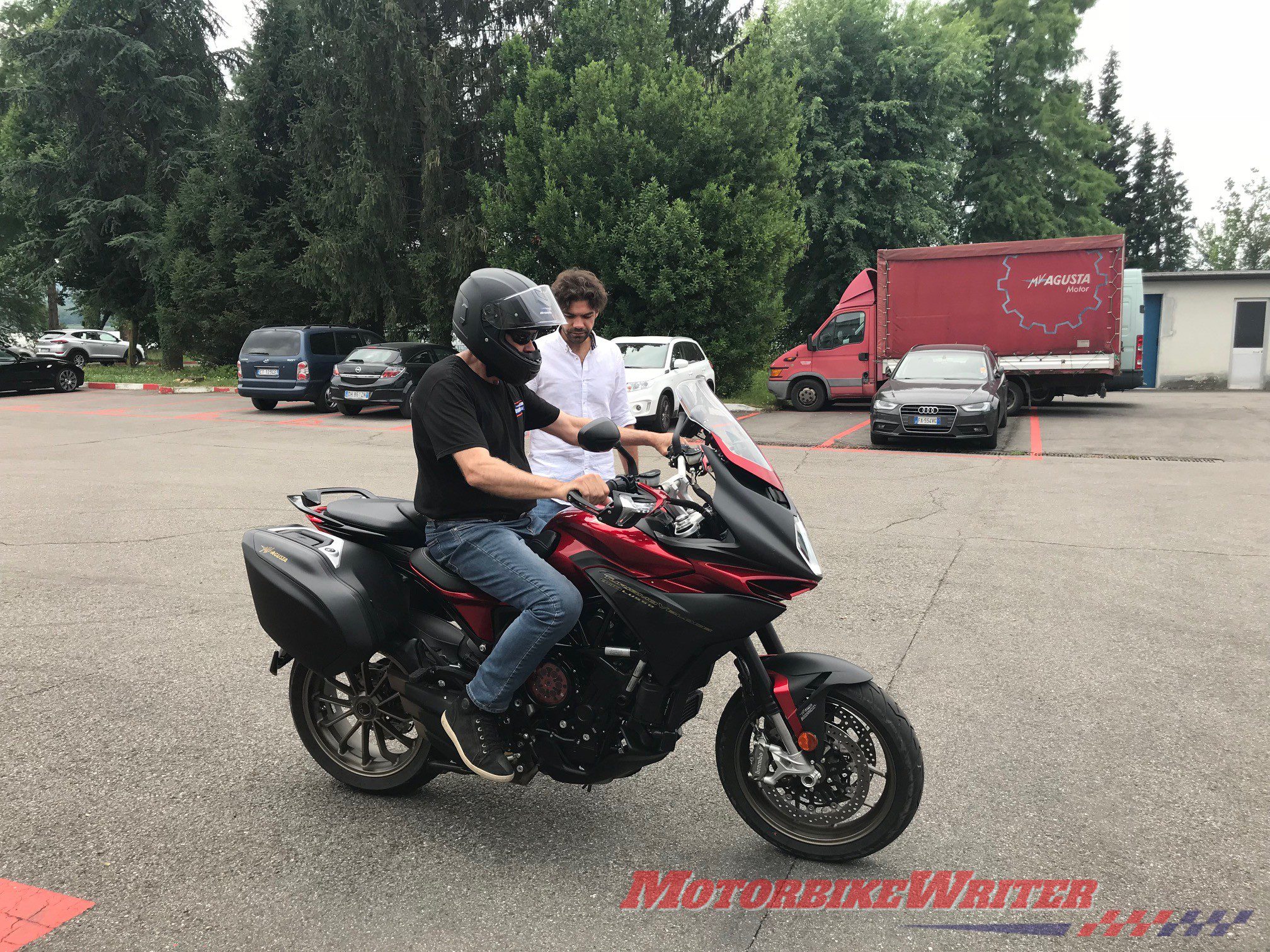 In Australia, the Rekluse X clutch costs $1812.75 which does not include fitting. However, Husky says fitting is a "quick and uncomplicated" process.
That's still a lot to pay to upgrade a 373cc learner bike that already costs a whopping $11,592 ride away.
Automatic benefits
While most riders love using their gears, there are advantages with automatic and semi-automatic transmissions.
They include smoother gear engagement, improved traction, faster acceleration, no-fuss riding in traffic, no missed gears and easier use in tricky off-road situations.
It also opens up motorcycling to riders who are scared of manual gear changes.
While there are advantages, there may be disadvantages in breeding a new generation of riders who don't understand gearing.
It's a trend that is growing.
Honda offers a semi-automatic system in its Africa Twin adventure bike and many modern bikes now have quick shifters for up and down shifts that eliminate the need to use the clutch except when stationary.
Rekluse upgrade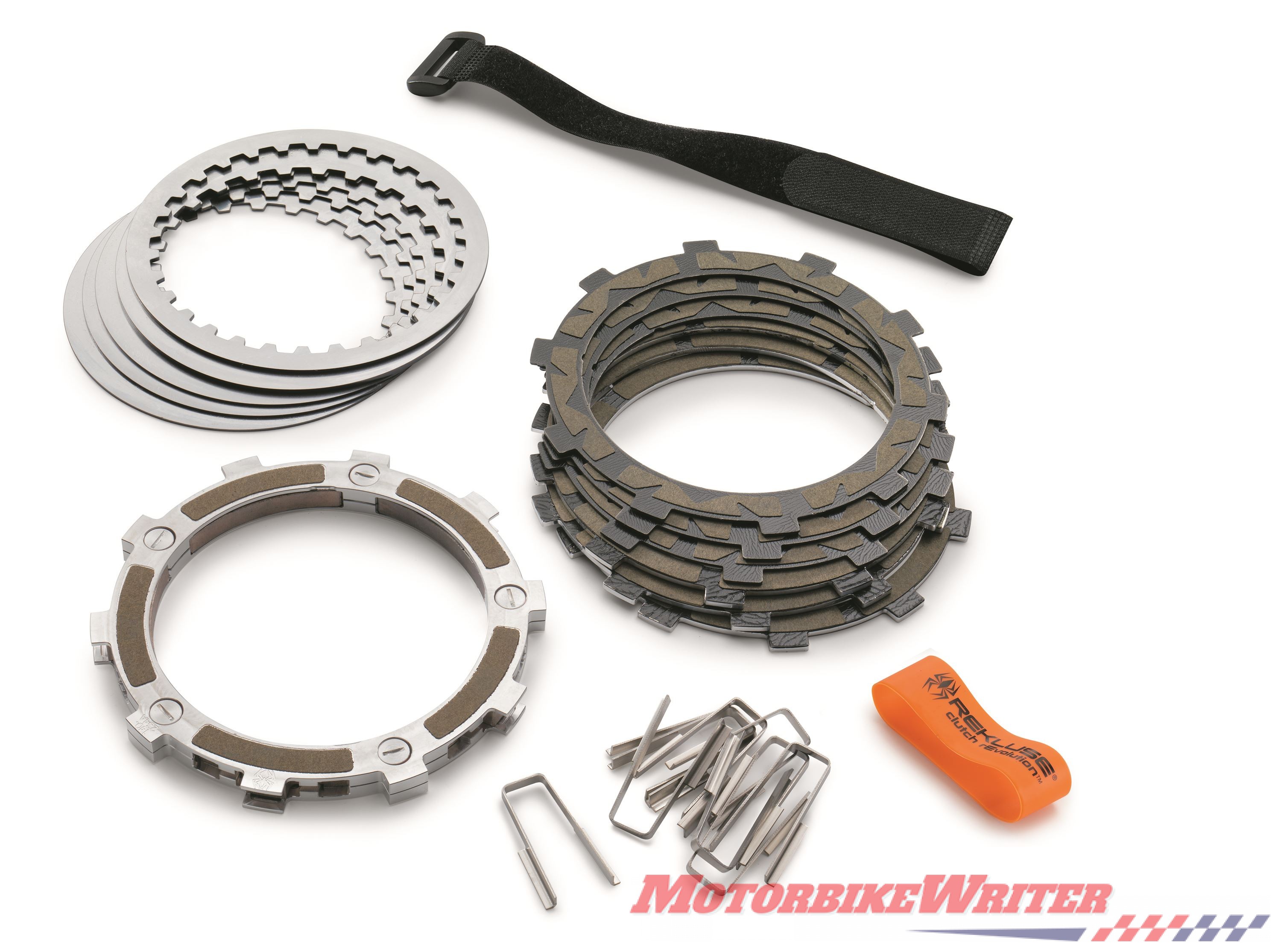 However, the Rekluse Radius X Centrifugal Force clutch is far more advanced than most other systems.
It even eliminates the chances of engine stalling when starting and when braking hard because you can stop without engaging the clutch.
"Offering an even more accessible and enjoyable experience for riders of all levels, the automatic clutch allows for easy starting and stopping without the need to use the clutch lever," they say.
That's great for novice riders as this is, after all, a learner-approved motorcycle.
The kit combines a TorqDrive clutch pack with Rekluse's EXP automatic clutch disk.
"Providing a more relaxed and controlled riding experience, the Rekluse's Radius X automatic clutch kit allows Husqvarna owners to ride their Vitpilen 401 or Svartpilen 401 machines for longer periods of time covering greater distances," Husky says.
"Able to focus more on line selection, users get even closer to the pure riding experience Husqvarna Motorcycles' sophisticated single-cylinder machines offer."