You can't say the Japanese manufacturer hasn't been busy. 
On top of the swappable battery system that Honda has signed on to with KTM Yamaha and Piaggio, the multinational conglomerate company has been working on a series of new bikes to complement the demand for an adventure-style beastie with punchy power.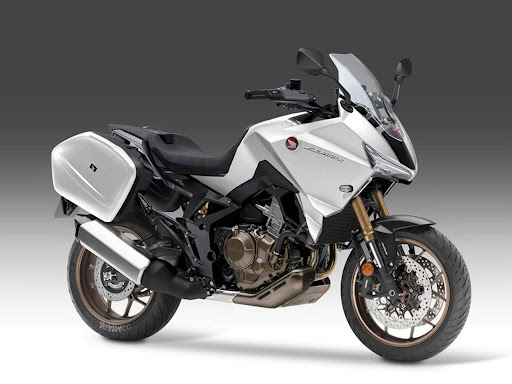 The Honda NT1100 – an Africa Twin-based sports tourer that had been trademarked earlier this year –  has purportedly just passed European type-approval of two model variants: the NT1100A and NT1100D.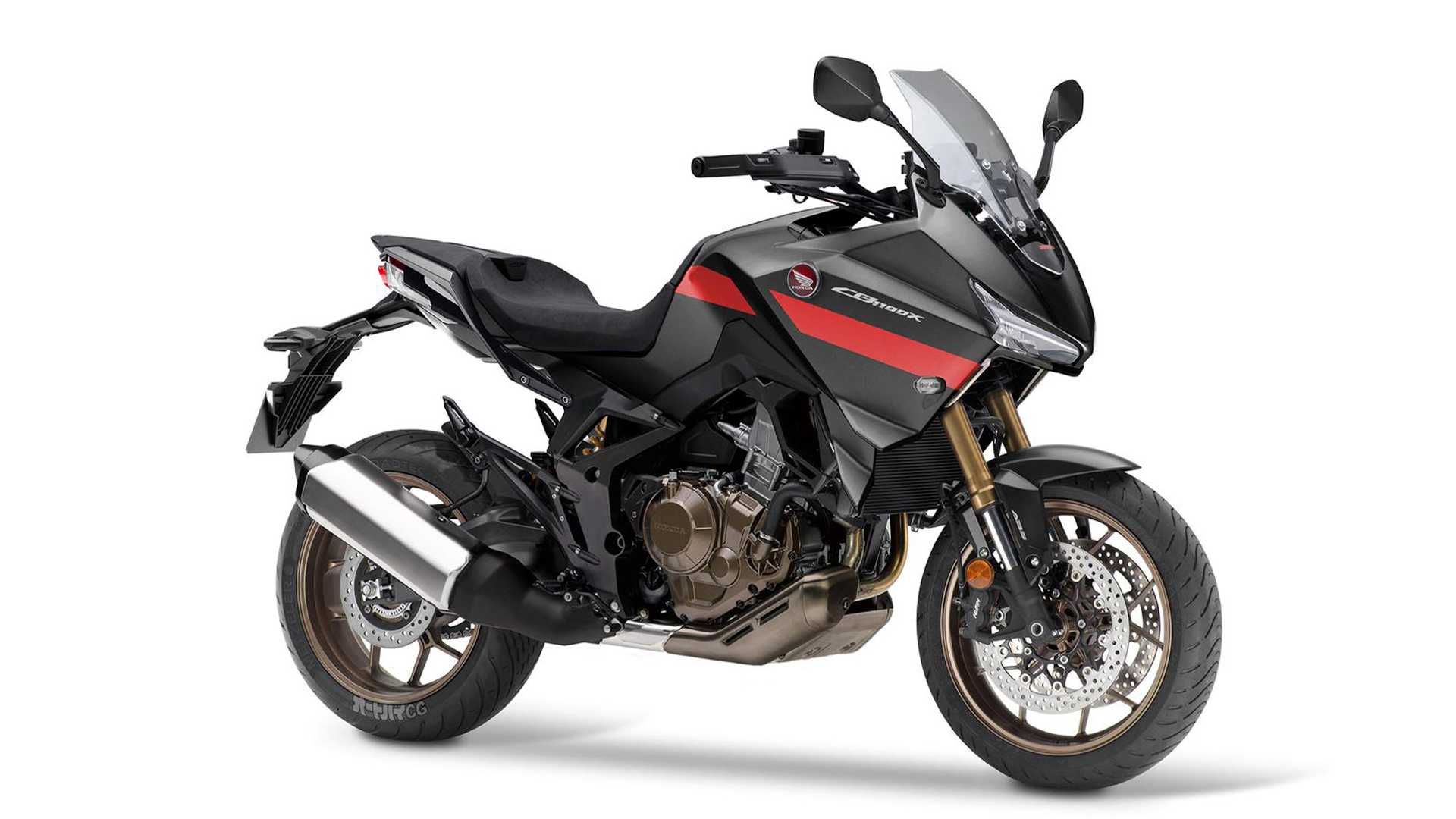 Apparently, the NT1100A will be the 238kg base model for the bike, with the NT1100D a tad heavier (248kg) due to Honda's DCT semi-auto gearbox. Both bikes will use the parallel-twin engine found in today's Africa Twin instead of the detuned engine found in the Rebel 1100.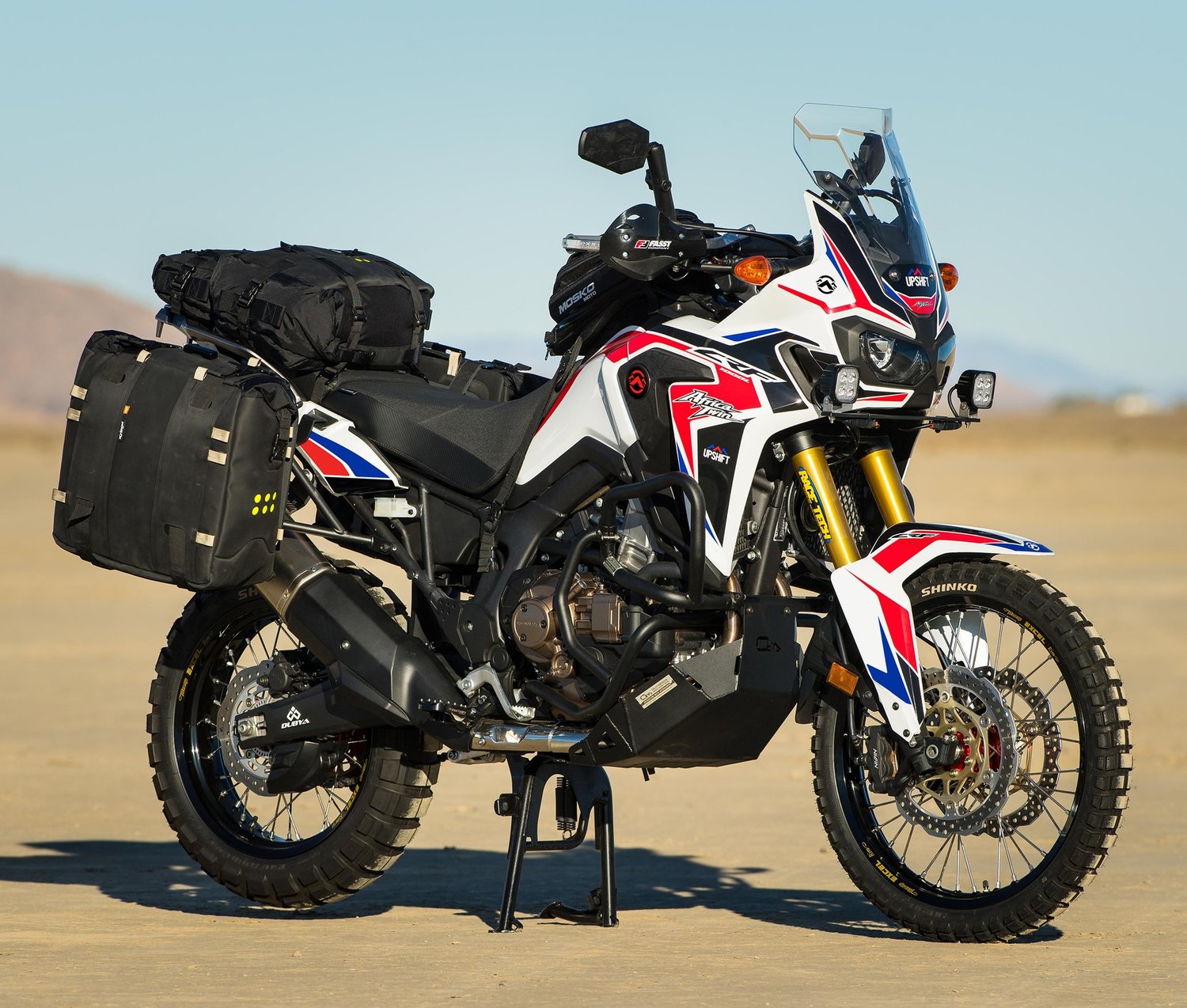 Honda plans on having the NT1100 replace the Crossrunner and the VFR800 – both of which have not been updated to Euro compliance and will be phased out of the lineup, leaving room for a middleweight motorcycle in line with the current industry demands.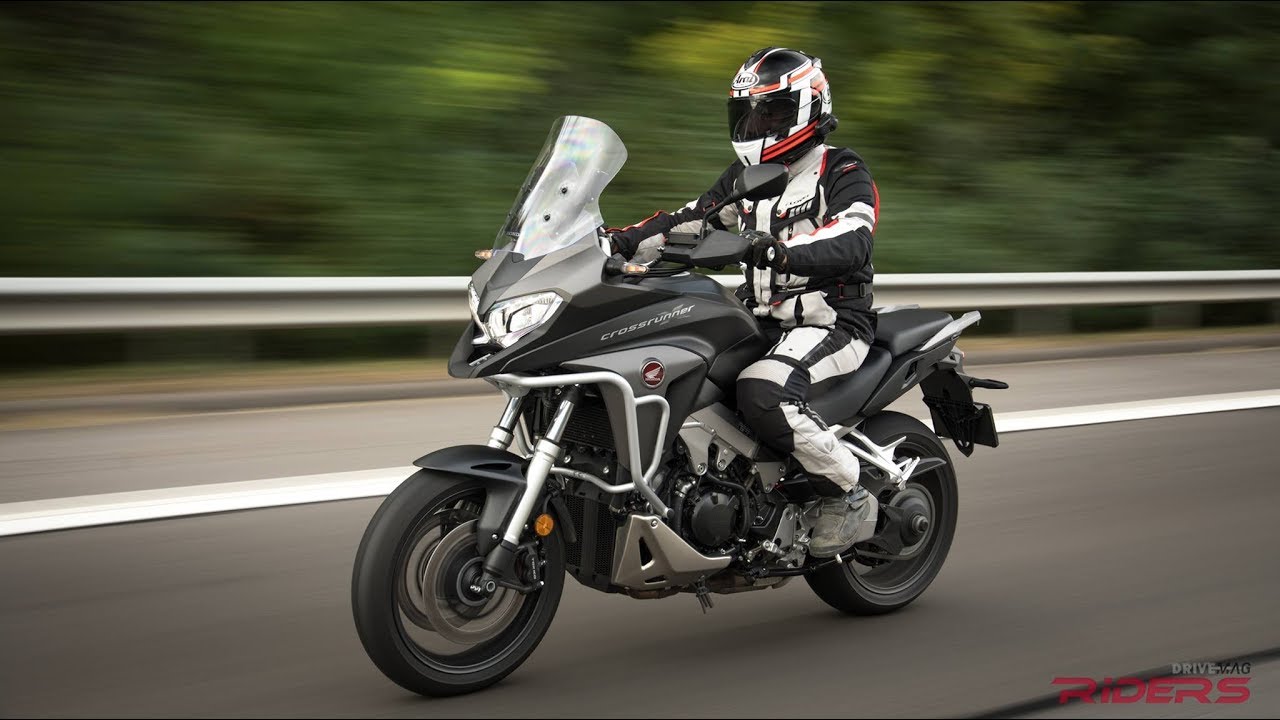 Other patents Honda has filed include a street bike-style chassis around an Africa Twin engine – a potential, a very real possibility for that chassis to be a part of the NT1100, along with a trellis-style front section and a cast alloy swingarm pivot. 
Stay tuned for updates on this beauty, and make sure to check out other adventure bikes Honda has in their arsenal.