The coming tide of hi-tech motorcycle helmets featuring a head-up display (HUD) of information such as directions and speed may not be the safety device they claim.
HUD has been used for some time now in many luxury cars and is considered safer because the information is displayed on a transparent screen in front of the driver.
They say it makes them safer because they don't have to look away from the road and traffic to check their speed and directions, for example.
However a University of Toronto study called "The commingled division of visual attention" has found HUD may actually be a threat to safety.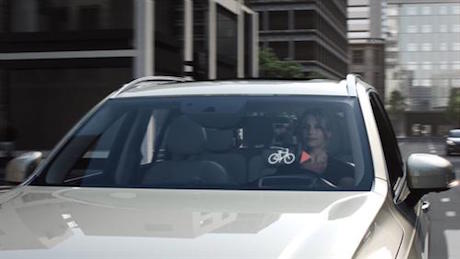 "Drivers need to divide their attention to deal with this added visual information," says Department of Psychology professor Ian Spence, who investigated what happens when two sources of information are present in the same visual field.
"Not only will drivers have to concentrate on what's happening on the road around them as they've always done, they'll also have to attend to whatever warning pops up on the windshield in front of them."
The study asked participants to complete a series of computer-based trials in which they reported a number of randomly arranged spots and random shapes. As the number of spots increased, it became difficult for them to identify the number and identify the shapes.
The researchers suggest that if attention is increasingly occupied by a primary task, participants will have more difficulty attending to a secondary task stimulus.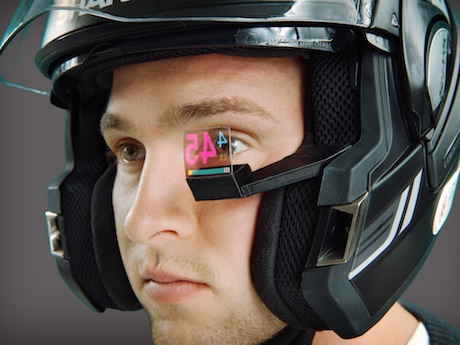 They say that when in control of a vehicle, it is not enough to simply see something unexpected, the motorist must identify what is seen and respond appropriately.
"It would be necessary to distinguish, for example, between warnings of a collision and a recommendation to make a turn," Ian says. "Otherwise competing warnings may be more dangerous than no warning at all."
They also found the participants made judgements more slowly when the shape appeared among the spots by as much as 200%.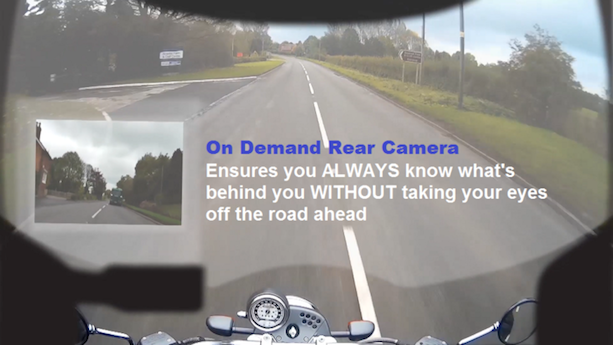 "The two visual tasks interfered with each other and impaired both reaction speed and accuracy," he says.
"Missed warnings and slowed reaction times present real threats to safety. Furthermore, this rivalry for the driver's attention is most likely to occur when the driving environment is demanding."
With more and more cars including HUD and the technology coming to helmets, further study needs to be done about the level of distraction involved.
Do you think HUD is safer or more dangerous?