Harley-Davidson plans to produce a sub-500cc motorcycle for the Asian market in collaboration with a local manufacturer within the next year.
It wouldn't be the smallest motorcycle they've ever made. That would be the 1970s 90cc monkey bike pictured above.
The sub-500cc bike plan is included in the company's 'More Roads' initiative, a strategic long-term plan, says Harley head honcho Matt Levatich.
"More Roads progress in Q1 included steps towards a partnership for a premium small displacement offering in Asia, to expand our reach in that region," he says.
"We are just over a year away from launching our first model that will help provide access to millions of customers in emerging markets in the region."
Sub-500cc collaboration
The small-capacity bike will be built in collaboration with a "local" motorcycle manufacturer.
It could be a similar venture to BMW's alliance with the Indian TVS company to build the G 310 models or the Bajaj Auto deal to build a third of KTM's bikes at their Chakan plant.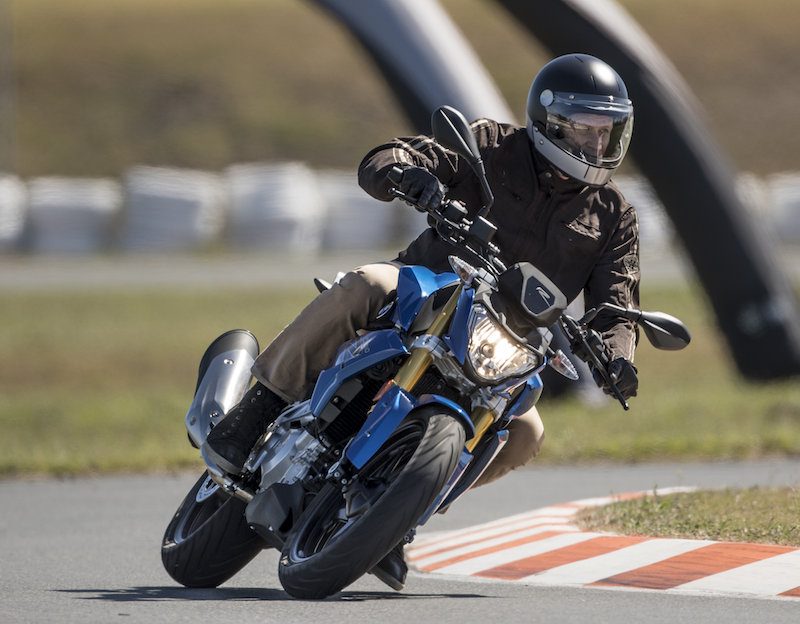 It seems strange that Harley would need a local partner as they already make the Street family of 500cc and 750cc motorcycles in India as well as the USA.
The Indian-made Street models are sold in markets outside of Asia, including Australia and New Zealand.
However, there is no talk yet of the new sub-500cc bike being available in other markets.
The new sub-500cc motorcycles could also be built in Thailand where Harley started making motorcycles for the Asian market late last year.
Harley-Davidson Australia spokesman Keith Waddell says the company has confirmed to them that "motorcycles for Australia will not be assembled in Thailand".
More Roads strategy
Matt pointed out that their More Roads strategy was part of their business plan to deal with the "very real pressures we're facing across the global motorcycle industry, including the impact of the ongoing trade wars".
"Today we participate in segments that represent approximately 40% of the global 601+cc volume," Matt says.
"When we deliver our new mid-weight motorcycles under More Roads, we will compete in segments representing nearly 90% of that global volume. Add to that, the opportunities we have in global lower displacement and electric segments."
Last July, Harley announced a number of new models over the next couple of years.
They include the launch in September of their first electric motorcycle, the LiveWire, plus their first adventure bike, the Pan America, a new midweight streetfighter class and electric bicycles.