Harley-Davidson's two incubating middleweight wonders – the X350 and X500 – now have a debut date to celebrate!
March 10th is the official day both bikes will be released into the markets, with the upcoming festivities accompanied by more than a few raised eyebrows. 
Yes, these bikes were created in collaboration with Chinese brand QJ Motors. They are both also based on models under QJ's ownership: For Harley's X350, Benelli's 302S was the foundation; for the X500, the Benelli Leoncino 500.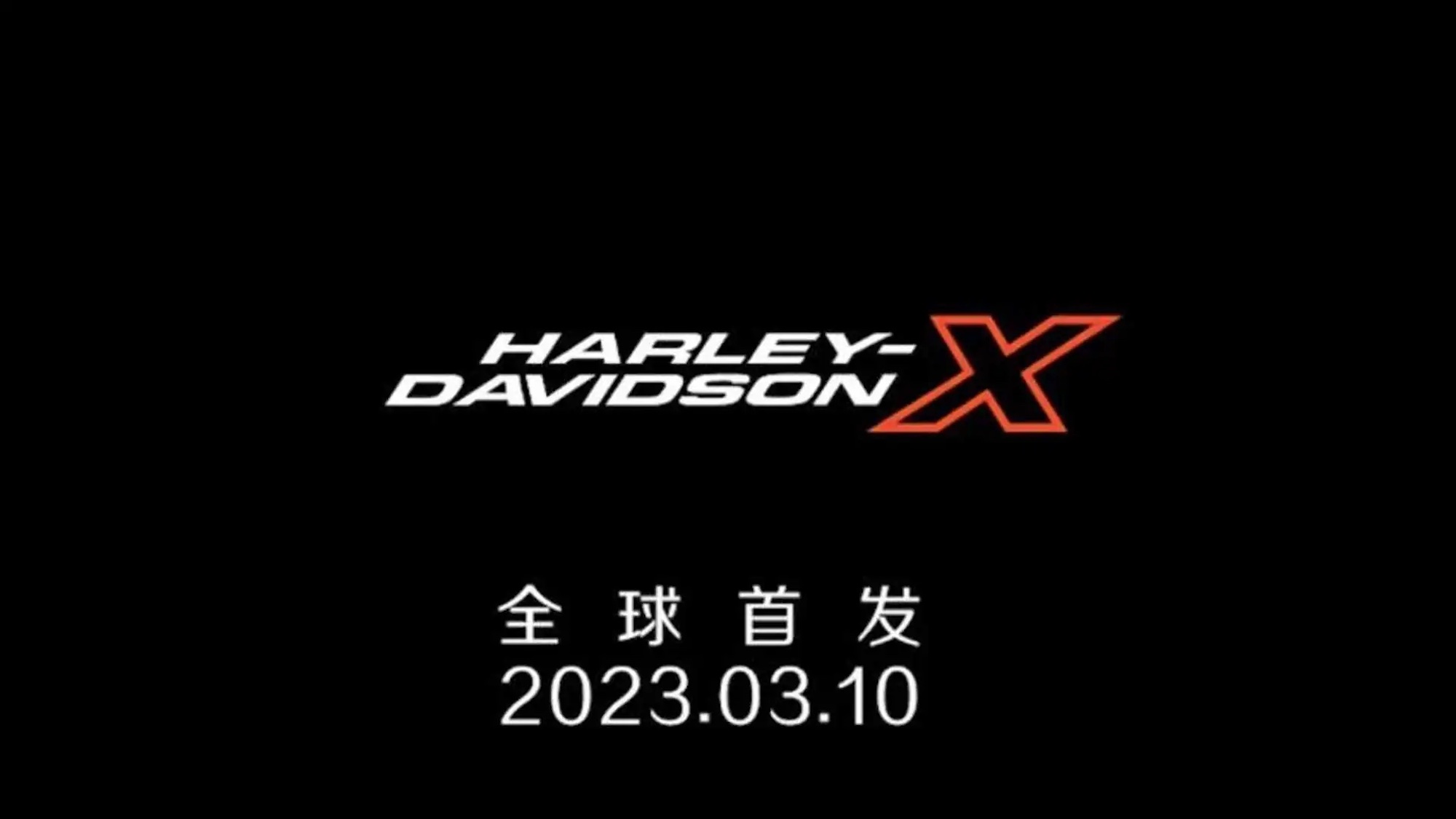 With the former machine touting 430lbs and carrying a purported 353cc's of power punting through a parallel-twin heart, we're not expecting a rocket; still, the relaxed ergonomics will likely play perfectly into Harley's Riding Academy, for which an X350RA variant will be built and de-tuned to a further 23hp.
This all begs the question that refuses to stay pinned down:
Are Harley-Davidson's X350 / X500 headed for America?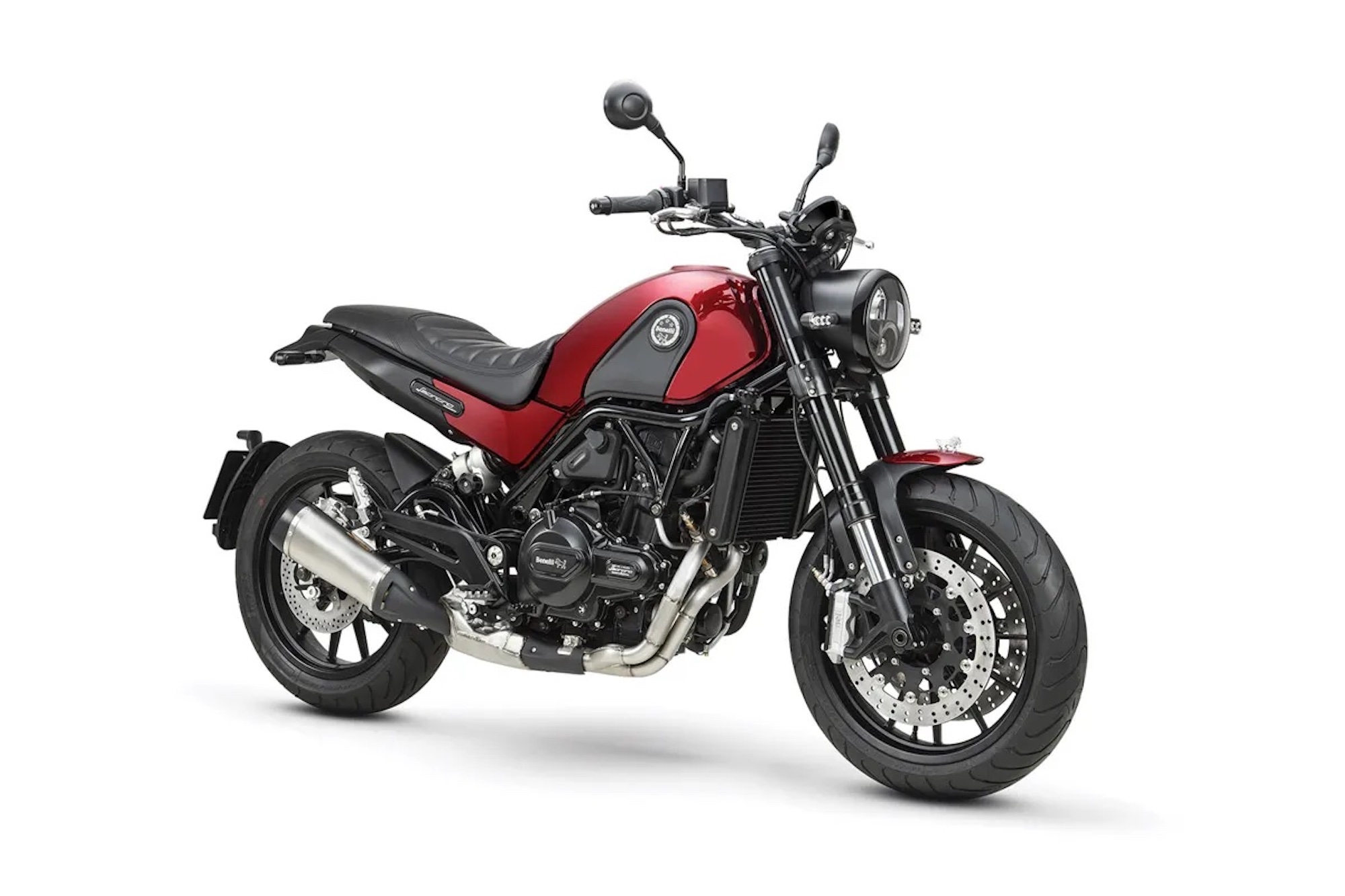 TopSpeed thinks that the X500 has the perfect combo of power and accessibility to do well in our markets, considering the X500 would be up against the likes of the Honda Rebel 500 and Royal Enfield Interceptor 650; beyond that, we still don't know for this machine. 
for the X350, we're told that the bike will be available within the brand's academy itself; add to this CycleWorld's coverage of filings from both the National Highway Traffic Safety Administration (NHTSA) and the California Air Resources Board (CARB) showing variations of the X350 set for a 2023 model year and residual emissions regulations, and the answer is yes – we'll be seeing at least one of these bikes in American markets. 
Are you looking forward to Harley's new bikes?