Slightly Offroad
Chinese/Italian motorcycle manufacturer Benelli will be adding a trail edition to the ever-growing lineup of Leoncino 500 motorcycles.
At this point in human history, the term 'offroad' doesn't quite hold the same weight that it used to. The Benelli Leoncino 500 Trail is the closest thing you can get if you're looking for something a little less sporty in the Leoncino lineup.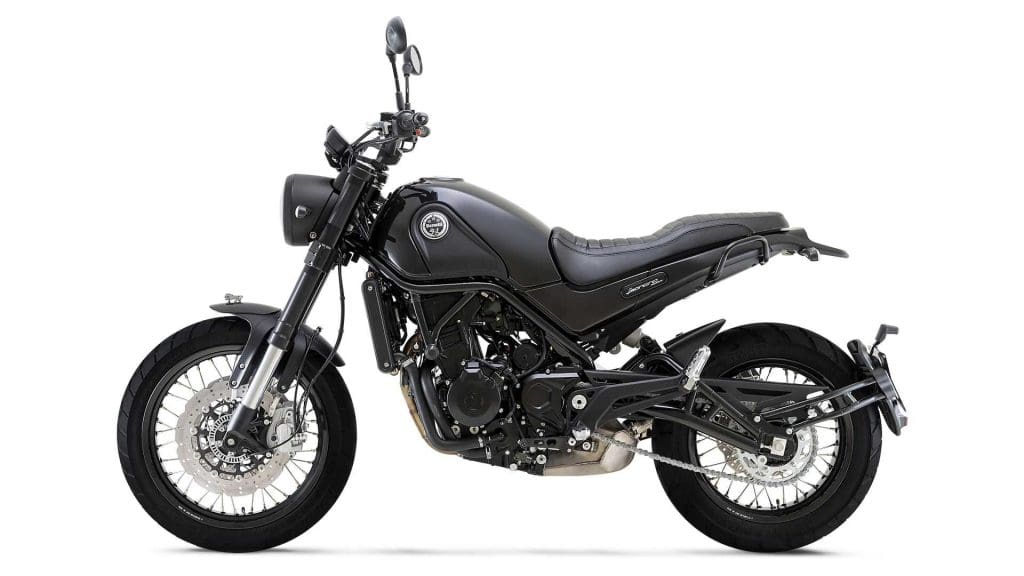 Most of the parts on this bike are shared with the others, however, the suspension gets an update with slightly more travel and the introduction of wire-spoke rims give this bike a heightened offroad profile. Metzeler Tourance tires also find their way to the motorcycle along with taller handlebars for a more upright riding position.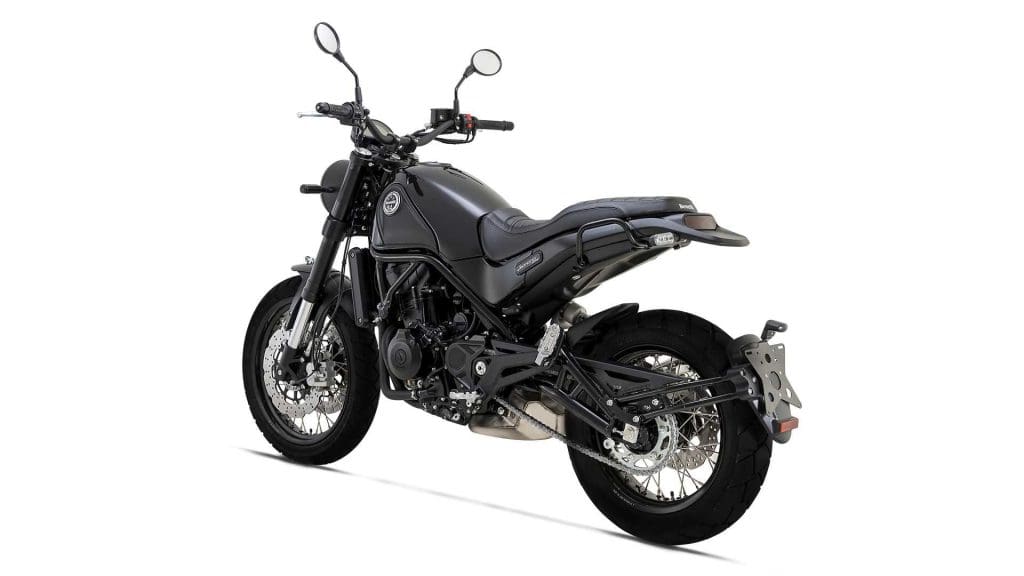 The powertrain will remain largely stock as this is just a "reskin" of the standard Leoncino 500. The 499.6cc parallel twin-engine produces 48 horsepower. Torque figures have yet to be announced for this model but you can expect it to make similar numbers to the other Leoncino bikes (33.2 lb-ft).
This fourth addition to the Leoncino lineup will run you $6499 – a $300 price increase to the standard Scrambler – but if you're in the market for a mid-displacement motorcycle with wire-spoke rims and an elegant profile look no further.