Not only has Harley unveiled its electric LiveWire concept bike, but the company is planting millions of trees and encouraging riders to be greener.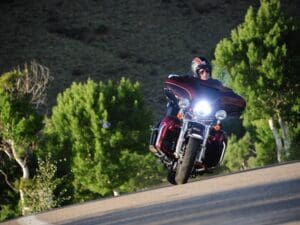 Riders may love burning fossil fuels, but they are avid admirers of the great outdoors and support conservation of their riding environment, according to the American Motorcyclist Association.
AMA president and CEO Rob Dingman points out that motorcycle use "improves the health of the planet by improving fuel economy, reducing pollution and congestion".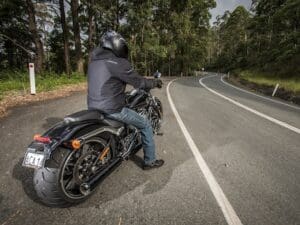 Harley-Davidson has plugged into this conservationist sentiment among riders by working with the Nature Conservancy to help restore the world's critical forests through the Conservancy's Plant a Billion Trees program and pledging $550,00 annually.
Harley is mobilising its global community of riders to raise funds to help plant 50 million trees worldwide by 2025. The program kicked off in 2013 for the company's 110th anniversary and included planting 110,000 trees in Brazil's Atlantic Rainforest in the first year.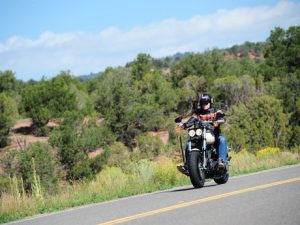 This year Harley renewed its relationship with the Nature Conservancy and has participated in more seedling plantings in US forests. 
Now Harley-Davidson Motor Company is calling globally for its riders to preserve the open road and the great outdoors for future generations of riders with its Renew the Ride program.
Click this link find out what is happening in your area. An announcement is expected soon on Australia's involvement in the global initiative and we're sure local hog riders will be avid supporters.
Nature Conservancy MD Geof Rochester says one-third of all Harley riders "either consider themselves conservationists, or belong to a conservation group".