Harley-Davidson has launched its new water-cooled "midweight" platform with its first adventure bike, the 145hp Pan America, and the 115hp Bronx Streetfighter.
These are the first of many models to come with "Revolution Max" engines of 500cc, 975cc and 1250cc.
Many would consider the 975 and 1250 as big displacements, but Harley calls them midweight which they are in Harley terms as their current engines range from 500cc to over 1900cc.
The Pan America adventure tourer has 145hp (108kW) of power and 88Nm of torque.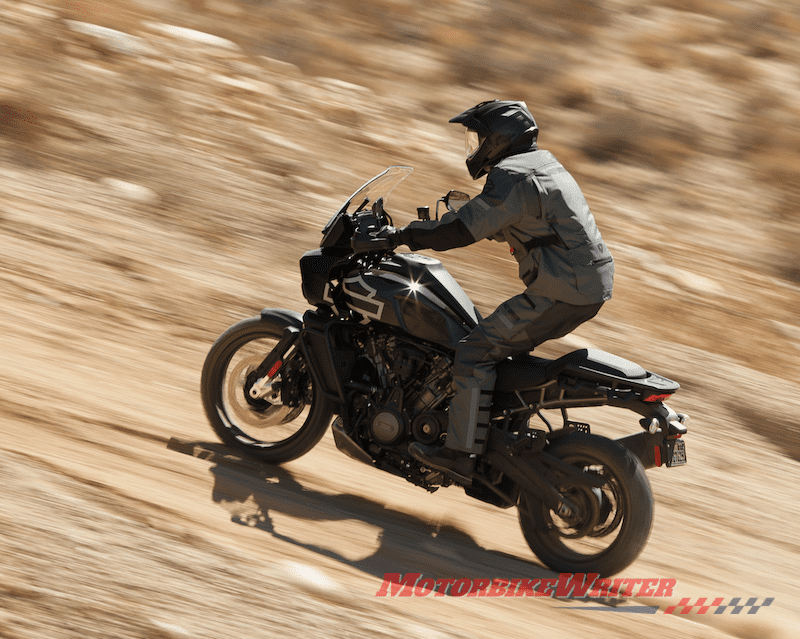 Bronx streetfighter has 115hp (85kW) of power and 94Nm of torque.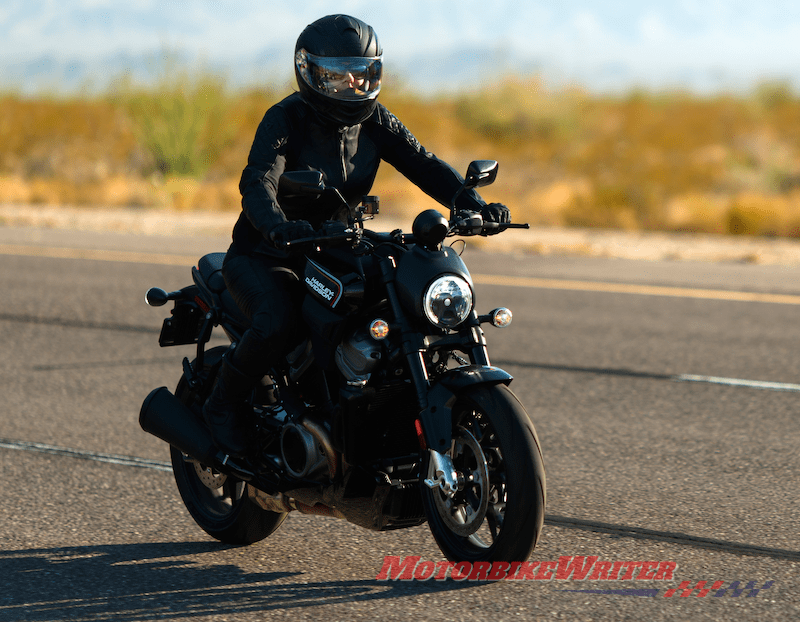 They will be launched late next year and feature a new partnership with Brembo brakes and Michelin tyres.
Revolution Max platform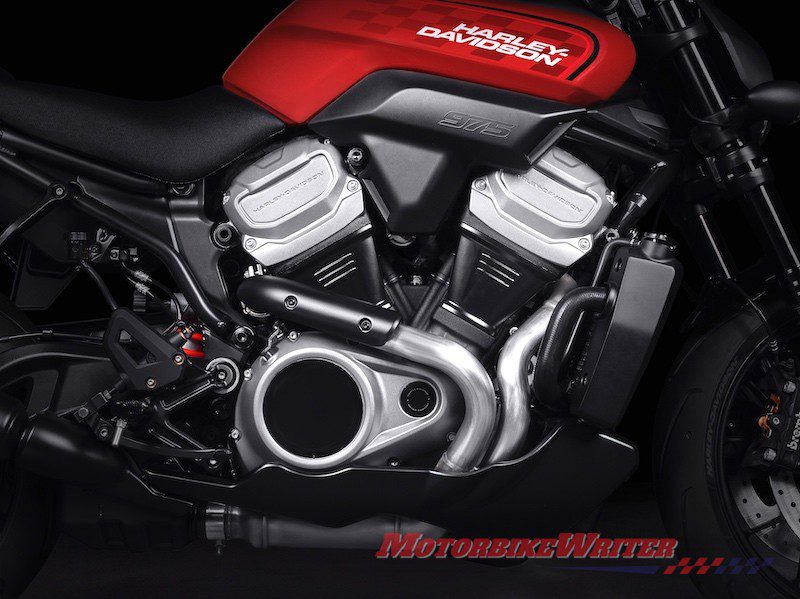 Harley says the 60-degree V-twin Revolution Max platform engine is designed to offer "flexible performance with a broad powerband that builds to a surge of high-RPM power".
Here is what Harley has to say in its official press release:
Minimising weight and maximising performance, the Revolution Max provides a narrow powertrain profile that is integrated into the motorcycle as a stressed member of the frame to enhance centre of gravity and handling.

The fully balanced powertrain has an internal counter balancer that mitigates primary engine vibration to enhance rider comfort and improve vehicle durability.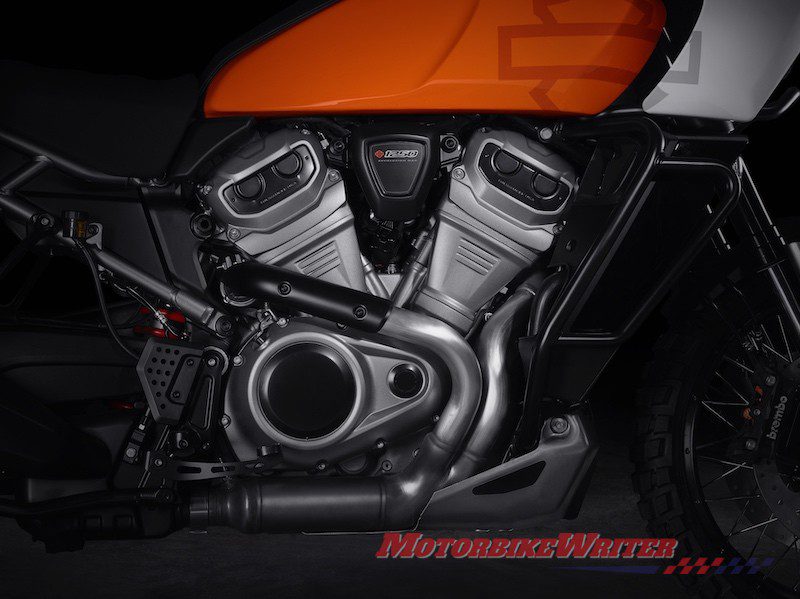 The 60-degree angle of the cylinders provides space for dual down draft throttle bodies that maximise air flow and increase performance.

Liquid cooling maintains a controlled engine temperature for consistent performance in changing environmental and riding situations.
Partners
Pan America and Bronx models will feature new Brembo radial monoblock four-piston calipers that "combine sharp edges with softer curves designed to create a style that complements the personality of the bike and delivers outstanding braking feel and capability".
Michelin has also developed special co-branded tyres for each model.
From the photo galleries below we can see a lot of luggage accessories for the Pan America as well as a whole new range of Harley adventure gear.
And while the Streetfighter is expected to have much more lean angle than we are used to on Harleys, the photos don't really show it cranked over to the max.
You can also see comprehensive instrument displays and LED lighting.
Bronx Streetfighter gallery
Pan America gallery