It's been a while since we've seen media leaks from good ol' Harley-Davidson, but here we are, staring at what appears to be the next generation of their gorgeous CVO models. 
Never say never, eh?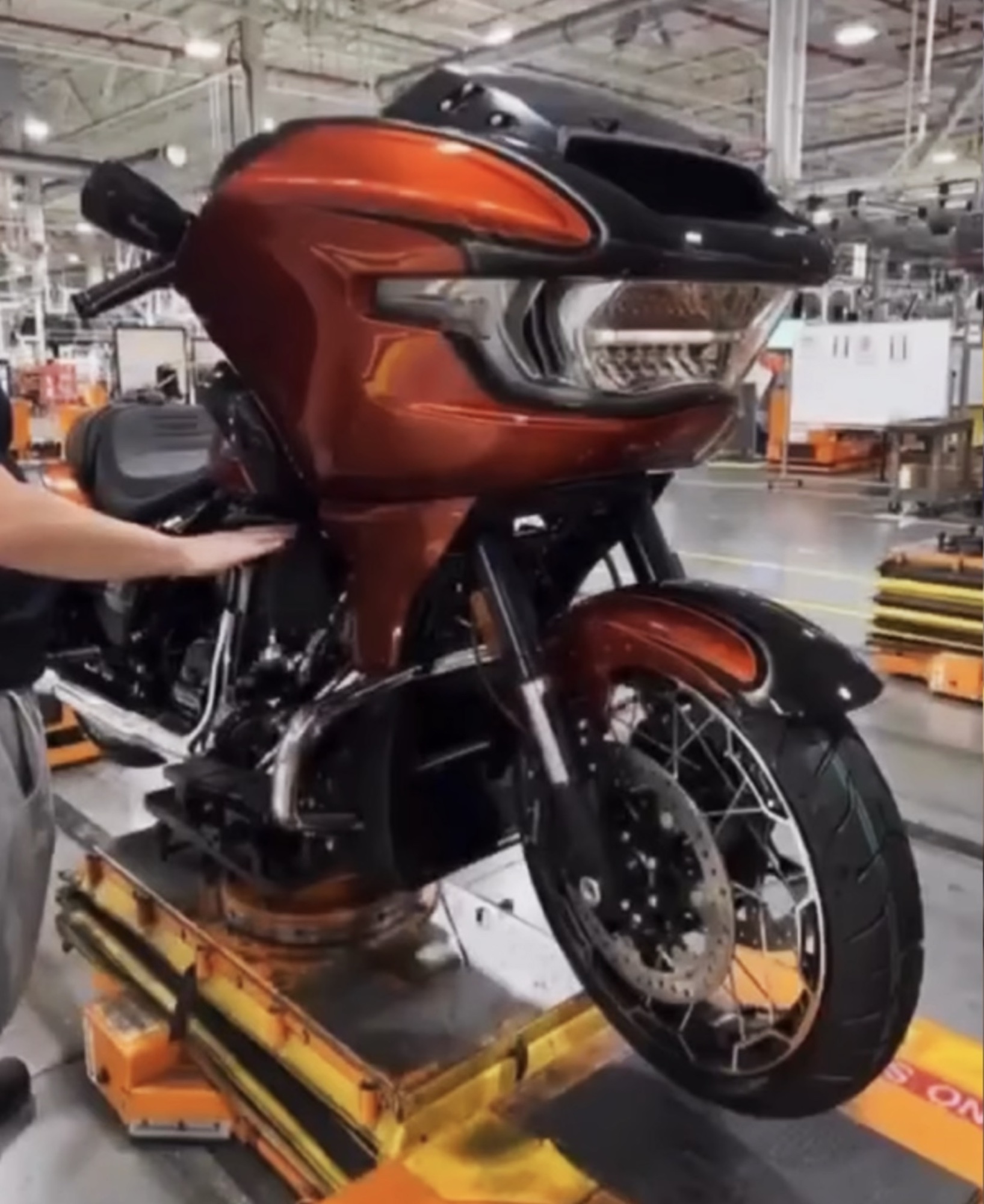 Doctor Dan Morel has been rather explicit about the significance of these photos, which were posted to his site with an update March 15th, alongside some intriguing piece of media.
Harley has a tendency to punt out new model announcements during April/May, July and September, so  – if Morel is right – we could soon have a new Road Glide and Street Glide duo debut on one of those dates.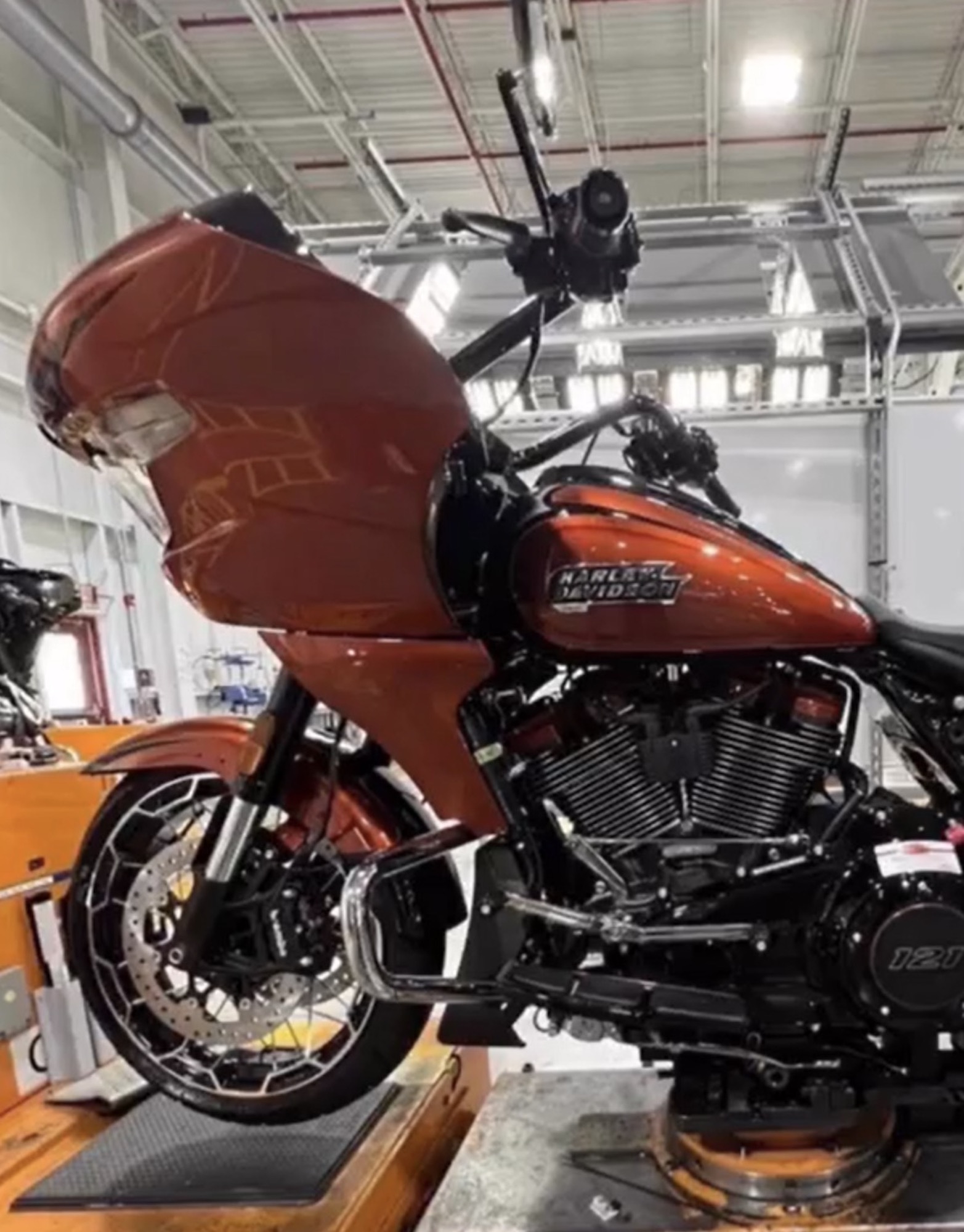 Dustin Wheelan was even clever to point out in his coverage of the matter (via RideApart) that these two models show a further push into the performance bagger category, with both models showing inverted suspension and dual Brembo front calipers for stopping duties.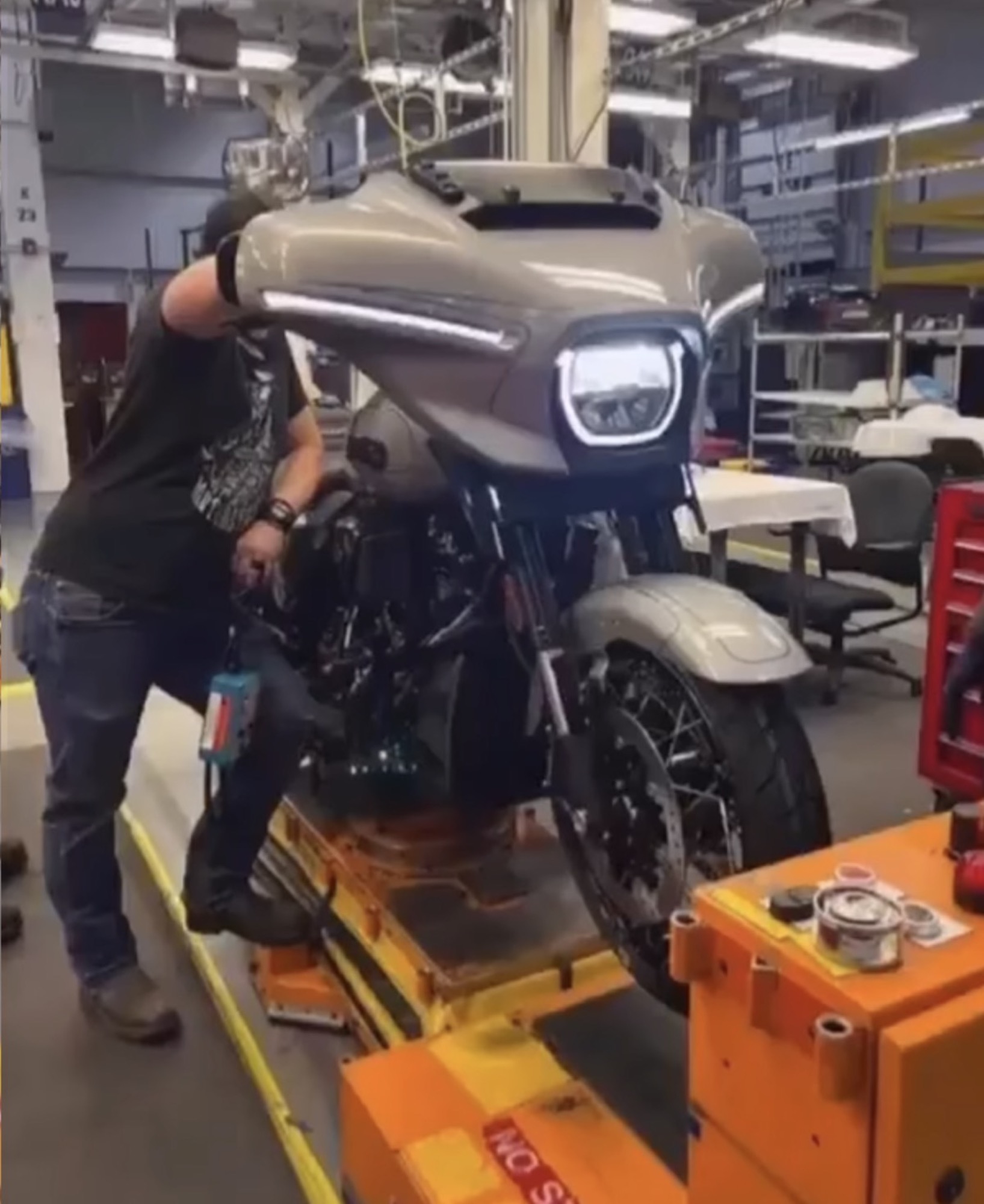 There are also a few changes that are model-specific; for the Road Glide, more aggressive fairings are integrated into the machine (especially at the front), where as the Street Glide features new lighting in the Batwing and a new apparent height adjustment.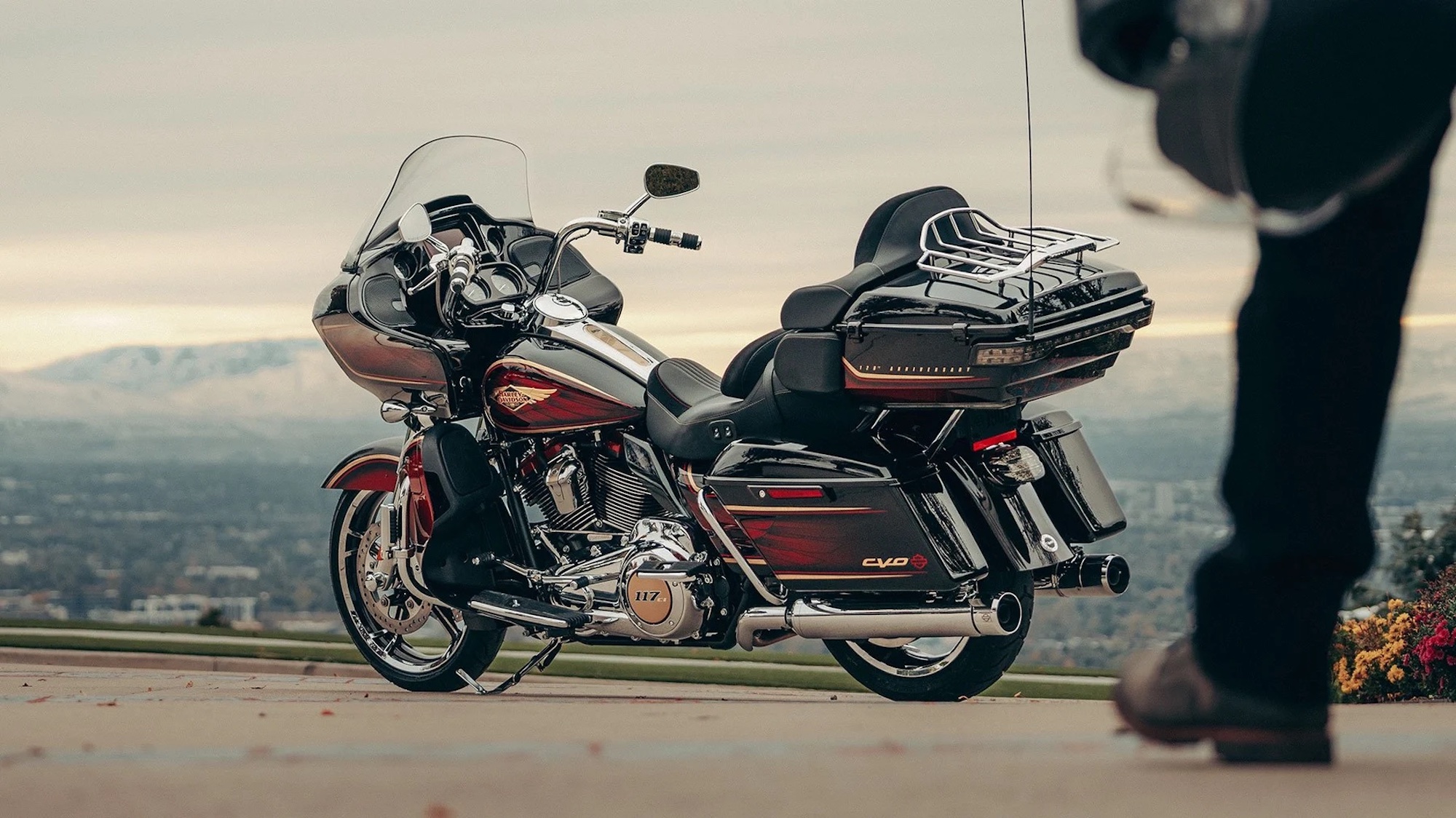 What do you think of the news? Do you think Harley will continue to push their Touring models to take a more performance-oriented lean?