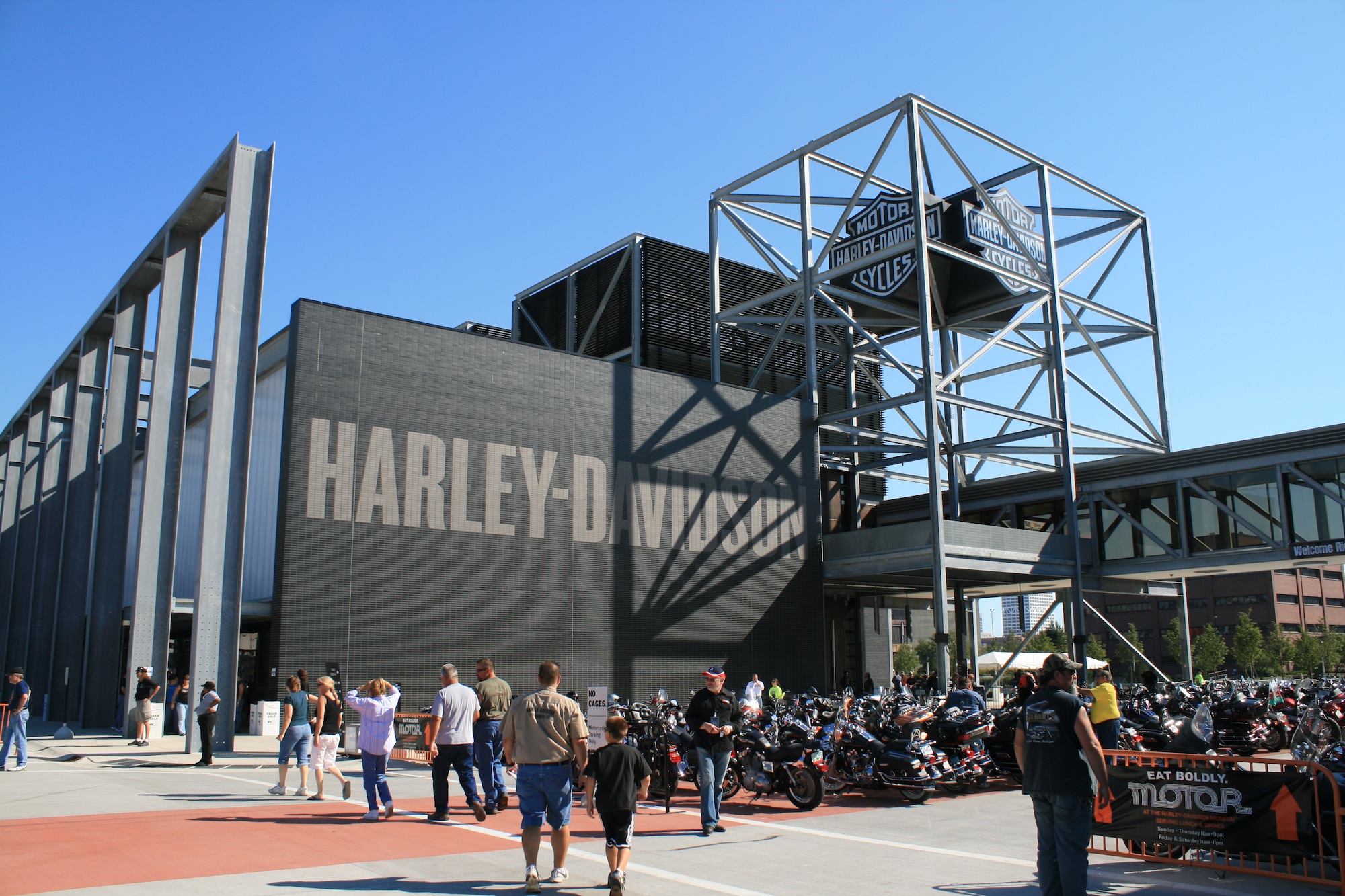 Milwaukee is the home of the Harley-Davidson museum which opened on their 105th anniversary in 2008. It is one of the best brand-name automotive museums I have visited in the world – and I've seen a lot.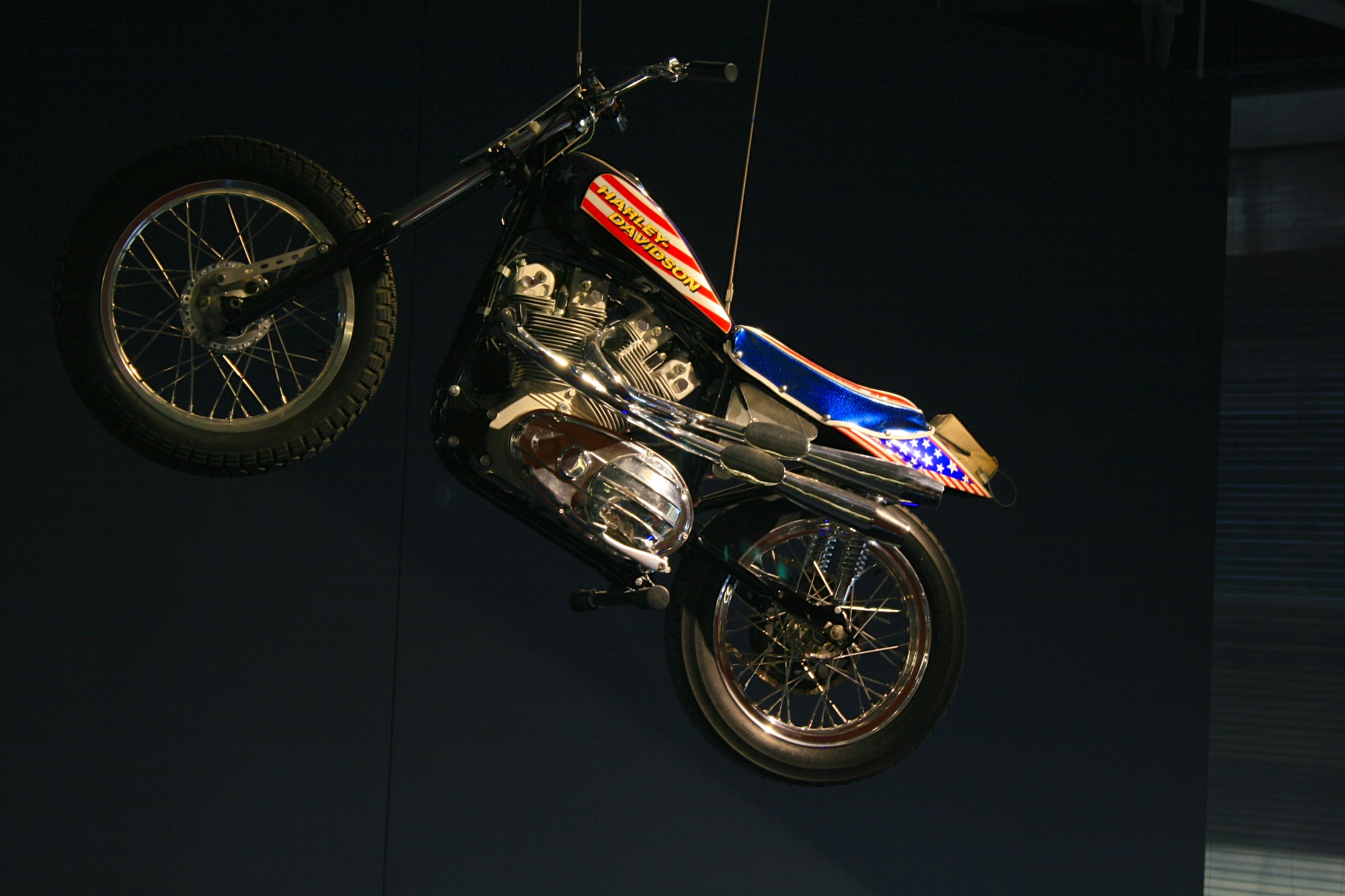 One of the greatest things about the Harley-Davidson museum is the fact that it has so many different sections that deal with lifestyle, movies, racing, advertising, technology, history and even finance. Yes, they even make the business side of motorcycles interesting. There's Evel Knievel's bike hanging from the ceiling, replicas of the Captain America and Billy Bike from Easy Rider, the sacred 1903 Serial Number One and many other great exhibits including a children's play area with miniature vehicles. There are also hands-on displays that show the inner workings of an engine or where you can get on a stationary bike and experience the motion and emotion of riding, even if you don't have a bike licence.
It's the sort of museum that would appeal to people who don't ride. In fact, curator Kristen Jones says only 20% of those who take the self-guided tour own a Harley. Jones says they have a section where owners can share their treasures, so that should make it even more interesting. One of the latest acquisitions is a Harley was swept across the Pacific Ocean to the US in a storage container after Japan's 2011 tsunami.