It appears Harley-Davidson has axed its upcoming Bronx Streetfighter as part of a 30% reduction in its existing and future models announced last month.
As we noted back then, new company boss Jochen Zeitz only talked about the upcoming Pan America, the company's first adventure motorcycle.
He made no mention of the Bronx Streetfighter, so we presumed it would be axed or at least postponed.
Now the Bronx has been removed from the official Harley website, so it seems we were right.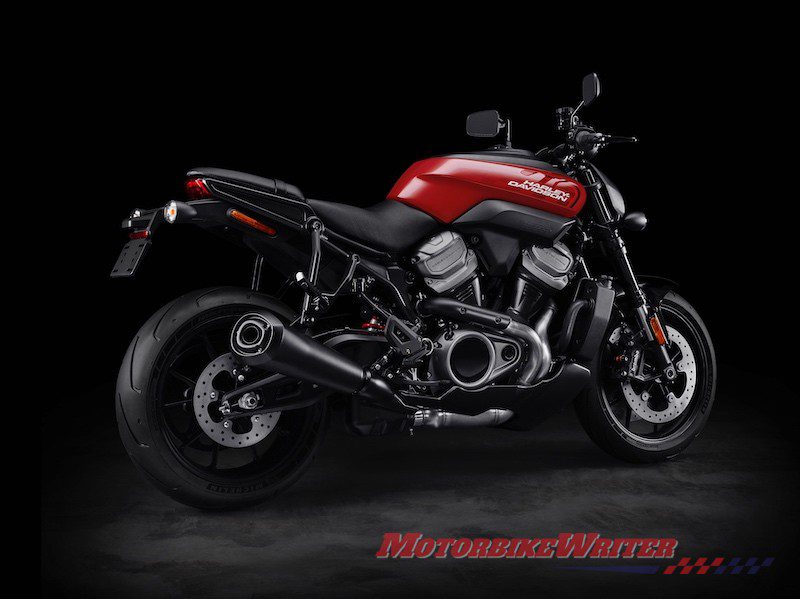 Meanwhile the introduction of the 2021 range and new models will be moved from September to early next year.
Shiny new Harley-Davidson models for the year ahead usually start appearing on showroom floors across the world in September and October.
However, production has been slowed and new models delayed until early next year as part of a Jochen's new Hardwire strategy.
Bronx Streetfighter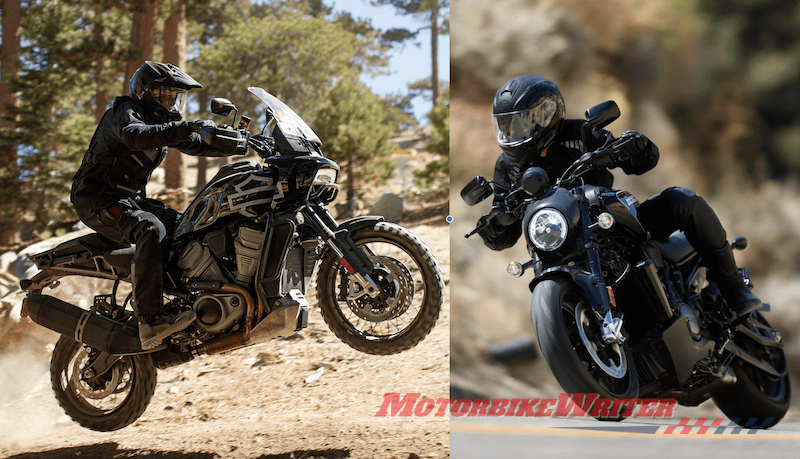 Interestingly, Jochen said in his previous Rewire strategy that he would concentrate on iconic models.
Yet the Pan America is far from an iconic Harley model. In fact, it's a whole new segment for the company.
Whereas, the Bronx isn't too far removed from previous models such as the XR range and the current Street models.
There is also no mention of the planned Custom 1250 which is a modern take on the V-Rod.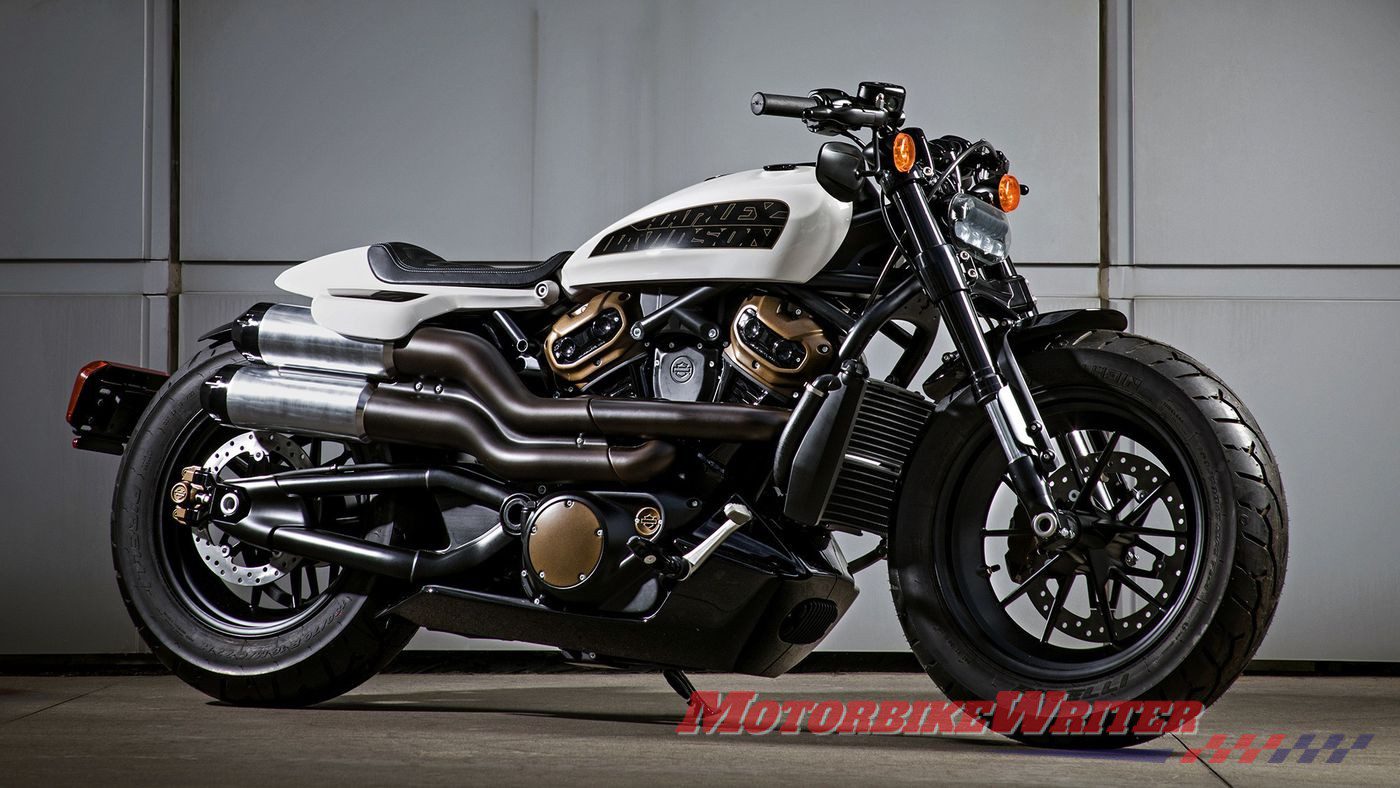 All of these new models feature the new "Revolution Max" engines of 500cc, 975cc and 1250cc.
Many would consider the 975 and 1250 as big displacements, but Harley calls them midweight which they are in Harley terms as their current engines range from 500cc to over 1900cc.
It seems strange that they would develop this new engine and then only release one model.
Perhaps, Jochen is simply moving back the launch of these new models so as not to shock traditional Harley customers with too much change.