Despite the new boss of Harley-Davidson saying he will focus on core customers the iconic motorcycle manufacturer has still gone aead with its entry into the lucrative e-bike market.
Their first electric bicycle, the Serial 1, will initially be launched in 2021 in the US and German markets. No pricing details are available yet.
Europe has a strong e-bike market and we expect the handsome e-bike will soon be available in other European countries.
Harley-Davidson Australia marketing guru Keith Waddell would not comment on the e-bike coming to Australia, only to say that HQ had told them "additional countries will be evaluated to support our growth opportunities".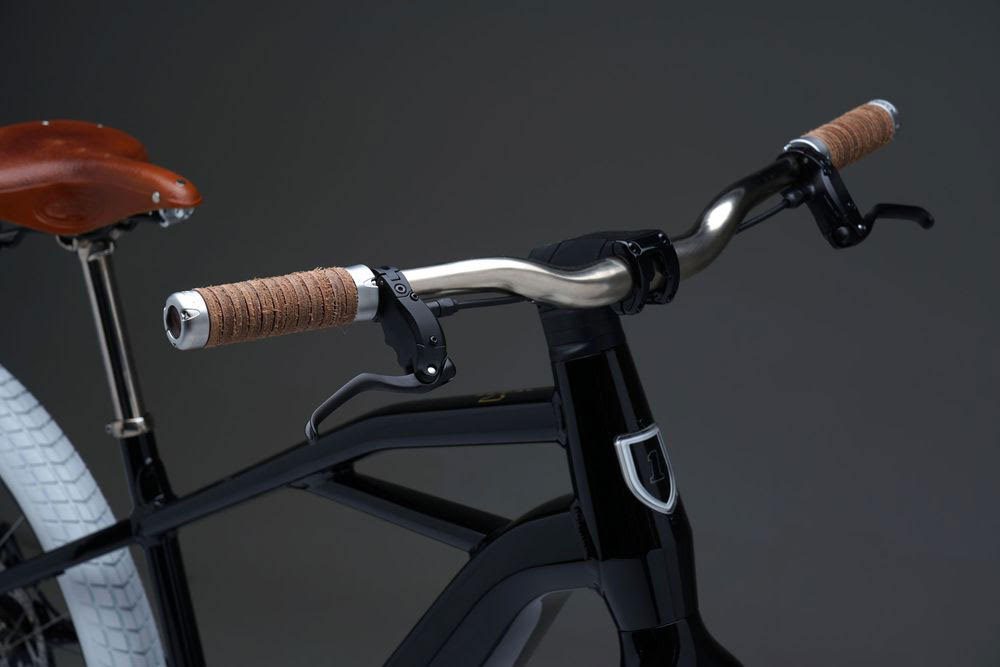 This year, Harley ventured into the e-bike market with electric balance bikes for kids in the US.
But they aren't made by Harley. They are made by Californian children's electric bicycle company StaCyc, which Harley bought last year.
Harley said at the time that the kids' electric bikes would be joined by pedal-assisted electric bicycles for bigger kids.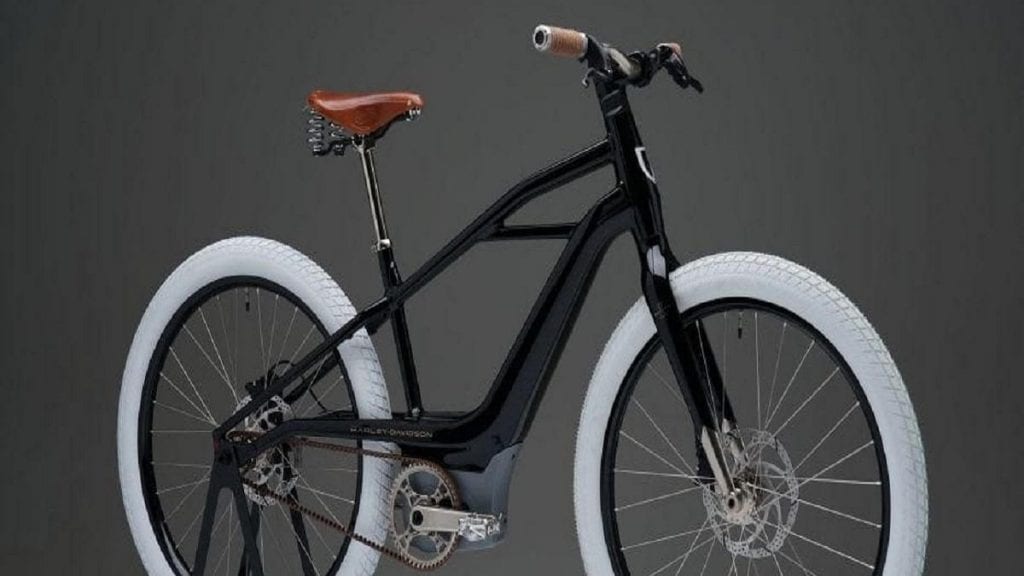 However, it was unclear if they would go ahead with that move after new boss Jochen Zeitz announced his "rewire" strategy concentrating on traditional products to appease its core customers.
But now Harley has announced the launch of their first e-bike which takes its name from "Serial Number One," the nickname for Harley's oldest motorcycle.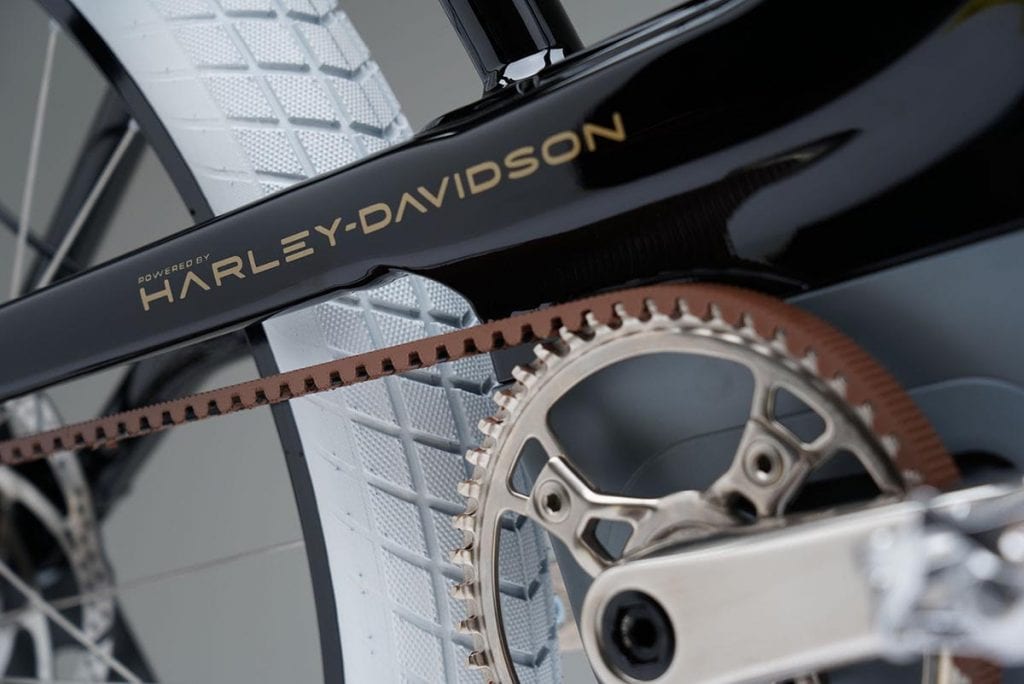 It was designed and produced by Harley's Product Development Center.
The global eBicycle market was worth more than $US15 billion last year and is projected to grow at an annual rate of more than 6% from 2020 to 2025.