The global motorcycle sales slump has forced Harley-Davidson to close one factory, while Royal Enfield sales cool and Indian Motorcycle sales boom.
Harley will close their Kansas City plant which makes Softail, Sportster and Street models and move operations to their York, Pennsylvania, factory which assembles Touring, CVO and Trike models and makes parts such as frames, fuel tanks, and fenders.
The closure will cost up to $US200 million until 2019 and result in annual cash savings of $65 million to $75 million after 2020.
There is some light in the tunnel for Harley with the recent announcement of electric motorcycles within 18 months.
The electric vehicle industry is currently attracting a lot of interest and investment around the globe, including traders utilising tools such as online MT4 platforms or other alternatives.
Overseas factory presence
Meanwhile, Harley builds Street models in India and is building an assembly factory in Thailand to avoid high South East Asian duties.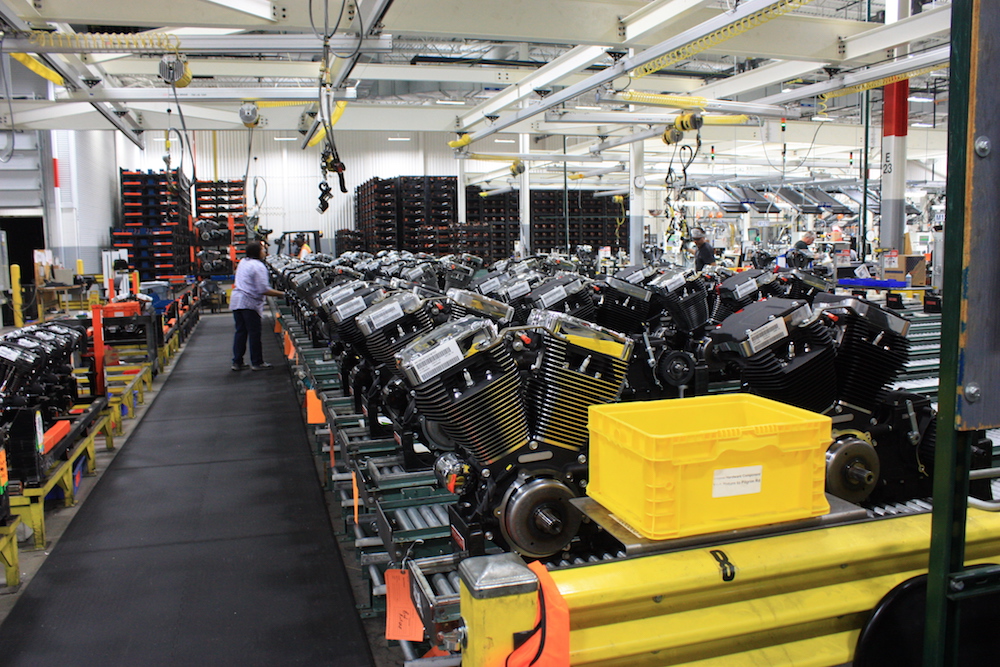 The decision to close the factory comes after a four-year sales slide, particularly in the US market.
Harley global sales fell 6.7% in 2017 compared with 2016. US sales fell 8.5% and international sales were down 3.9%.
In Australia, Harley is the top-selling road bike company for the second consecutive year despite a 13.4% drop in sales to 8903 while the road bike sector was down 15.9%.
Harley predicts global shipments of 231,000-236,000 motorcycles for 2018, down from 241,498 in 2017.
HD boss Matt Levatioch says the factory closure and other "disciplined supply and cost management" will allow them to "achieve our long-term objectives to build the next generation of Harley-Davidson riders globally".
Early last year he said HD would introduce 100 new models in the next 10 years, starting 1o models last year.
Click here to see what new Harley models are coming this year.
Royal Enfield 'cools'
Royal Enfield has been setting record 25-30% annual global sales growth over the past few years, but that has now cooled to 17-20%.
The cooling off could be the result of problems with domestic units of the new Himalayan adventure bike.
Analysts predict sales will continue at the lower rate despite the company this year introducing its new 650cc twin-cylinder Interceptor INT 650 and Continental GT 650 motorcycles and beefing up operations in the USA.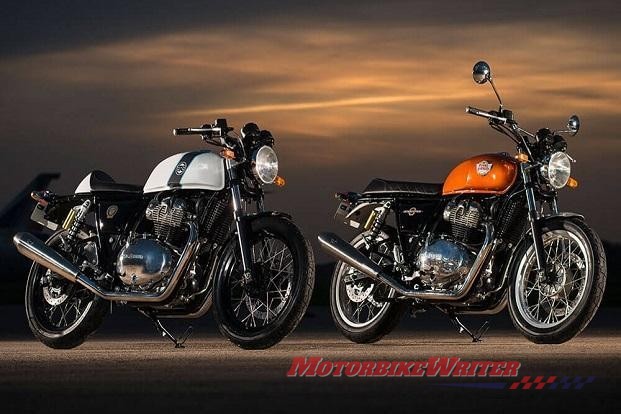 Indian Motorcycle
Indian Motorcycle owner Polaris, which also makes snowmobiles and off-road ATVs, reported an 18% jump in global fourth quarter sales in 2017 for a record $US1.43m.
Indian sales were up 17%.
The Polaris decision to axe Victory Motorcycles early last year cost $3m in wind-down costs.
While most motorcycle brands in Australia took a beating last year, Indian was not one of them.
The Australian motorcycle and ATV market was down a massive 9.3% in 2017 from 114,770 to 104,111. It was the first full-year negative result since the GFC.
Every sector was down, but the usually steady road bike sector suffered the most with sales down a whopping 15.9% from 47,780 in 2016 to 40,196.
However, Indian was one of only four that showed growth in the road bike sector.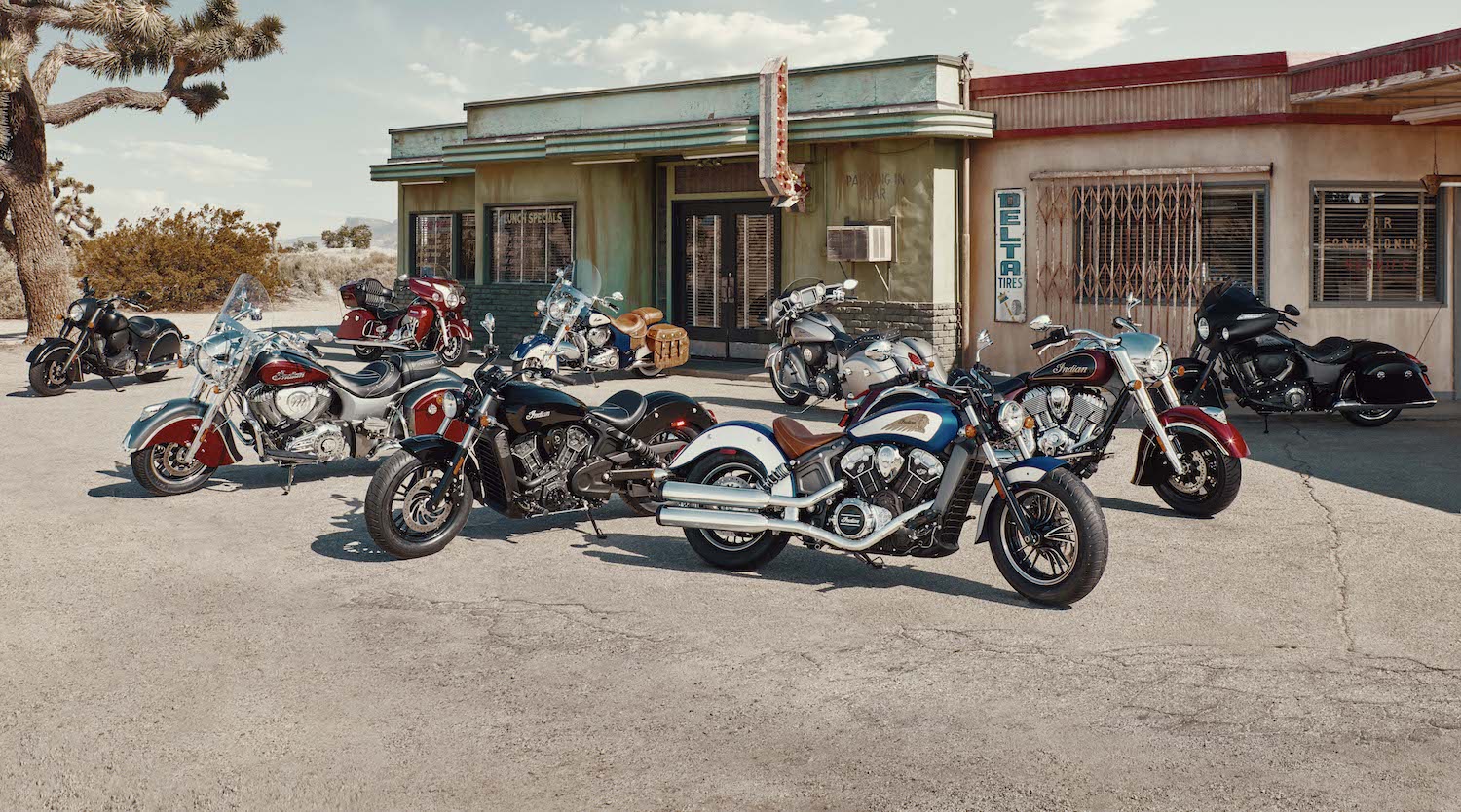 Husqvarna was up 60.3% with several new road models, Indian Motorcycle had an impressive 20.2% growth, KTM was up 6.2% and Indian sister company Victory Motorcycles was up 3.6% even though Polaris axed the company early in the year.
Despite the healthy result, Indian Motorcycle is now offering big discounts on their 2017 demo fleet with savings up to $9000.
Discounts will vary from store to store.
See stories below for 2017 global sales results for BMW, Ducati and Triumph Motorcycles.