Harley-Davidson sales may be down in the USA, but Americans still feel very intimate about the famous Milwaukee brand, according to the 2017 Brand Intimacy Report.
The biennial report has rated Harley as the top automotive brand for customer "intimacy" ahead of BMW, Toyota and Honda.
The authoritative report is a study of brands based on emotions.
They analysed the responses of 6000 consumers and 54,000 brand evaluations across 15 industries and used a complex set of algorithms to reach their results. 
Basically brand intimacy is defined as leveraging and strengthening the emotional bonds between a person and a brand.
Harley ranked third in the 2015 report, but overtook BMW and Toyota this year.
"Harley-Davidson has had success in building and maintaining intimacy across multiple generations, placing in the top three for all age groups," the report says.
"Its ability to appeal to all ages is a sign of its strength as a brand." 
However, the brand was number two across all industries in the 45-64 age bracket behind Apple and second among males, again behind Apple.
It seems people are very attached to their vehicles with the automotive industry ranking tops in "brand intimacy".
Only Apple, Disney and Amazon rated higher than Harley, followed by Netflix, Nintendo, Samsung and Whole Foods, before BMW.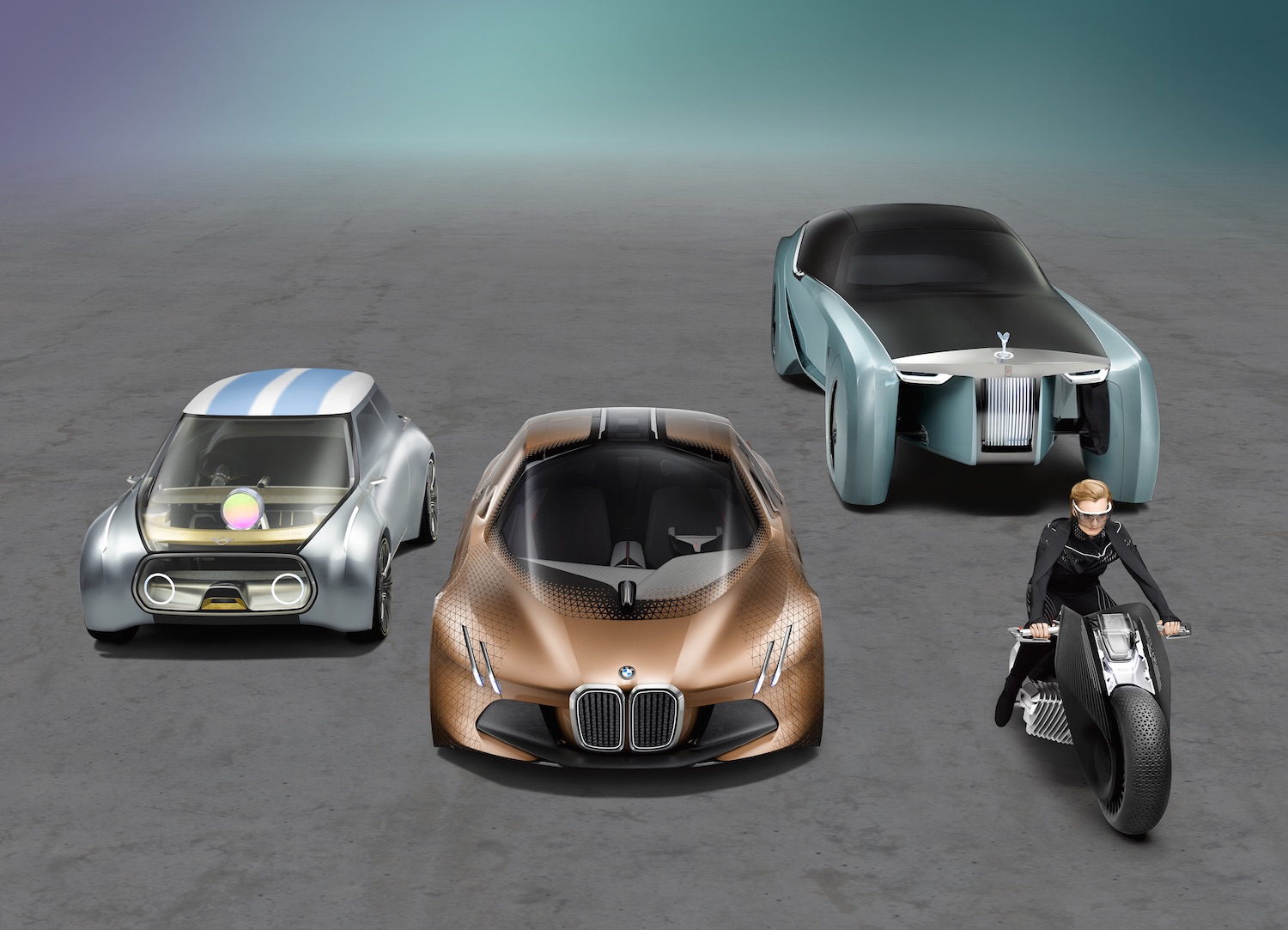 The German brand was noted in the report for its technology, including electric vehicles and development of self-driving vehicles.
This comes as the company has experienced its best first-quarter sales with growth of 5.5 % to 35,636 motorcycles and maxi scooters.
In addition to being the strongest intimate category overall, the automotive industry is also the top industry for males, those older than 35 and those with a higher income.
According to the 2017 report, top-ranked intimate brands continued to outperform the S&P and Fortune 500 indices in both revenue and profit over the past 10 years.
US TOP 10 AUTOMOTIVE BRANDS 2017
| RANK | BRANDS | QUOTIENT |
| --- | --- | --- |
| #1 | | 64.8 |
| #2 | | 57.4 |
| #3 | | 56.6 |
| #4 | | 55.5 |
| #5 | | 53.4 |
| #6 | | 50.4 |
| #7 | | 50.0 |
| #8 | | 32.7 |
| #9 | | 32.5 |
| #10 | | 30.3 |