BMW Motorrad Australia has launched ticket sales for the 2018 GS Safari Enduro in Tasmania from 11-16 October.
The company has been running safaris for 24 years, starting wth a combined road and off-road safari in Tasmania.
After a few years, the safaris were split into TS (road) and GS (off-road). In recent years a hard-core GS Enduro Safari has been added for more experienced riders.
Tasmanian GS Safari Enduro
The 2018 Tasmanian GS Safar Enduro will explore "some of the best roads and landscapes the Apple Isle has to offer", their press release says.
The GS Safari Enduro Tasmania will complete an anti-clockwise loop of the island. The route will include a combination of varied and "dynamic roads and surfaces that deliver technical and challenging riding suited to the GS range".
BMW Motorrad Australia recommends the event for riders with off-road experience, or that have previously completed a Safari.
Safari event manager Grant Evans says planning for the event is "coming together nicely".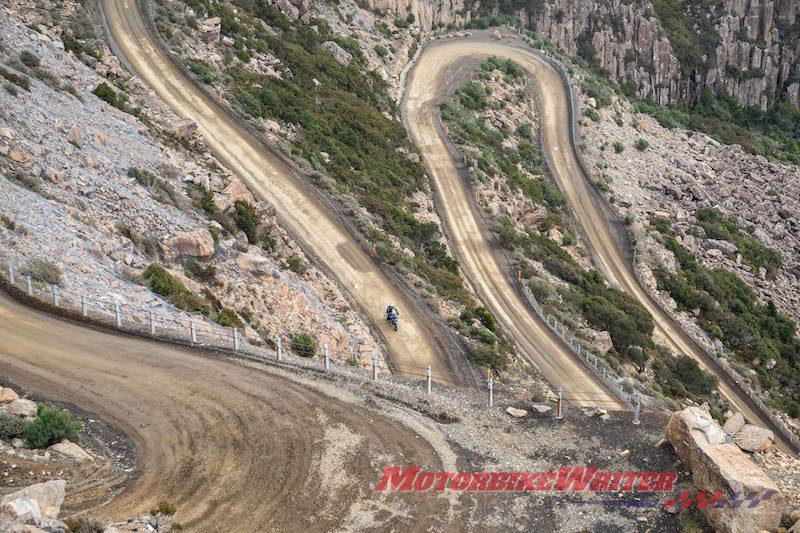 "It's fantastic that we can include some of the more technical trails in this event," he says. "The forests and landscapes are ideally suited to adventure riding and are a great alternative to the mainland trails."
BMW Motorrad Australia national marketing manager Nigel Harvey says the event will be "very exciting for riders with a technical focus that will challenge and reward all participants".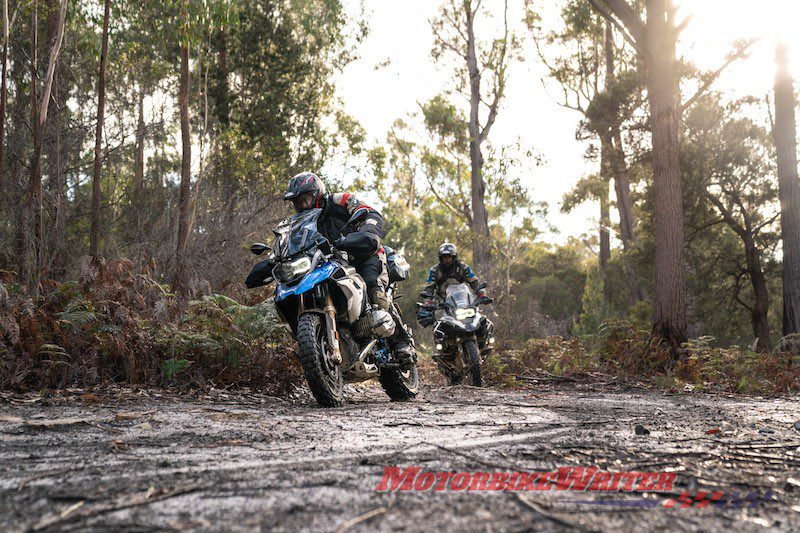 "Tasmania is the perfect playground for the BMW GS range – I'm sure there will be some big smiles at the final dinner in Launceston," he says.
A two-day BMW Off Road Training course will also be offered to participants prior to the event. This will allow riders to sharpen their skills before tackling the technical enduro route.
We'd suggest a high level of skill in mud would be handy for Tassie!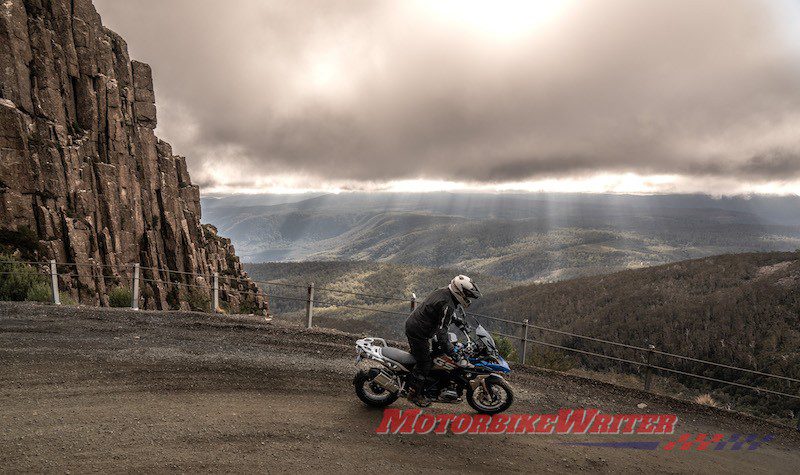 Register at www.bmwsafari.com.au or contact BMW Safari on (03) 9338 9966.
The adventure event is similar to others held by Yamaha and KTM.