Research and development is the most important – and expensive – ingredient for any electric motorcycle company to grow.
And now the  California California Energy Commission (CEC) has just granted the Zero Motorcycles company a $US1 million grant for research and development.
Even better, the company's backers have agreed to match the grant, giving Zero $US2m to invest.
The areas where electric motorcycles need to improve is in range, speed of recharging and initial cost. If you have a good range, but it then takes eight hours to charge the battery, that's useless. And if it costs more than you can save on running costs, that's useless.
Last year Zero Motorcycles extended the battery range of their electric motorcycles to as much as almost 300km, added anti-lock brakes and upgraded components, but they are still quite expensive.
Zero will not only use the funding boost to develop the product, but also expand its factory, helping the company extend its battery abilities, boost production and bring down prices.
The injection of funds comes at an important time for the company as competition in the infant electric motorcycle industry starts to boom.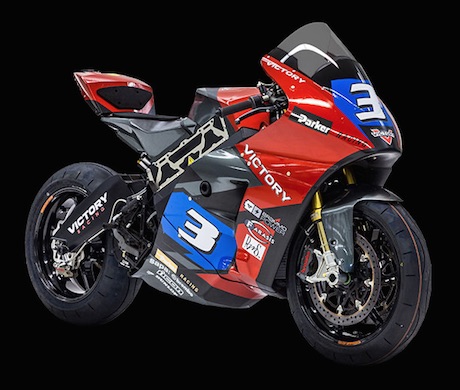 Their current (sic) biggest competitor is Brammo which was recently acquired by motorcycle and ATV giant Polaris. The company has also announced it will race in the electric category of the Isle of Man TT and will release the production Victory Charger electric bike later this year.
Other boutique electric motorcycles starting to show signs of bigger production volumes are Energica and Alta.
However, it's the established motorcycle companies, Like Polaris, that will offer the biggest competition.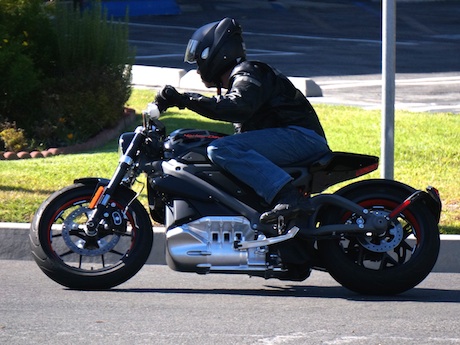 Harley-Davidson is waiting in the wings with its LiveWire which is yet to be scheduled for public release but could be available as early as next year.
Meanwhile BMW is forging ahead with its electric C-Evolution scooter, KTM has released the Freeride E electric urban bike and Yamaha has two production electric motorcycles.
In Australia, Zero had stalled when its distributor closed operations, but it's now back with a new distributor, a full range of bikes arriving this month and a new dealer network.
Zero Motorcycles Asia Pacific sales director Phillip Wilkinson says they will have four dealers in three states with more to come.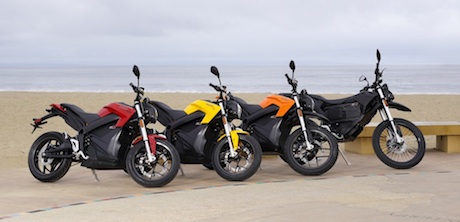 The dealers who are representing Zero in Australia are: Moto Arena, Gold Coast; Central Coast Motorcycles, NSW; Moto Technic, Victoria and Euro Bike, Noosa.
Australian ride-away prices for the 2015 Zero range are $20,490 for the Zero S naked road bike and DS dual sport, $26,490 for the Zero SR street fighter with more power and $16,990 for the Zero FX "stealth fighter". Prices may be slightly lower for the remaining 2014 stock.
Zero estimates running costs at $0.01 a kilometre and offers a five-year warranty on all power packs.