Harley-Davidson Australia has been without a line of helmets for a while, but now they have a range of four new styles; two open-face and two full-face.
And the new helmets aren't expensive!
The Shorty half helmet preferred by riders in hot climates is only $99, while the Retro 3/4 open-face helmet is $169.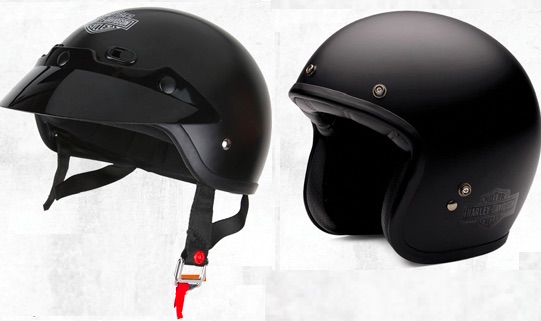 The full-face models aren't expensive either with the matte-black Fulton costing $169 and the top-of-the-line Victory Lane in gloss black with colour graphics only $179.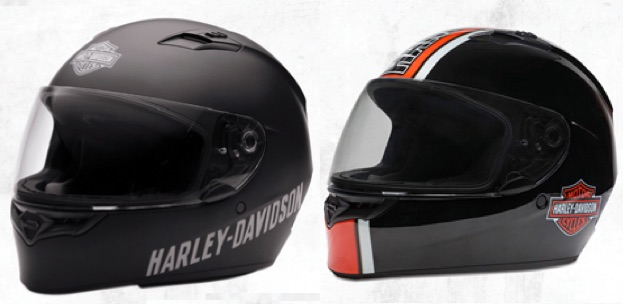 They join the top-quality FXRG helmet at $686 which I have been wearing for a long time.
It's one of the most comfortable and quiet helmets I've owned. It's streamlined, low profile and narrow so it doesn't look like a bulbous block on my head.
The anti-scratch and anti-fog visor comes off quickly and it's well ventilated.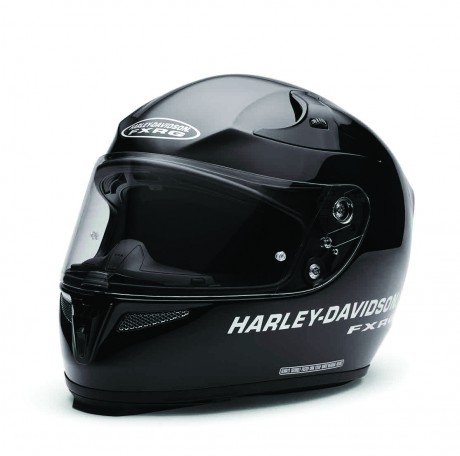 Harley doesn't make the helmets but appoints known helmet manufacturers to make them under licence.
The company doesn't usually reveal the manufacturer, but thiese are made by American helmet manufacturer Bell.
The FRXG is made by HJC and they have had helmets made for them by Italian company AGV, so these are not inferior quality "el cheapo" helmets.
Harley ensures all their products live up to their high standards and these have a quality feel to them, although the Fulton that I tried is quite noisy.
Yet they are so affordable, you could buy more than one to suit changing riding conditions.
I've often seen riders heading to rallies wearing a full-face helmet with an open-face helmet strapped to the rear seat or sissy bar.
They are also cheap enough to replace every few years so they stay in the best protective condition.
Harley advises you change your helmet every three to five years depending on how often you wear it as sweat, natural hair oils, cosmetics and the sun's UV rays will gradually break down helmet materials.
You'll know when it's time to replace the helmet as it will start to feel loose.