Amidst the thrills of Energica punting out stellar sales figures in lieu of triumphs like their Experia – an electric adventure bike that's been getting big thumbs-ups for its range/power ratio – we hear that the brand has continued entering newer markets – more recently, Japan and Australia. 
For Japan, this means Energica is forming an alliance with Estar & Co., Ltd., who will be aiding the importation of Energica bikes to the country, including the select handful headed for the Tokyo Motorcycle Show from March 24th to 26th.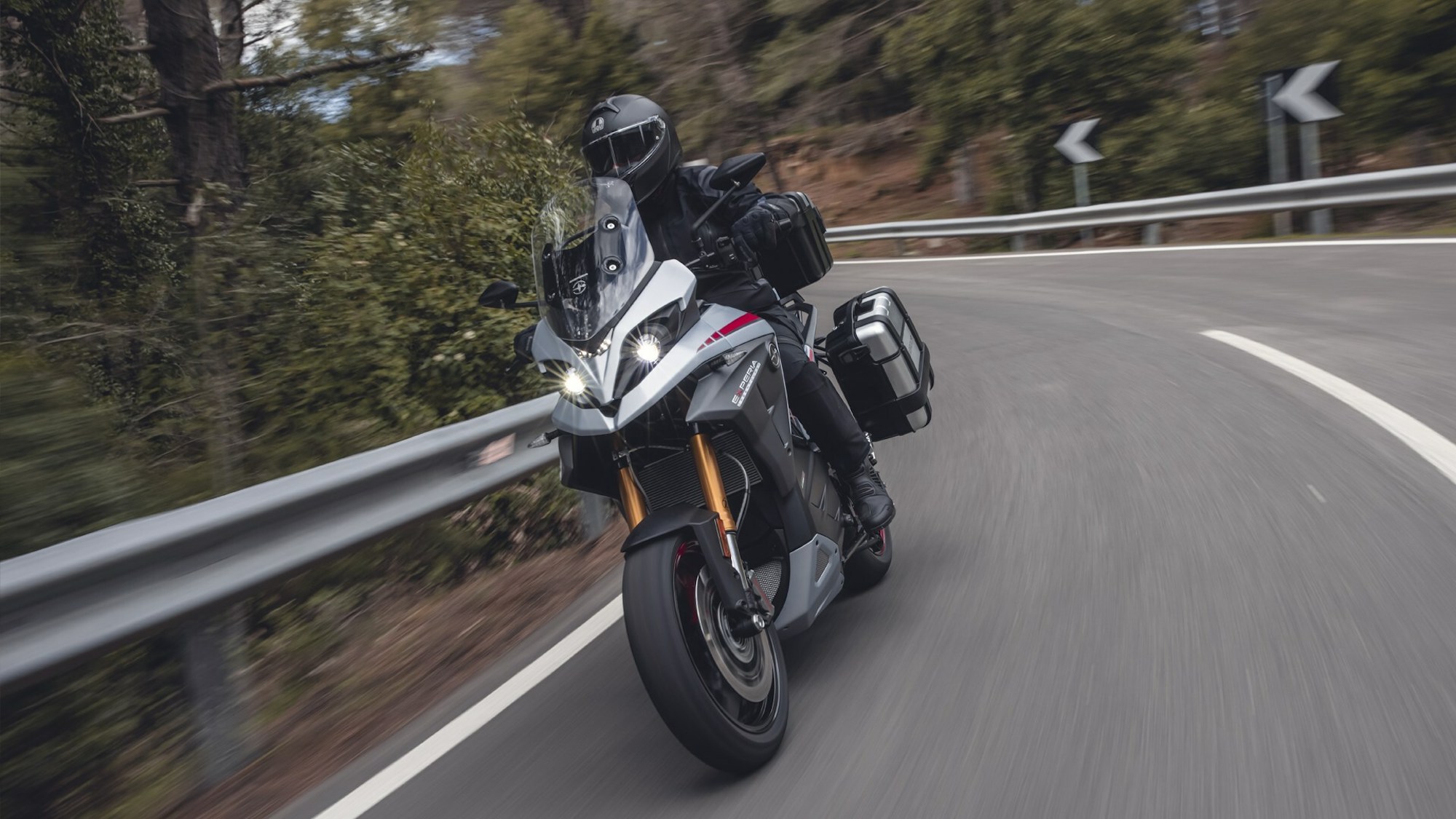 In Australia, the local company to partner up with is none other than Australian Electric Motor Co. (AEMC), who will be helping bring Energica bikes to the Land Down Under and a bit further down the map to New Zealand. We even hear that the ranges will be arriving soon in Pakistan.
Why is this all so important, you ask?
Because Energica is, to my knowledge, the only electric motorcycle company striving to share its pioneering technologies with others in our industry – an effort founded on the creation of an accessible, safe, financially versatile electric future and one that will benefit our markets.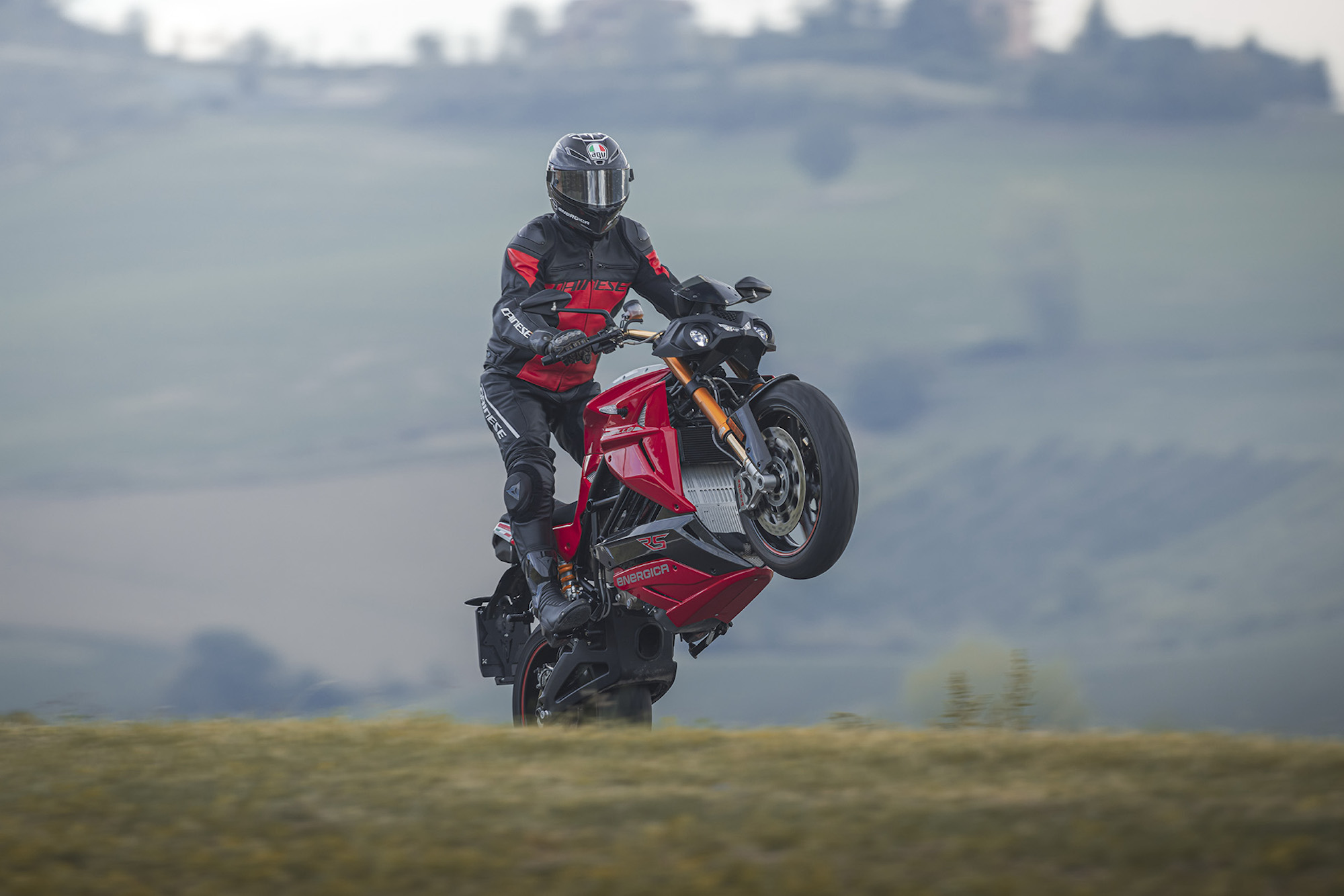 "The [Asia-Pacific] (APAC) region is experiencing the fastest growth and largest share of battery electric vehicle (BEV) sales worldwide, primarily driven by regulations restricting vehicle emissions," explains a press release issued on PRNewswire. 
"Enabled by Ideanomics, Energica is taking action to become the brand of choice for customers across the APAC region seeking a high-performance electric motorcycle.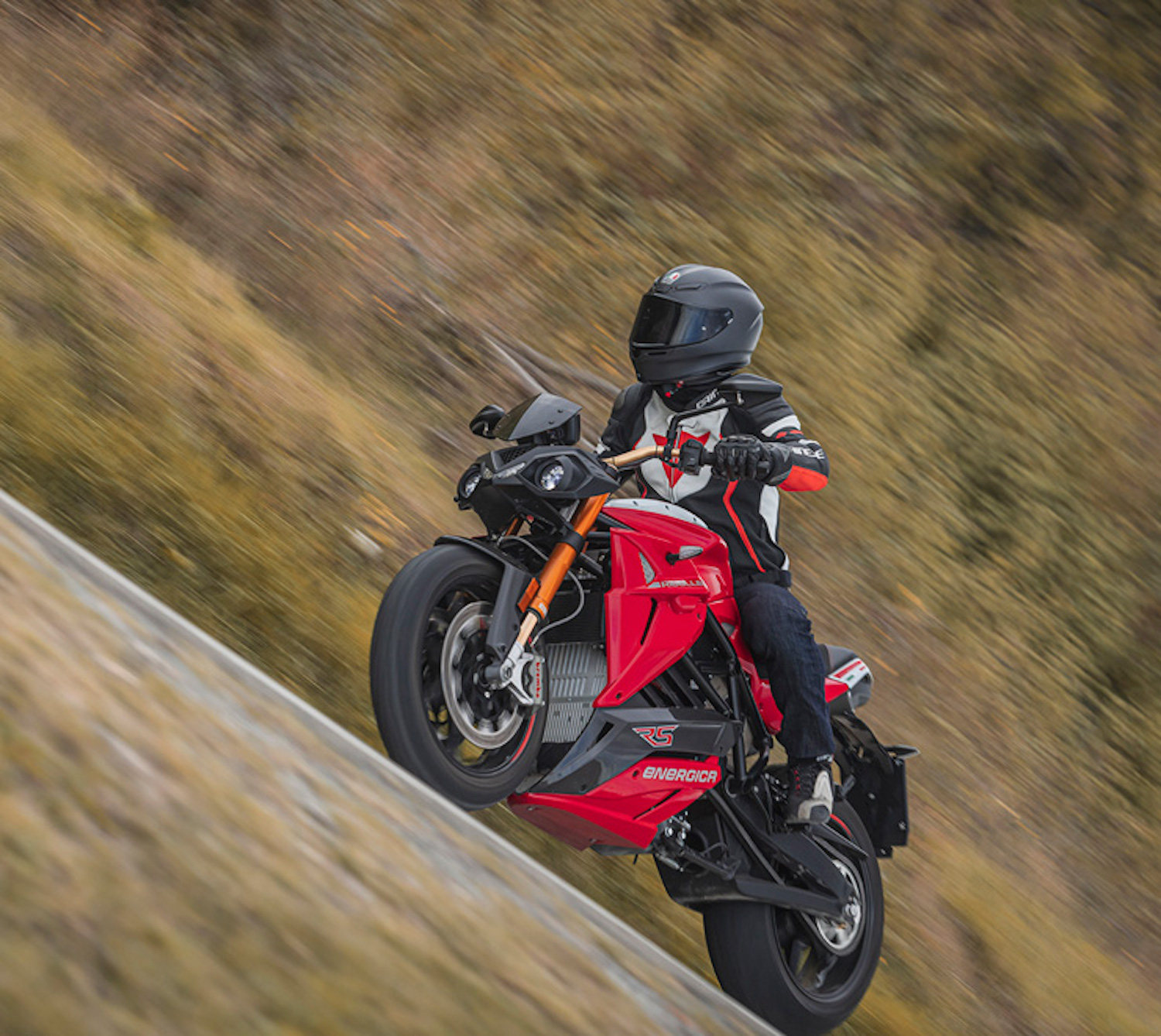 Energica is also focused on providing electric motorcycles to police fleets and is working with governments and police departments in all markets where the company is present. This includes providing Energica motorcycles to police departments to test drive."
Do you like Energica's bikes?
*Media sourced from Energica*