Energica has found a unique way to bypass the microchip supply shortages the industry continues to suffer under – and with the Italian tech brand now fully acquired by global electric vehicle company Ideanomics (and Energica's contract with MotoE now passed on to Ducati), both marques are gunning for Energica's big goal: To create the perfect bike.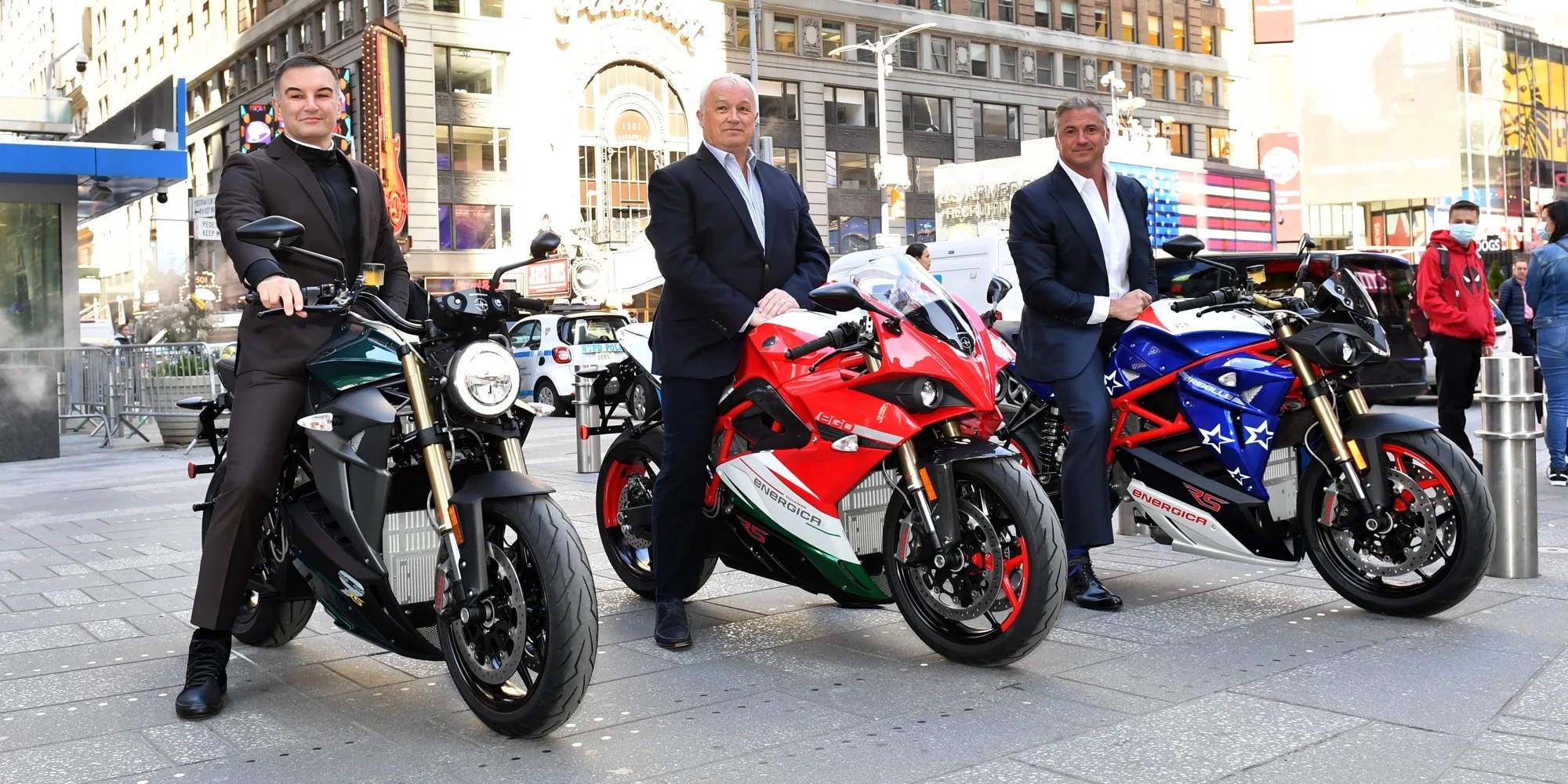 "One look at the stylish Italian racing bikes would have you believe that Energica leads on its design – but in fact, the company has spent years honing its technology as its unique selling point, boasting a sophisticated proprietary vehicle control unit (VCU) at the heart of each bike," comments Micah Toll from Electrek.
That heart of Energica's lineup, complimented by the industry's best motor and high capacity battery, is the reason for Ideanomics' interest in Energica in the first place – and Energica doesn't plan on putting a halt to their progress anytime soon.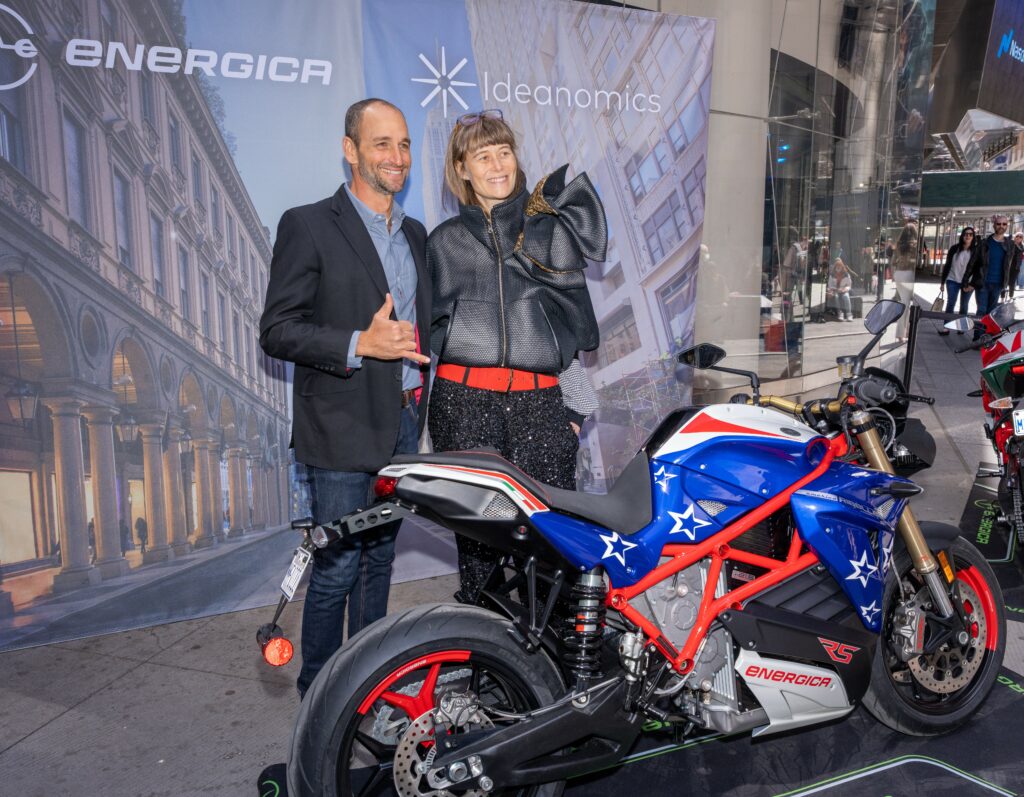 "We have the highest torque, the highest power, the longest range thanks to our 21.5 kWh battery that is unique in the market, and we have the fastest charging," states Energica's CEO, Livia Cevolini matter-of-factly. 
"We are the only one now to have the possibility for customers to choose from CHAdeMO and CCS protocols for fast charging. That means we are able to offer fast charging in Europe, Asia and the Americas."
"There are no other electric two-wheeler companies in the world that can offer this."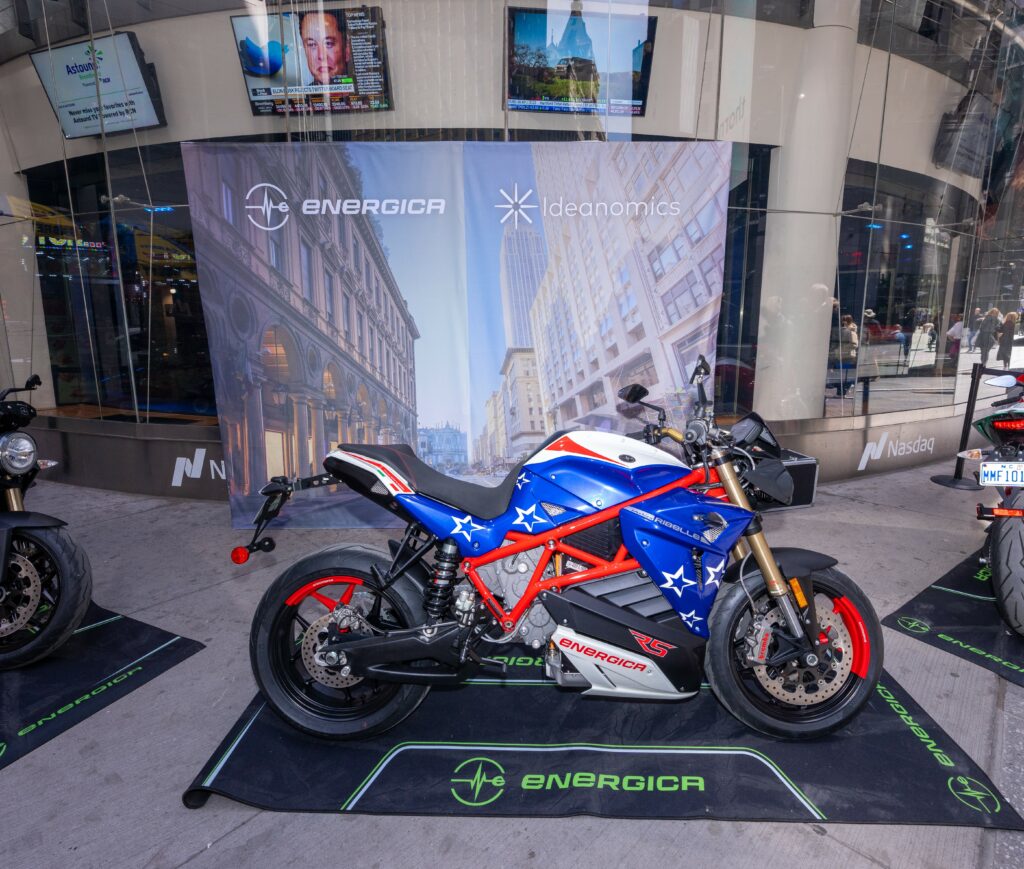 With Energica's recent bump in employees from 50 to 100, what started as a small brand with big results has now become a company to be reckoned with – and that's without factoring in Energica's exclusive access to the microchips Ideanomics is able to provide, on top of their support and funding in other areas of the partnership.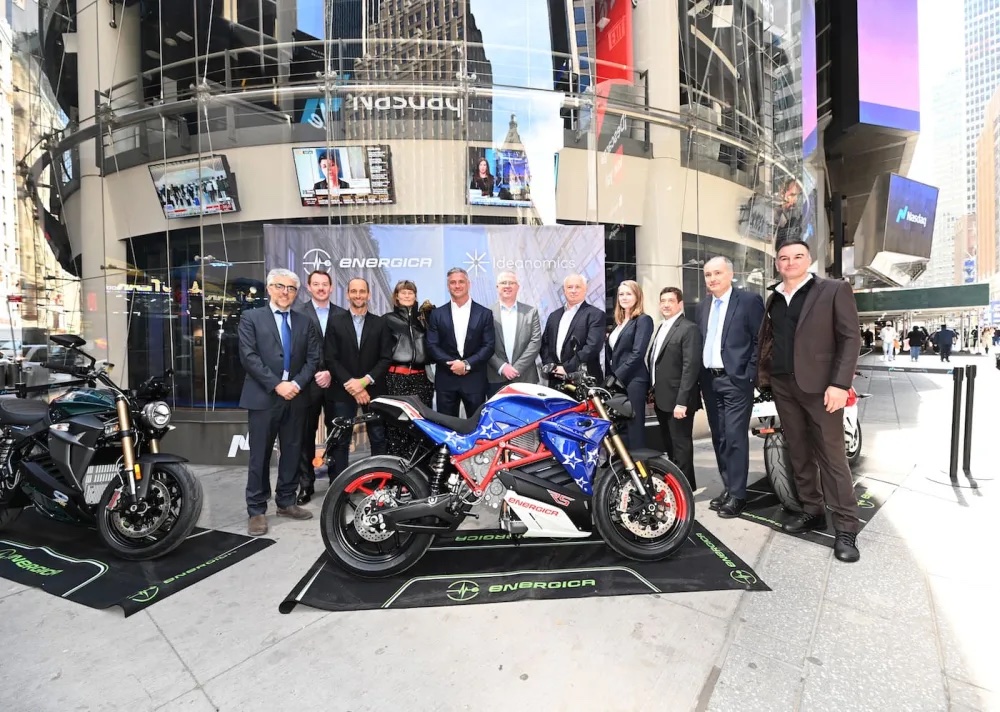 "Semiconductors have been a problem for everyone," CEO of Ideanomics Alf Poor. 
"It doesn't matter if you're a major global OEM or a company in the Ideanomics family. We were looking under the couch cushions for microchips and our supply chain teams were able to find them for Energica, preventing a manufacturing shutdown. And when you think about a shutdown, it doesn't just impact production. It impacts families and a lot more."
"And so Ideanomics works hard, with the fabric of what we do being that each company leans into each other."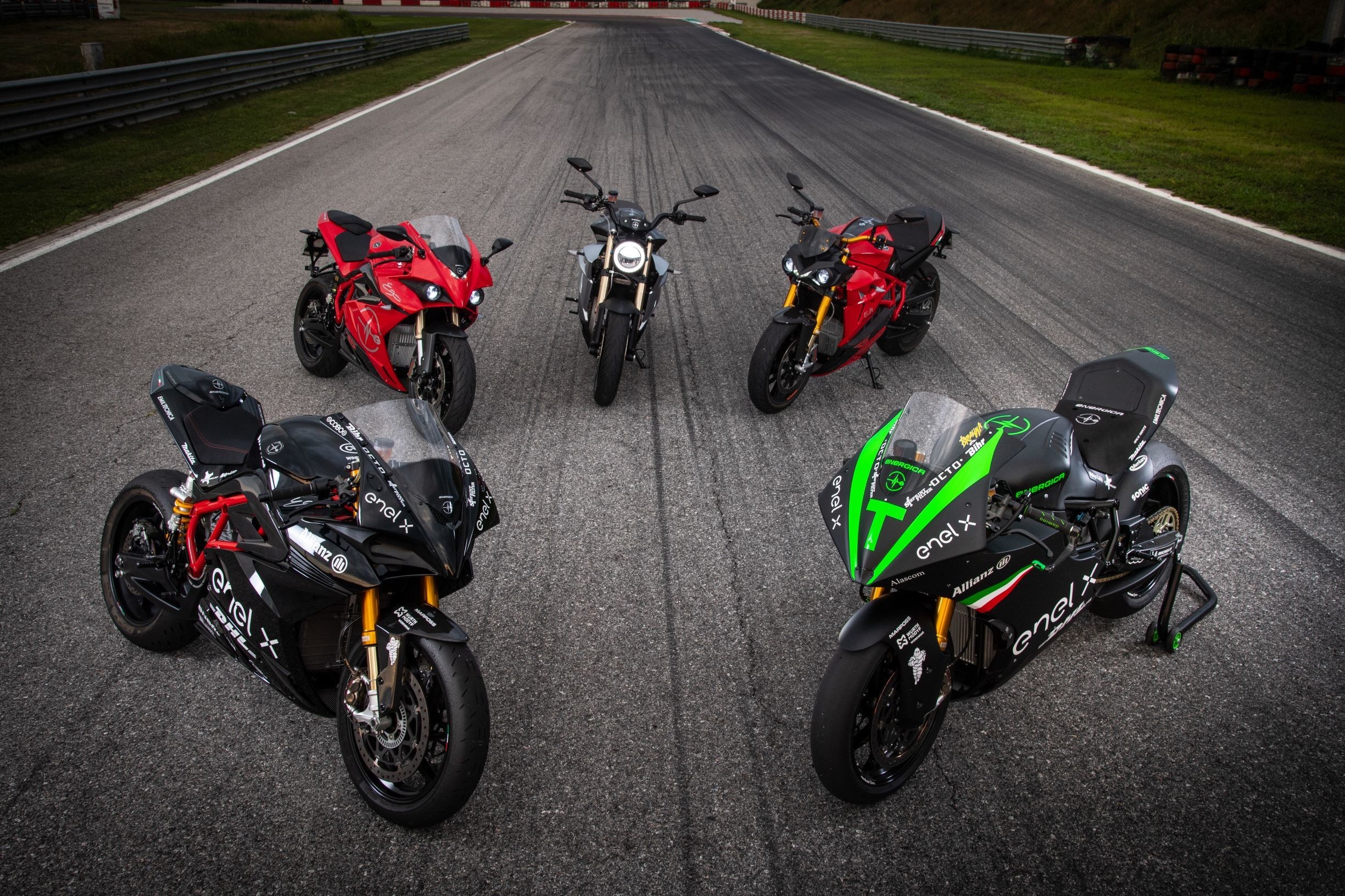 With Energica's current machines beating fossil fuel specs like that of ICE giants such as Suzuki's Hayabusa (lighter, 60% more torque), we can't wait to see how they use their merge with Ideanomics ot benefit the electric moto community.