In line with the ever-changing times, electric bike brand RGNT has released two new machines to grace our 2022 riding season – and now we're told that even more of RGNT's machine parts are made in-house. 
Less wait time to get your hands on the thing. We gusta.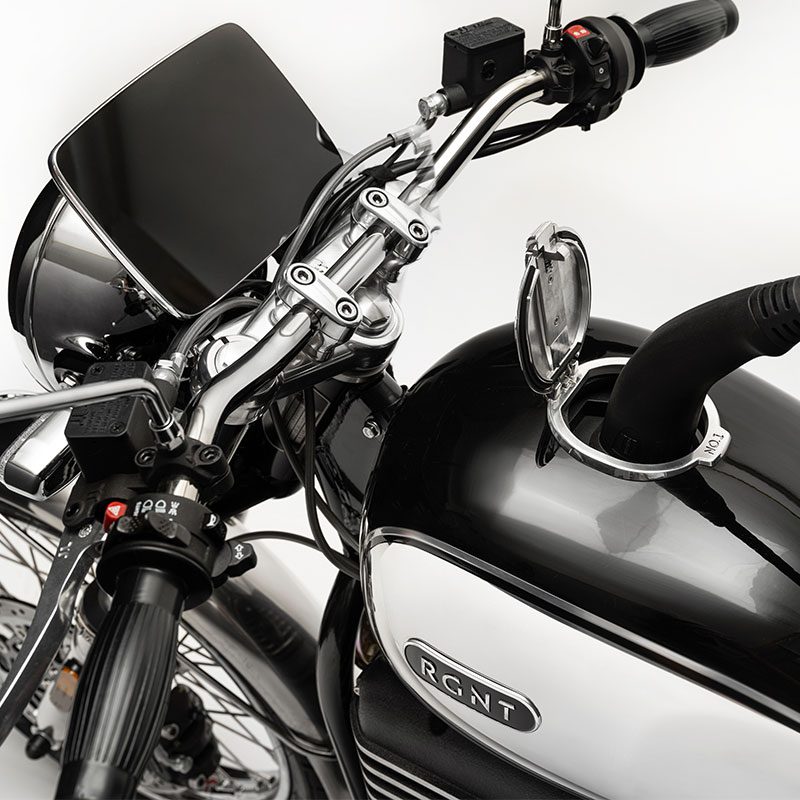 A press release issued from RGNT Motorcycles states that the new motorcycles are variants from RGNT's original No.1. iDubbed the Classic SE and Scrambler SE, both beauties feature obscene customization potential, with the machines "ready to silence city streets and coastal boulevards all over the world," according to RGNT's recent press release.
"…from fenders to seats, and from tank colors to pads, headlight grills and luggage racks – the [customization] possibilities are endless."
So what bang are you getting for this particular buck?
According to the specs, RGNT's Classic SE and Scrambler SE will be capable of a 120 km/h top speed, with a total of 148km claimed range, 21 kW peak power and the potential to charge to 80% in 3 hours – all from the juice of a 9,5 kWh battery. 
Both machines feature new ride modes and the industry-first One Pedal Drive with regenerative braking,' as well as an improved drivetrain, electromotor and overall efficiency. 
An economical One-Throttle Drive adds novelty to the gas throttle, easing rider operation; "twist the throttle normally to ride, twist it the other way ('backwards) and it will brake and fuel up the batteries through regenerative braking."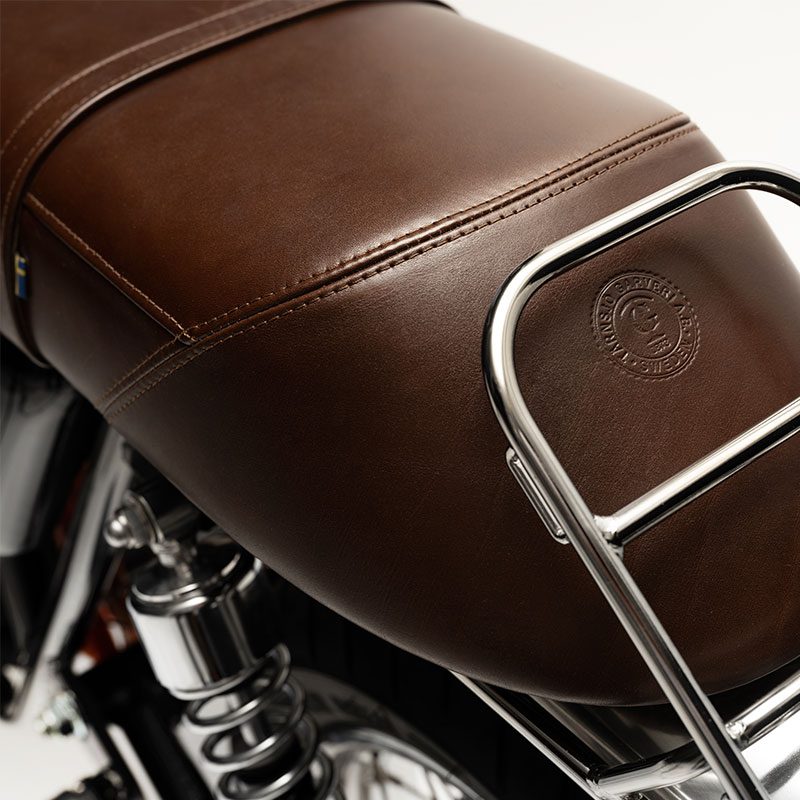 As for pricing, the dollar tag is a wee bit up there (as expected for a premium electric build), with the No.1 Classic SE going for RRP €13,495, and the No.1 Scrambler SE notched a tad below the belt at  RRP €14,495. 
Be sure to check back here for other topics in the good bike industry, and as always – stay safe on the twisties. 
*Media sourced from RGNT*