Back in February of this year, Ola teased a series of 5 bikes, with the general consensus being that some of these machines would have their 2023 debut date pushed to a 2025 reveal.
It is now August, and Ola – for all intents and purposes – appears to have a motorcycle primed in celebration of India's Independence Day, tomorrow, where they've scheduled part 1 of an "End ICE Age" event. 
Why is this relevant?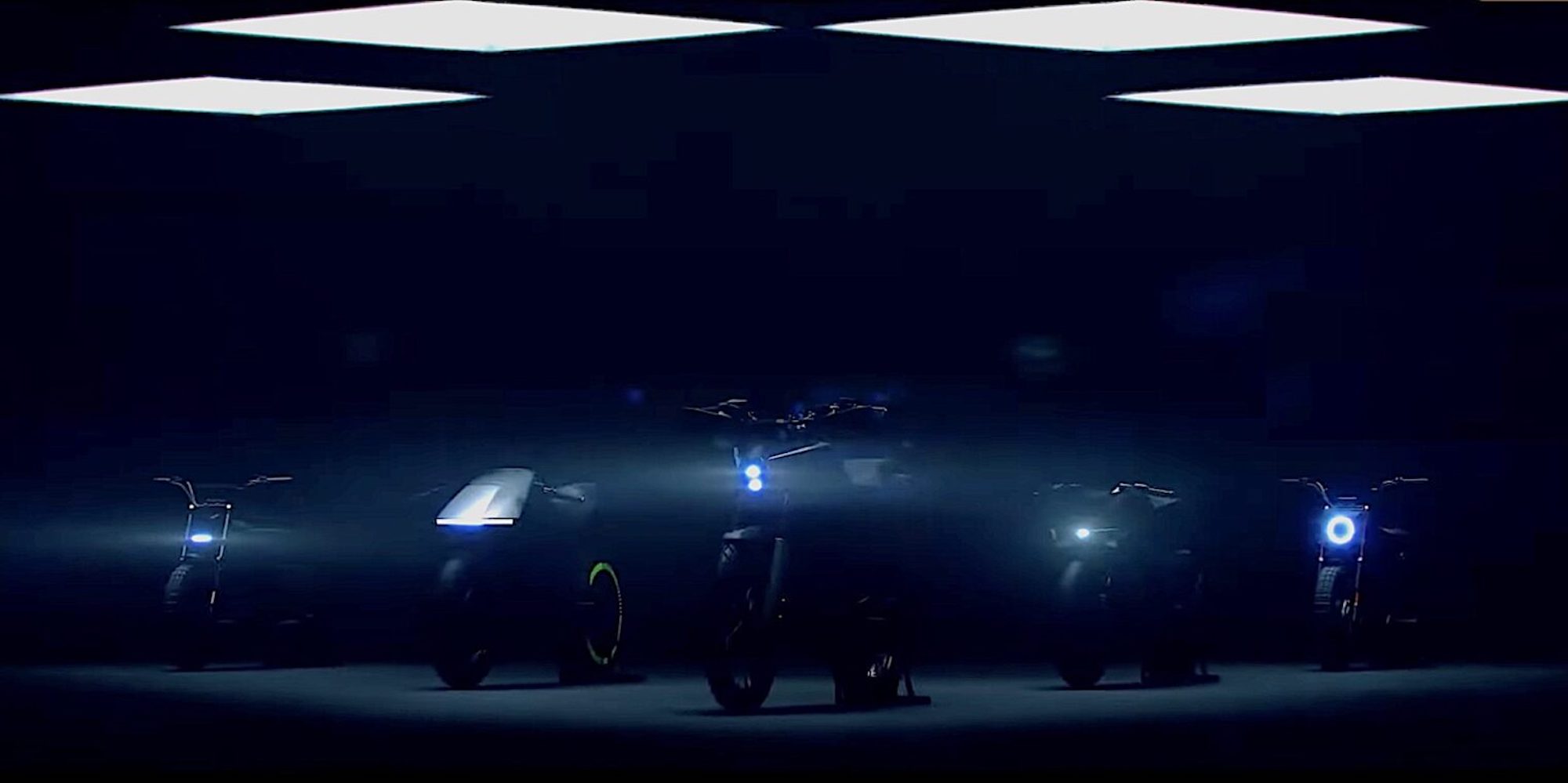 The motorcycle is apparently electric, potentially even one of the lineups listed back at the beginning of this year; as if that weren't enough, Ola's CEO and Co-Founder, Bhavish Aggarwal, has posted media of a shrouded bike, along with a video on his social media page, stating that "…after the fifteenth of August this year, you [won't ever] have to buy an ICE scooter, ever, in your life."
These sky-high assurances are fortified by HTAuto's findings, which include the following updates for Part 1 of the "End ICE Age" event: 
Ola will debut their most affordable electric scooter

Ola will introduce a new-gen electric power platform set to host multiple genres of zero-emission bikes

Ola will reveal their MoveOS 3, a new update for all Ola ranges

Ola will provide new information on their electric motorcycle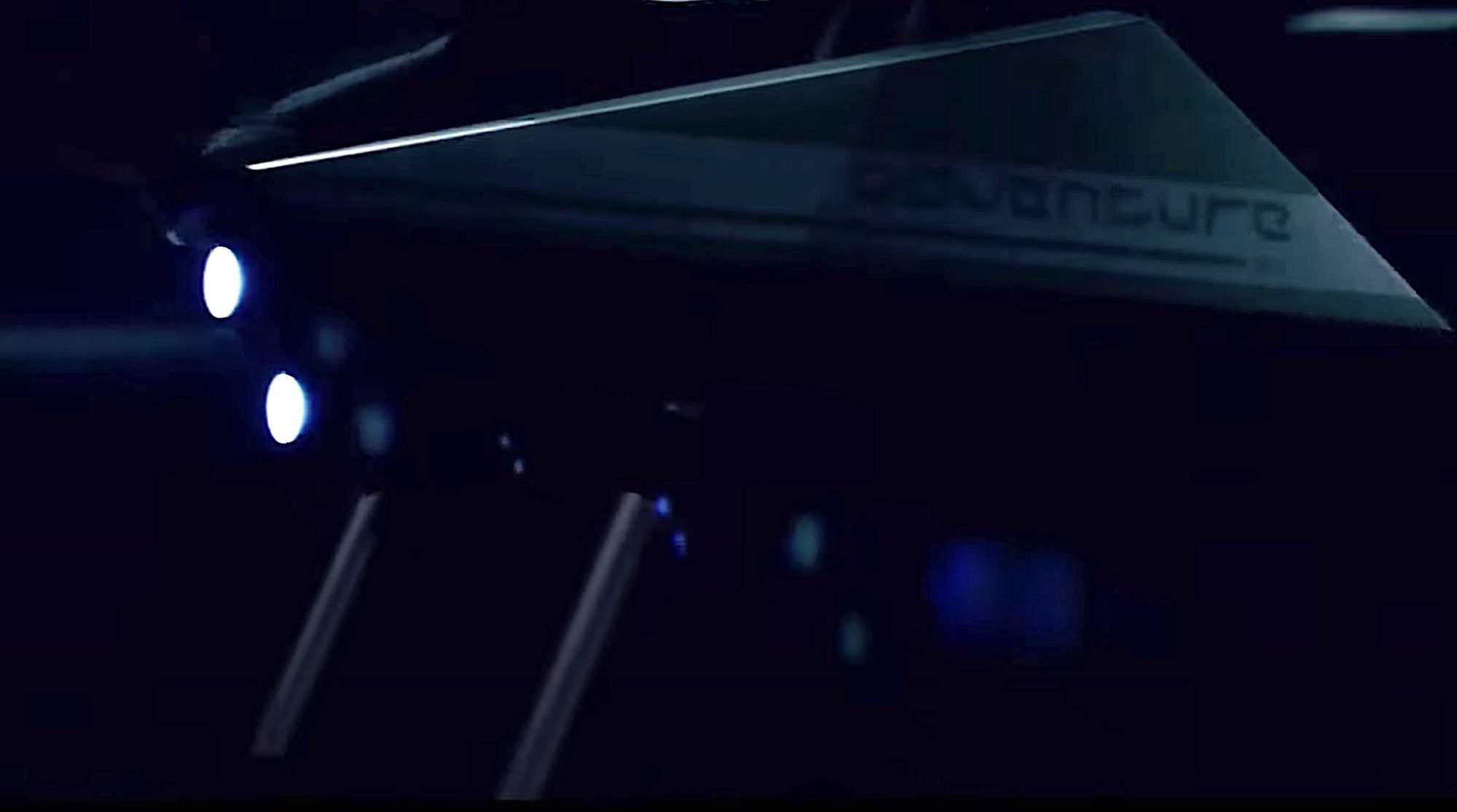 The electric motorcycle in question is likely to be a lower-cc offering, though the sneak-peek Ola's CEO gave us shows a razor-sharp tail, leading to a low-and-large tank – all suggesting sporty qualities in a not-so-lightweight package. 
What do you think Ola's got in store for tomorrow's Part 1 of their "End ICE Age" event?