Remember when Can-Am – masterminds behind the Ryker and a Powersport giant in our good industry – revealed their 2024 electric motorcycle lineup? 
Well, Ola's just pulled a twinsies and sneaked a peek of their own fleet of zero-emission pleasure scoots, scheduled for a 2025 date. 
Does anybody else feel like the near future's holding a veritable explosion of electric offerings? Maybe it's just me. Anyways.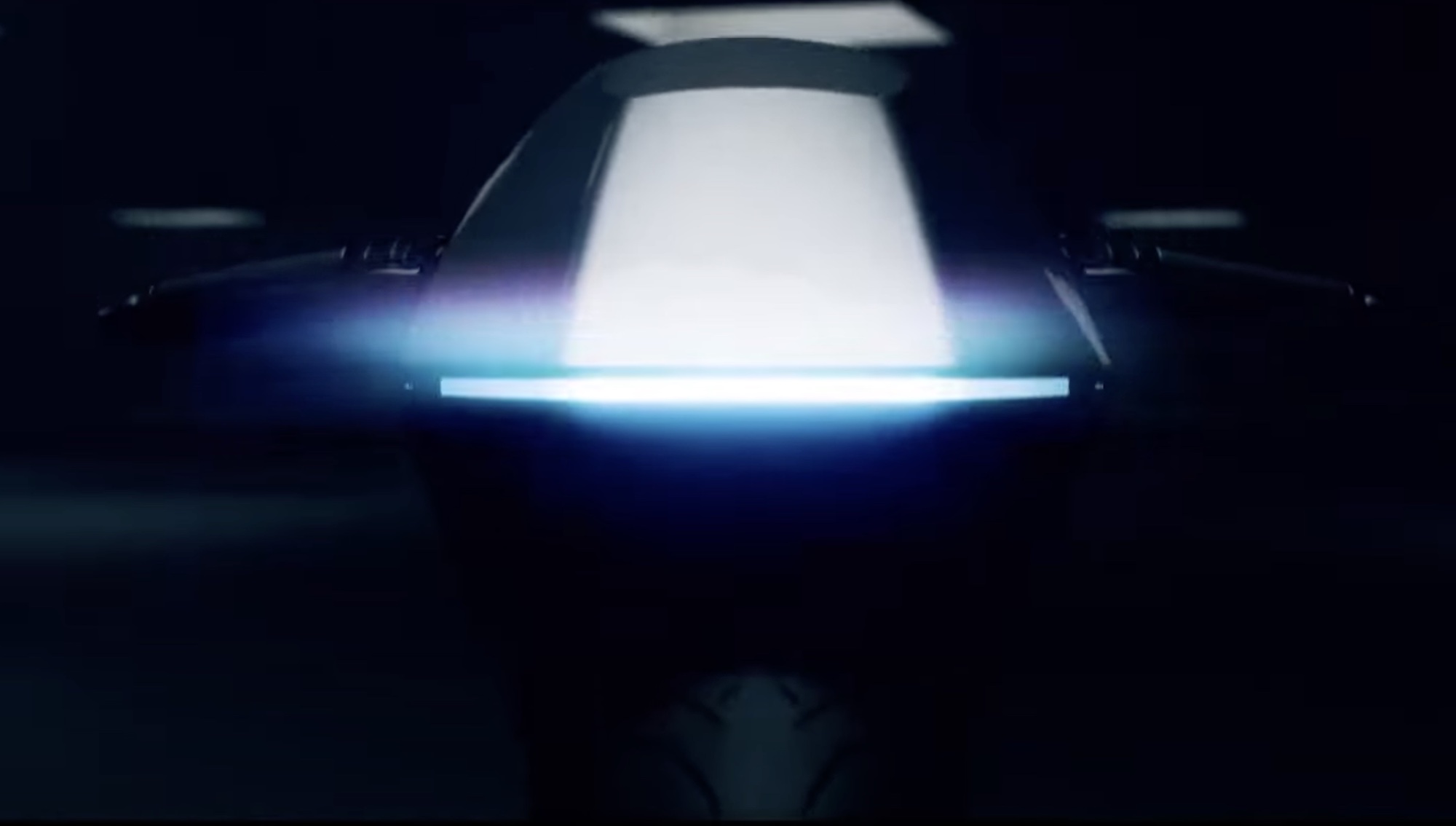 If you recall, these electric beasties have been incubating potential since EICMA of 2022 (via RideApart), with the mystery machines originally set for a 2023 launch; fast forward a few delays, and we've got a sneak peek at five bikes, all of which have great potential to be dropped into international markets. 
"All five motorcycles represent different segments that include a cafe racer, a cruiser, a scrambler, a naked, and an adventure-styled bike," contributes IndiaTimes. 
"The image revealed at the end of the video released today is but a faint idea of what can be expected."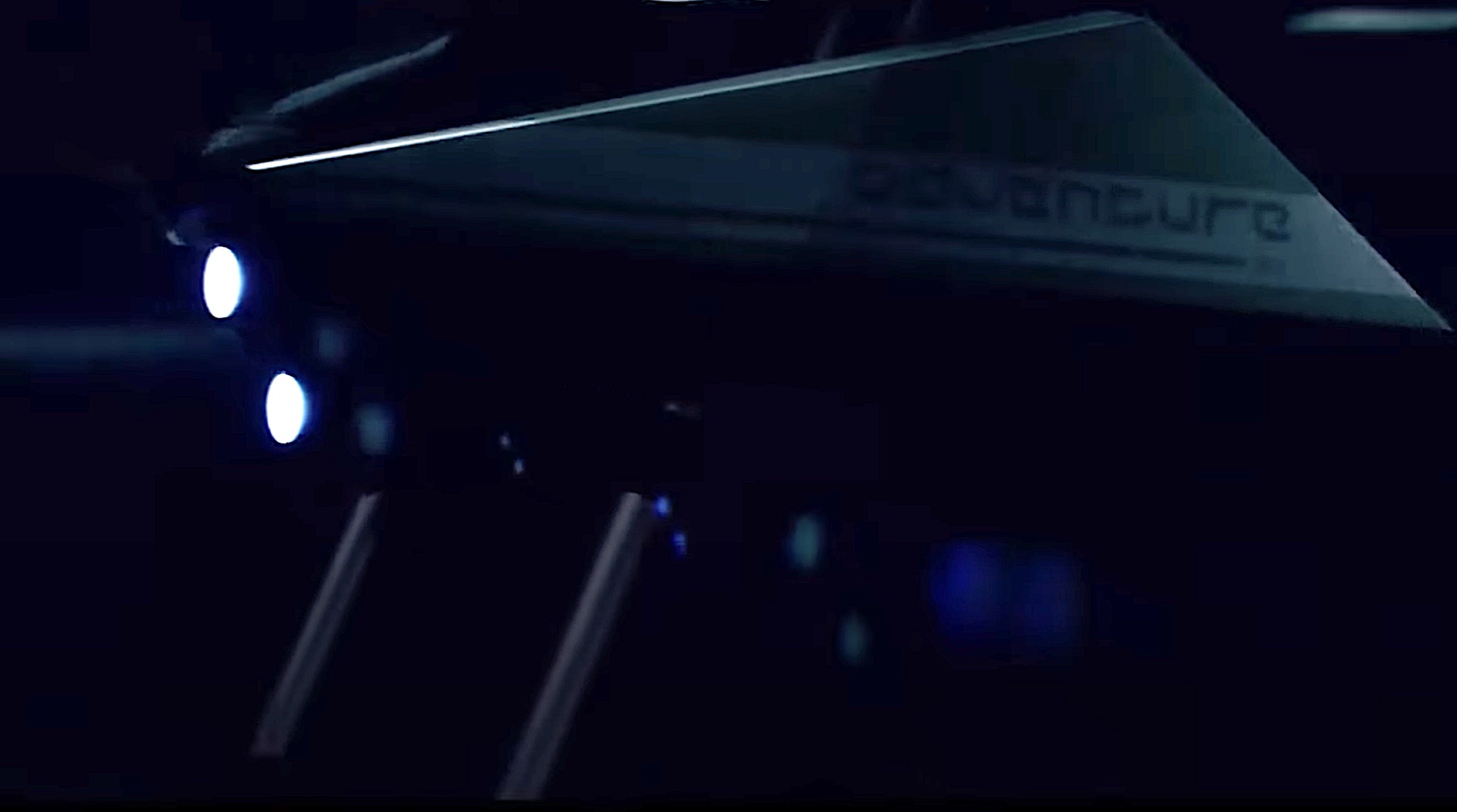 The move toward electric transportation also purportedly includes an announcement that Ola will soon be venturing into electric commercial markets, with Co-founder Bhavish Aggarwal commenting that "Ola's two-wheeler business will soon start generating profits, which will be invested in the upcoming new products."
Bottom line, Ola's year-on-year sales growth shows they have the money to make a good thing happen; a whopping 1549.64 percent increase isn't small dice – and we look forward to seeing how Ola plans on using the surplus of green to beef out this new fleet of electric motorcycles. 
*Media sourced from Youtube*