In a world where electric transport is overly saturated, it pays to be able to play to the industry's highs and lows; in this case, multiple companies are benefitting from a nifty perk that allows millions in subsidies, as long as you're working with "domestic" EV batteries.
But wait; aren't most of our EV batteries from China? 
Yup – but there's a reason why "domestic" is in quotations.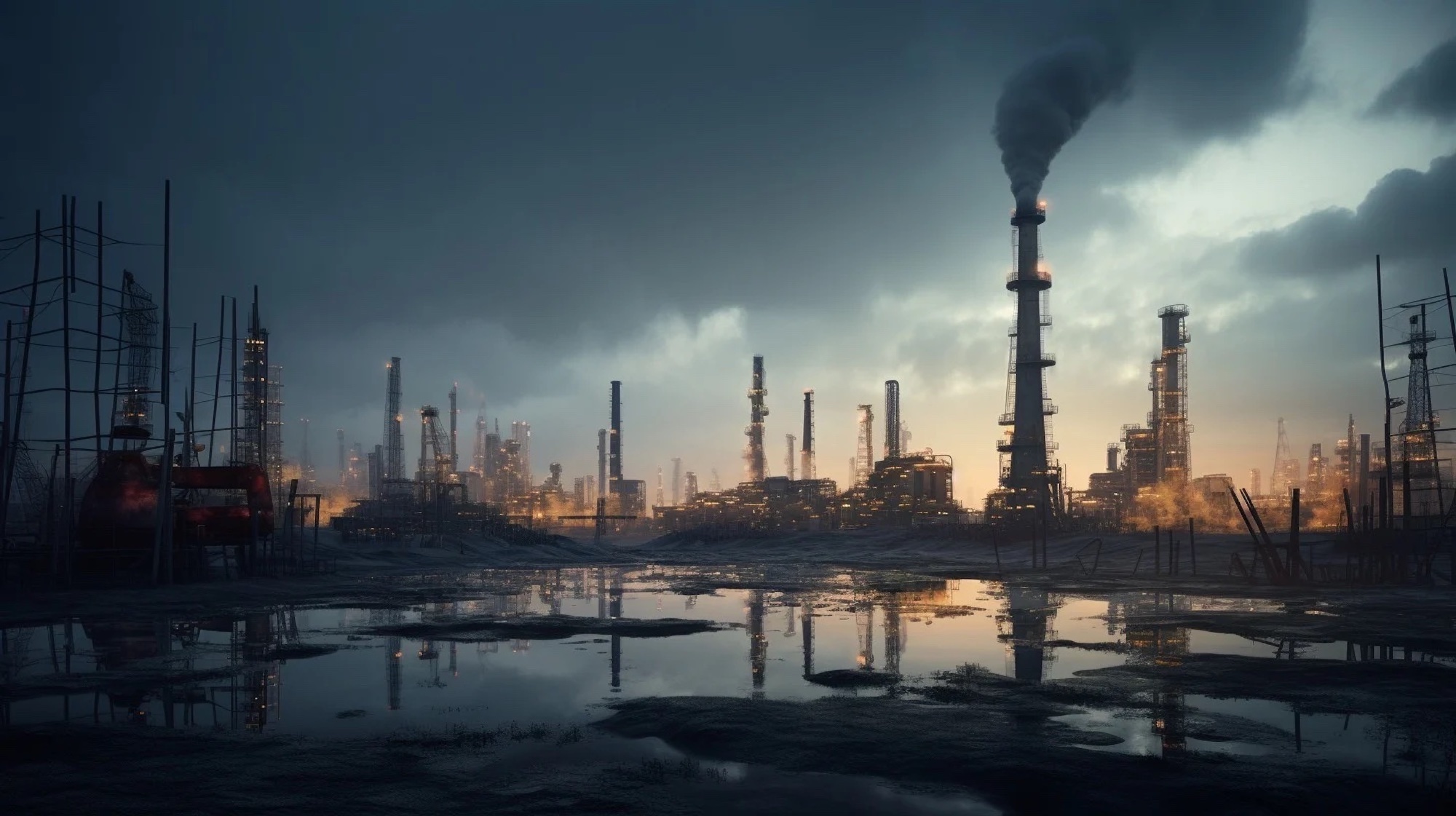 Yes, China currently dominates the EV battery industry; this is thanks in part to their cheap labor and advanced recycling tech, as well as the beauty of the following cycle (simplified for max effect): 
China makes batteries
China sells batteries to America at profit 
America sends dead batteries back to China
China refines dead batteries into ingredients for new batteries, saving money on sourcing
Repeat 1. – 4. indefinitely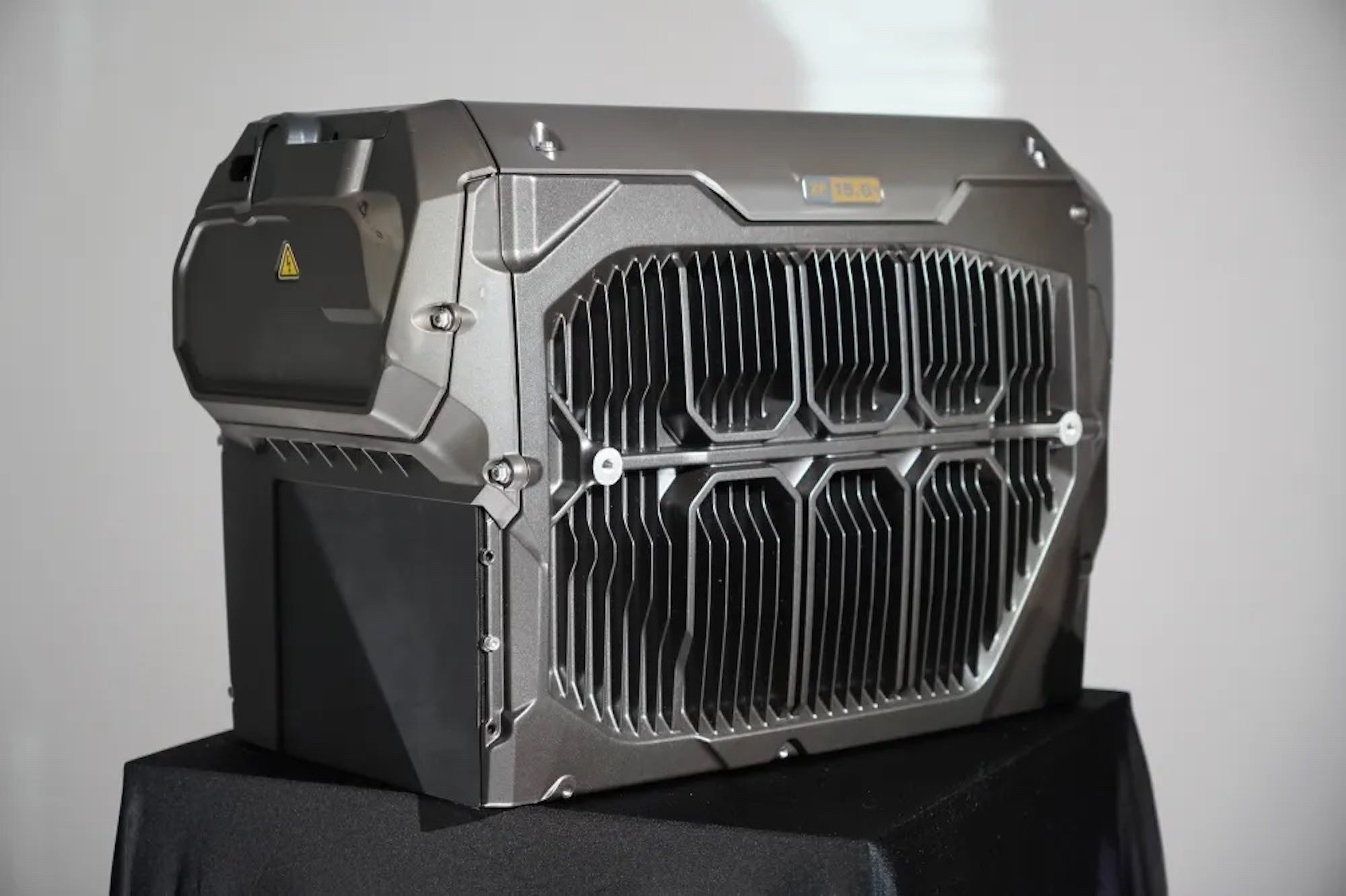 BMW's Head of Sustainability tells Reuters that "the minerals in those [dead] batteries… are worth €1,000 – €2,000 per car" – a price that China's getting, and America wants. 
The US Gov't took all this into account when they dropped something called "the Inflation Reduction Act of 2022 (IRA);" take a squint at the IRA and you'll find the "Advanced Manufacturing Production Credit (AMPC)."
AMPC is a nifty little corner that promotes the recycling and production of EV batteries by giving tax credit to those who do so "domestically" – and here's where the beauty of the quotations comes into play.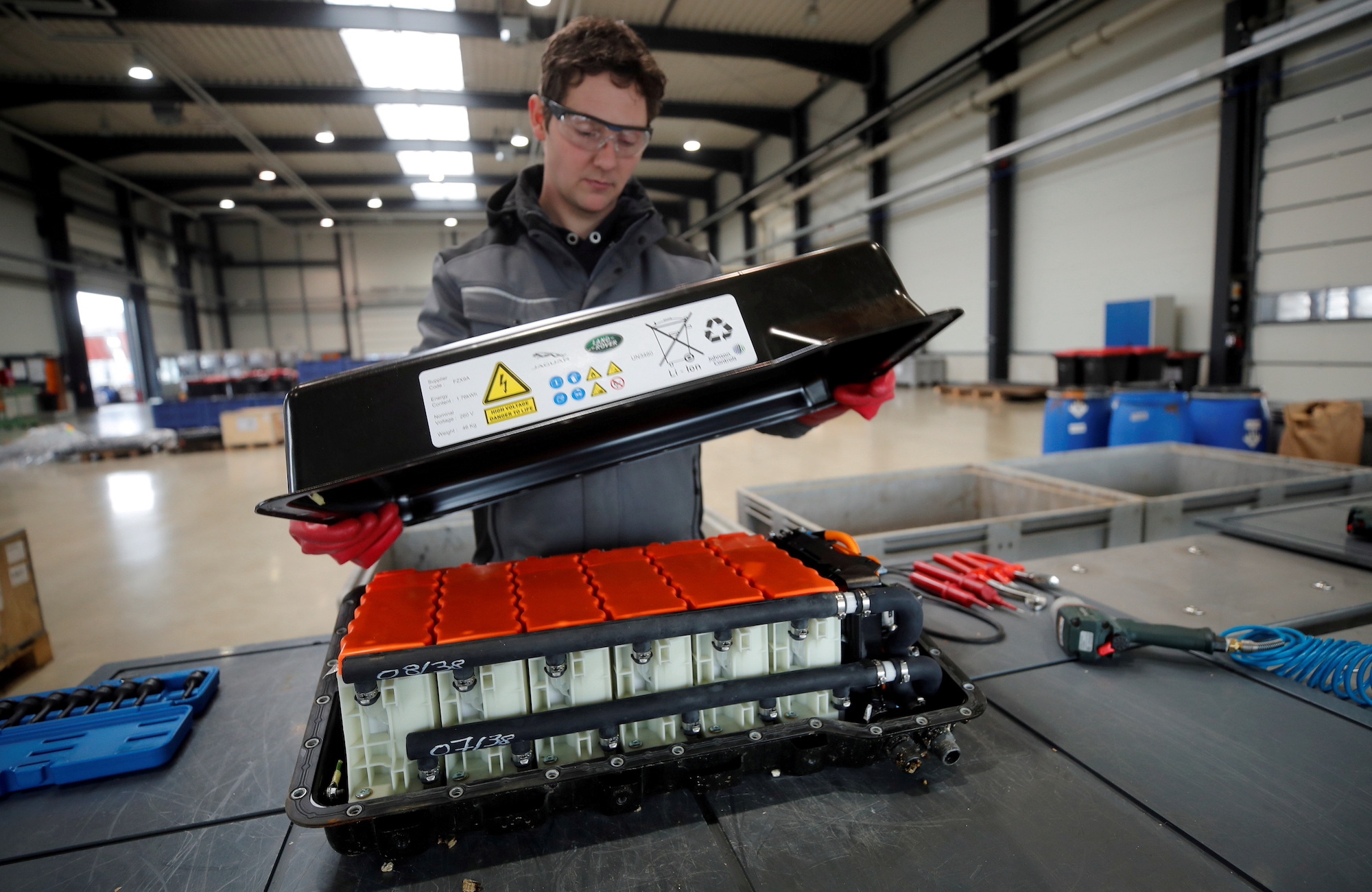 To the IRA, "domestic" means "recycled domestically," not "sourced domestically." 
As long as batteries are recycled in America, the IRA does not care where they came from since they were refined on home turf.
Thanks to that cute little clause, America's entire pile of battery ingredients can now count as fodder for new units, with a further ace in the pocket: Recycled battery stuffs – cobalt, lithium, and nickel – "can be recycled infinity times and not lose their power" (via Clean Technica).
Infinity means endless profit in the right hands, folks – just like that UNO card you've convinced everyone you're playing correctly.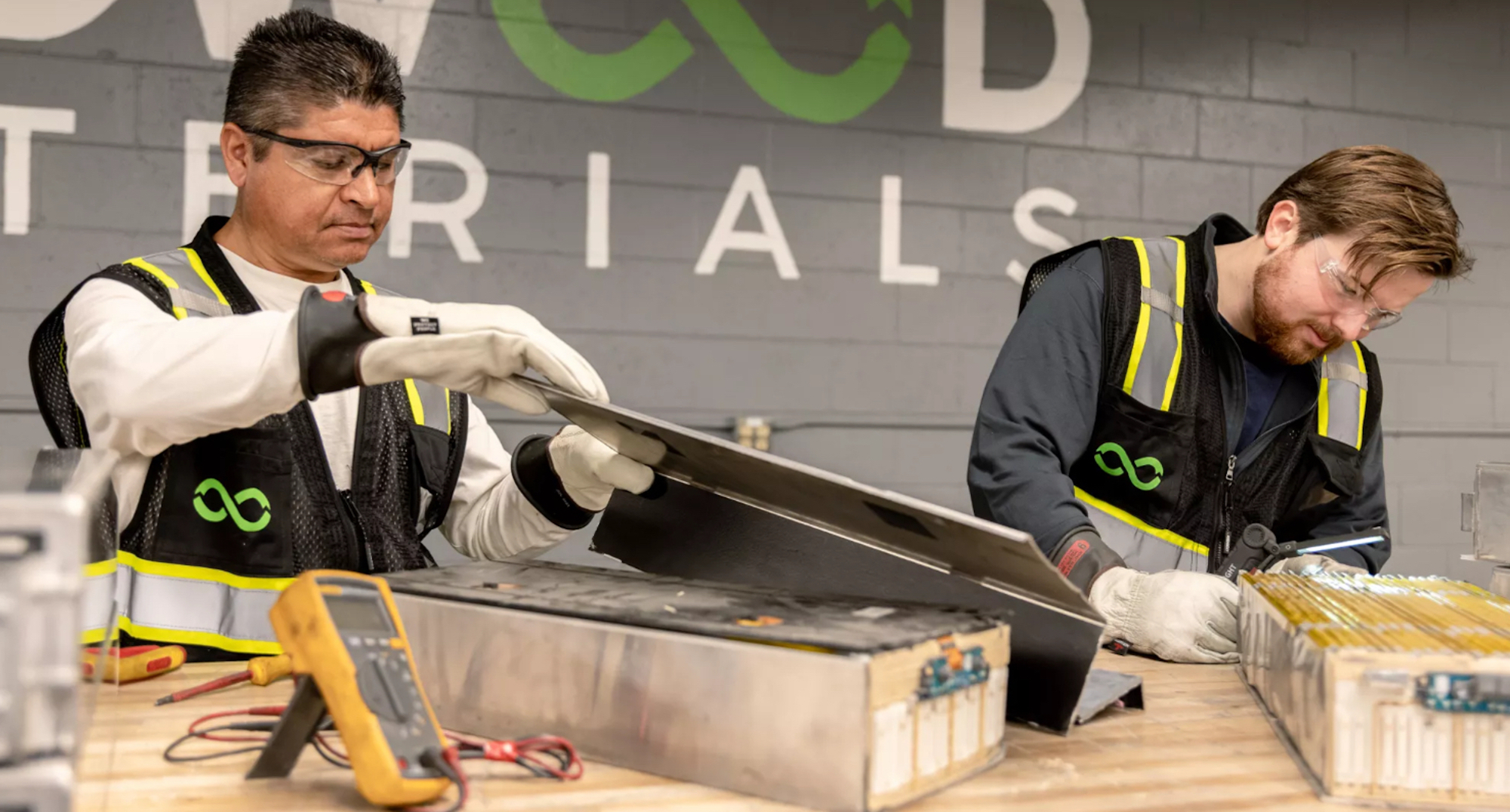 Now, we have a new pattern: 
China makes batteries
China sells batteries to America
America recycles dead batteries "domestically," refining dead batteries into new batteries, saving money on sourcing
American manufacturers receive AMPC, pooling funding into 3
America sells domestic batteries at profit
Repeat 3 – 6 indefinitely, starting from 1 when necessary
"US EV makers can accelerate their production while at the same time reducing their dependence on China for their battery needs for future EV models," enthuses Enrico Punsalang in coverage published to RideApart.
"As such, the race is on in this so-called "secondary market" for EV batteries, as a massive boost in US-based EV battery recycling tech is foreseen in the near future."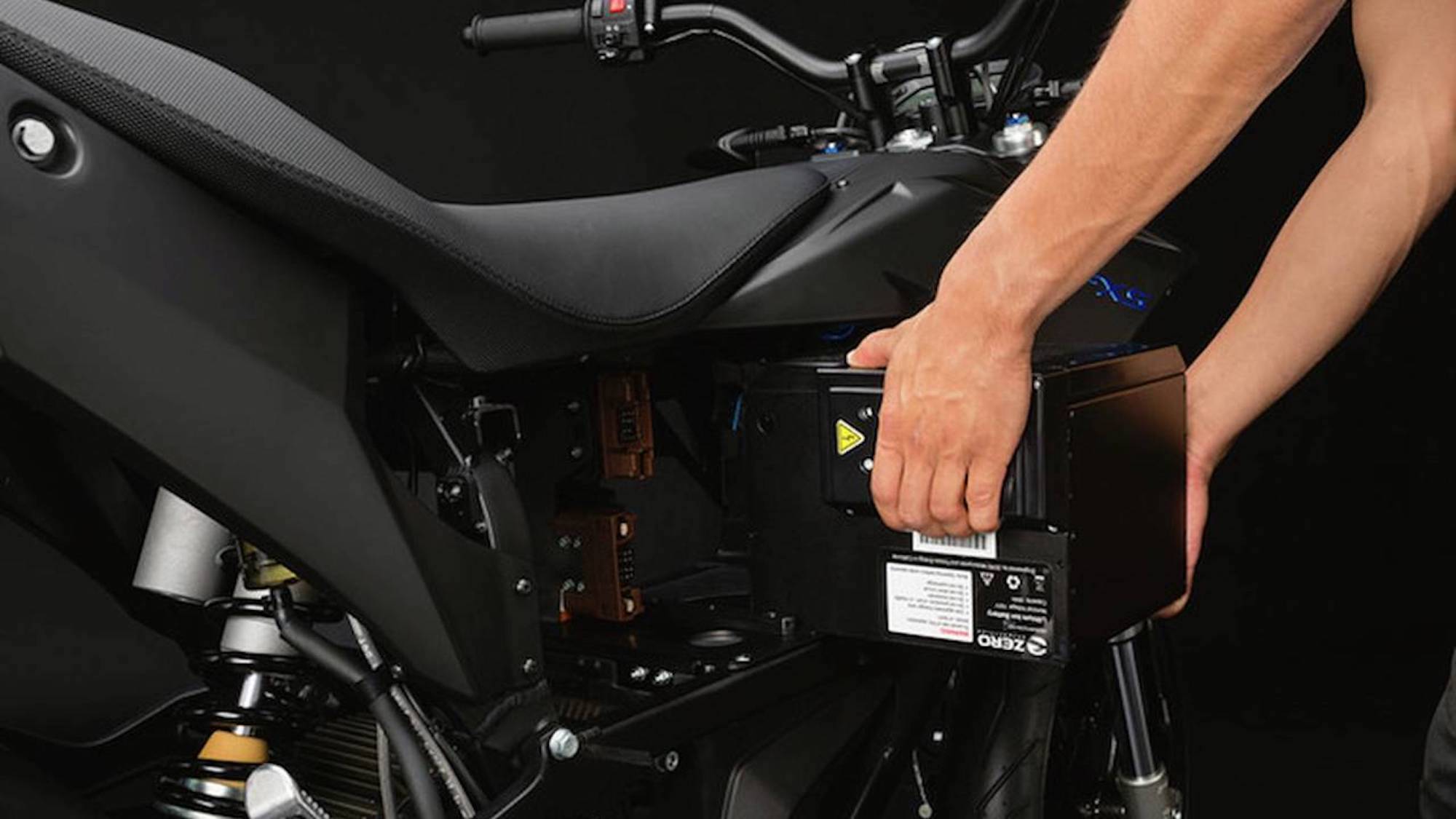 What does EV battery recycling politics have to do with motorcycles?
When a member of our local industry creates an EV they are committing a huge amount of time and energy to seamless software and battery performance.
A battery makes up roughly half of the purchase price of an EV (via MUA), with MRSPs ranging anywhere from $7,000-$120,000 USD; that's a lot of cheddar for a two-wheeled machine, and she's got to sell while still putting food on our local partisan's table.
In short, this EV gov't incentive for "domestically-sourced" batteries will not only support deeper pockets for our EV markets, but will bolster industry growth for the country as a whole.
Success of liberty and all that.