A Ducati boss has been reported as claiming the Italian company will produce an electric bike and a scooter by 2020.
The electric bike comments by Ducati Western Europe managing director Edouard Lotthe to a French moto website come as no surprise.
Ducati have already licensed two electric projects to other companies.
In 2015, there was the e-Scrambler painted in Scrambler Urban Enduro colours. It was made under licence to Ducati by Italwin, an Italian company specialising in pedal-assisted electric bicycles.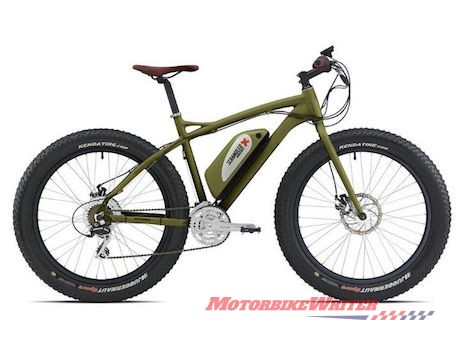 Earlier this year there was the Ducati Zero futuristic design concept from the Milano Scuola Politecnica di Design (Design Polytechnic School).
The design students came up with their design in a collaborative project with the Italian motorcycle manufacturer.
So there are few doubts that Ducati plans to build an electric motorcycle.
After all, motorcycle manufacturers such as BMW, Bultaco, KTM, the Japanese brands and even Harley-Davidson either have production electric scooters and motorcycles, or working concepts.
Lotthe's comments also fit in with the drive toward electric vehicles by parent company Volkswagen which plans an entire electric fleet by 2030.
The fact that Lotthe mentioned 2020 is interesting as that is when the tough new Euro5 emissions laws come into effect.
It will be difficult for Ducati to comply its air-cooled Scramblers to those regulations. Maybe they will become electric!
2020 Ducati Scooter
However, Lotthe's comment about a scooter might be a little harder for the Ducatisti to swallow.
He was actually asked whether Ducati would get into the sub-400cc market which is popular in Europe.
He said Ducati was aspirational and would not follow European companies such as BMW and Triumph which are entering this sector.
However, he did suggest they could offer an alternative such as a scooter.
Don't rubbish the notion!
Ducati used to be a sports bike company. Then, in 1993, they introducd the Monster 900 and the family quickly became their top seller.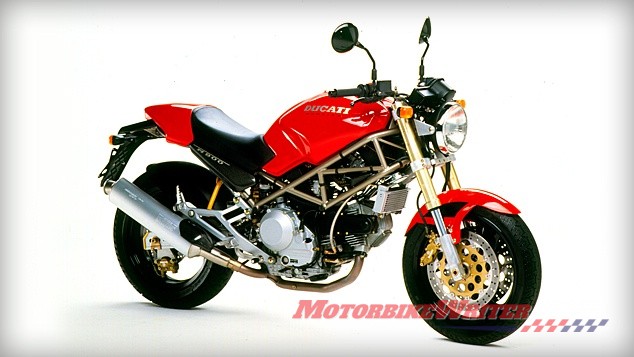 In 2003, Ducati introduce the all-road Multistrada which became their top seller.
And in 2015, they introduced the modern Scrambler. It is now their top-selling range.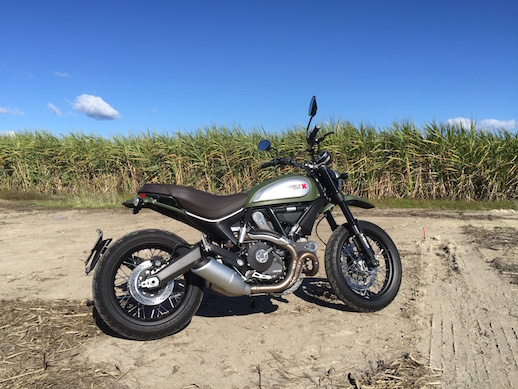 Who knows how well a Ducati scooter would go!
Lotthe says if they produce a scooter it would "really be like a Ducati".