BMW is going electric with the unveiling of their first all-electric car, the i3, and plans to launch their first all-electric scooter, the C Evolution, next year.
The i3 was simultaneously launched in New York, Beijing and London this week with BMW declaring it is the "first step in a revolution".
As board chairman Norbert Reithofer announced the company would next year "enter the world of electric mobility with the BMW C Evolution electric scooter", he also announced that BMW Motorrad was "refocusing" on urban mobility, so we can expect more electric products.
This comes as BMW Motorrad reported the best quarterly and half-year sales in its 90-year history.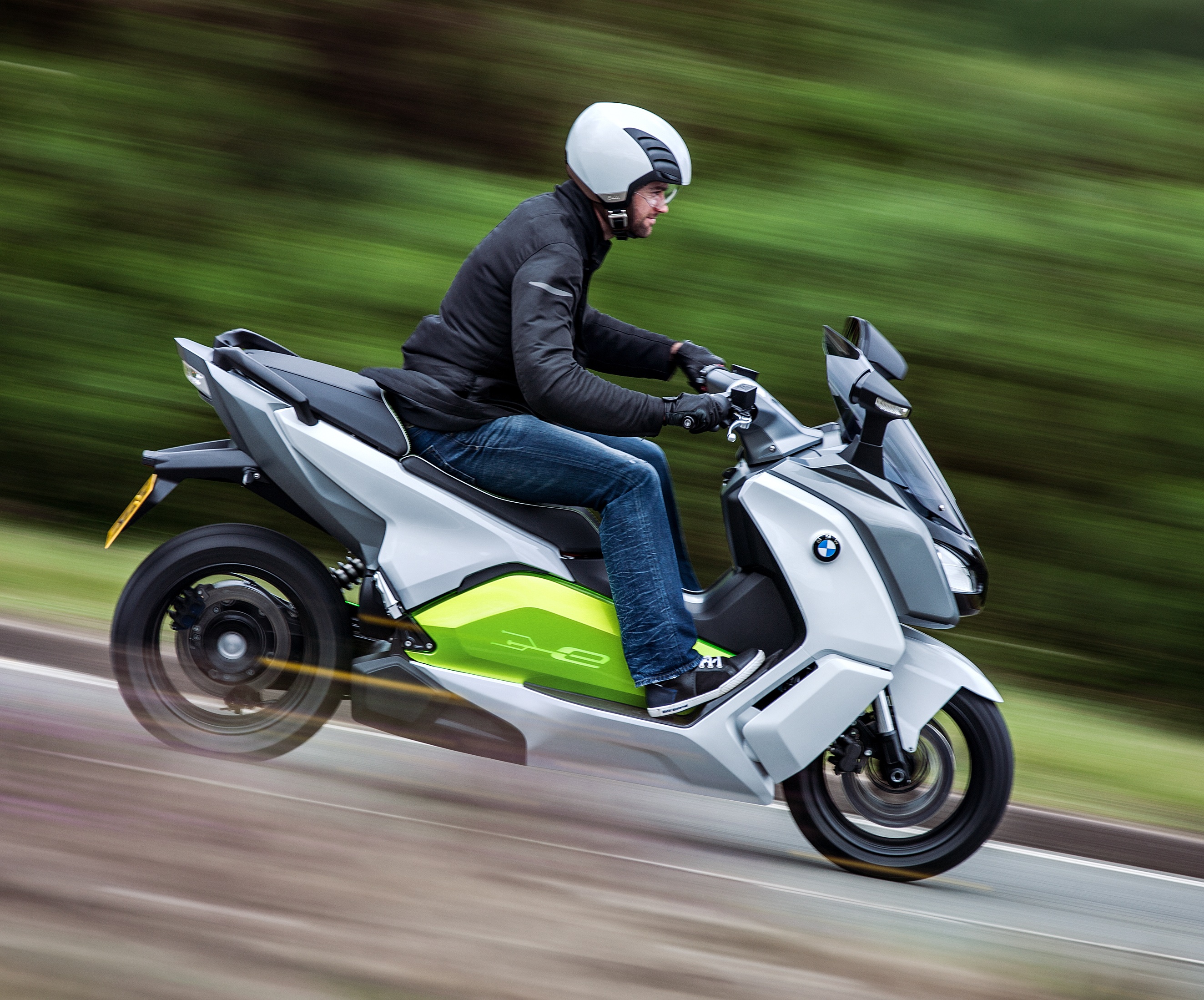 BMW sold 40,209 bikes worldwide in the second quarter, up 15.% from 34,816 in the same period last year. Sales for the first six months of 2013 were up by 9.7% to 64,941 from 59,189.
The strong growth was generated by new models such as the F 800 GT, special anniversary models and the new R 1200 GS.
In Australia, sales were up 15.6% in the first half from 906 to 1047 with bike sales up 9.1% from 906 to 988 and the introduction of the two scooter models adding 59 to the total sales.
BMW Motorrad says most of the growth worldwide in the first half of the year came from the US, Brazil and Japan.