*UPDATE: Ducati's 'Episode 4: This is Racing' has been moved to October 14th, 2022 @ at 10 am ET. Stay tuned!!*
In a surprising, short press release, Ducati has just told us that Episode 4 of the 2023 Ducati World Première will be moved to a time that's still, as of today, pending for Team Red's ranks.
"Ducati informs the press that Episode 4 of the Ducati World Première web series 2023 – scheduled for Friday, October 7 – has been postponed to a date to be determined," states the press release. 
That's all we're given.
Episode Four – titled 'This is Racing' – rounds up the previous three episodes: Episode One, 'The Unexpected,' which featured a collaboration for a limited edition Ducati Streetfighter V4 Lamborghini (created next to a Huracán STO); Episode Two, 'Mad for Fun,' which showed off a track-happy, yet versatile Monster SP; and Episode Three, 'Unlock Earth,' which premiered the ultimate Multistrada V4 Rally.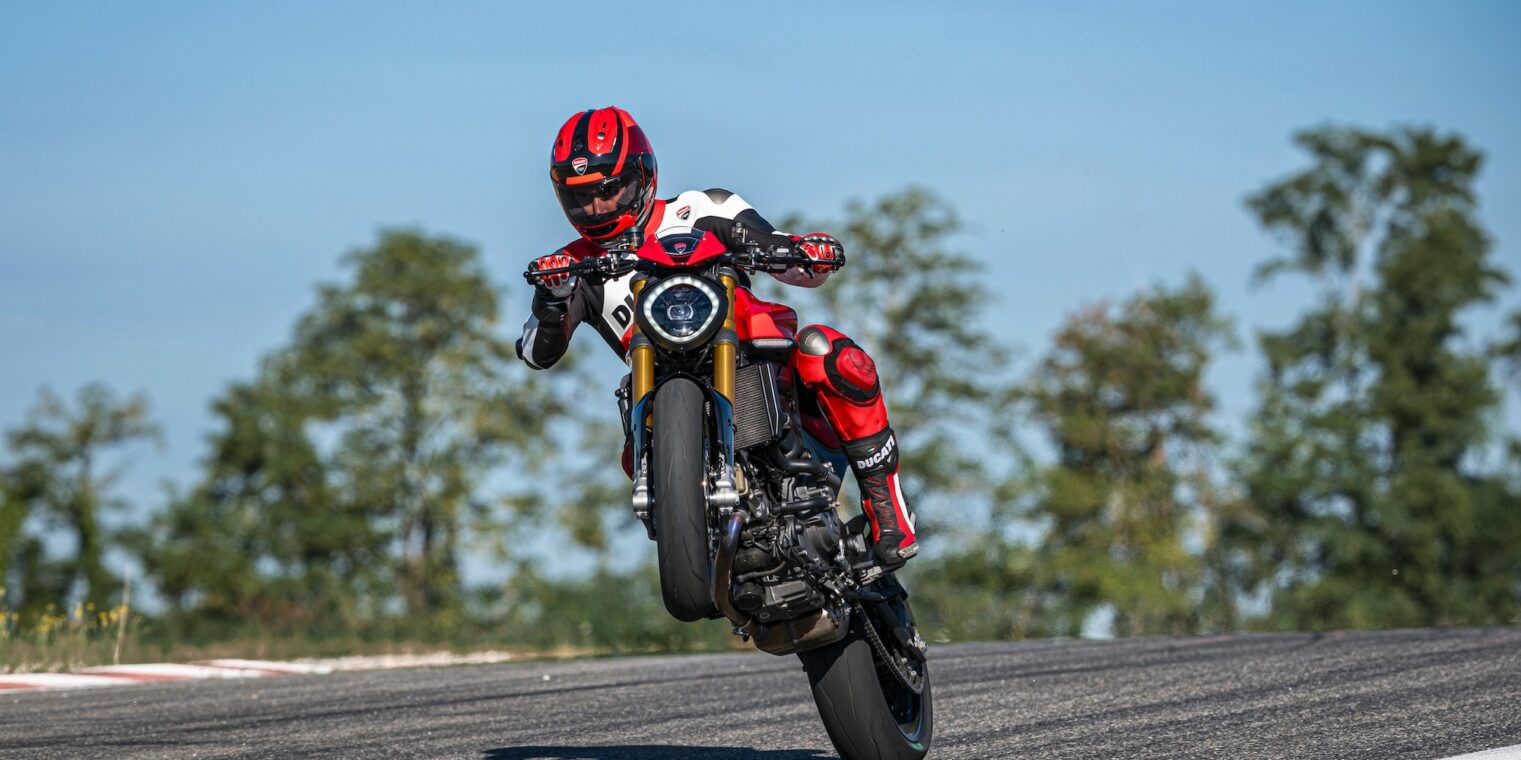 Here's the 2023 Episodial lineup as of a few hours ago; any dates that are (and could be) potentially affected have been marked accordingly: 
Episode 1: 'The Unexpected' – 2 September 2022
Episode 2: 'Ready for More?' – 15 September 2022 
Episode 3: 'Unlock Earth' – 29 September 2022 
Episode 4: 'This is Racing' – TBD
Episode 5: 'Push Forward' – 20 October 2022?
Episode 6: 'Dare to be Bold' – 28 October 2022?
Episode 7: 'Next Gen Freedom' – 7 November 2022?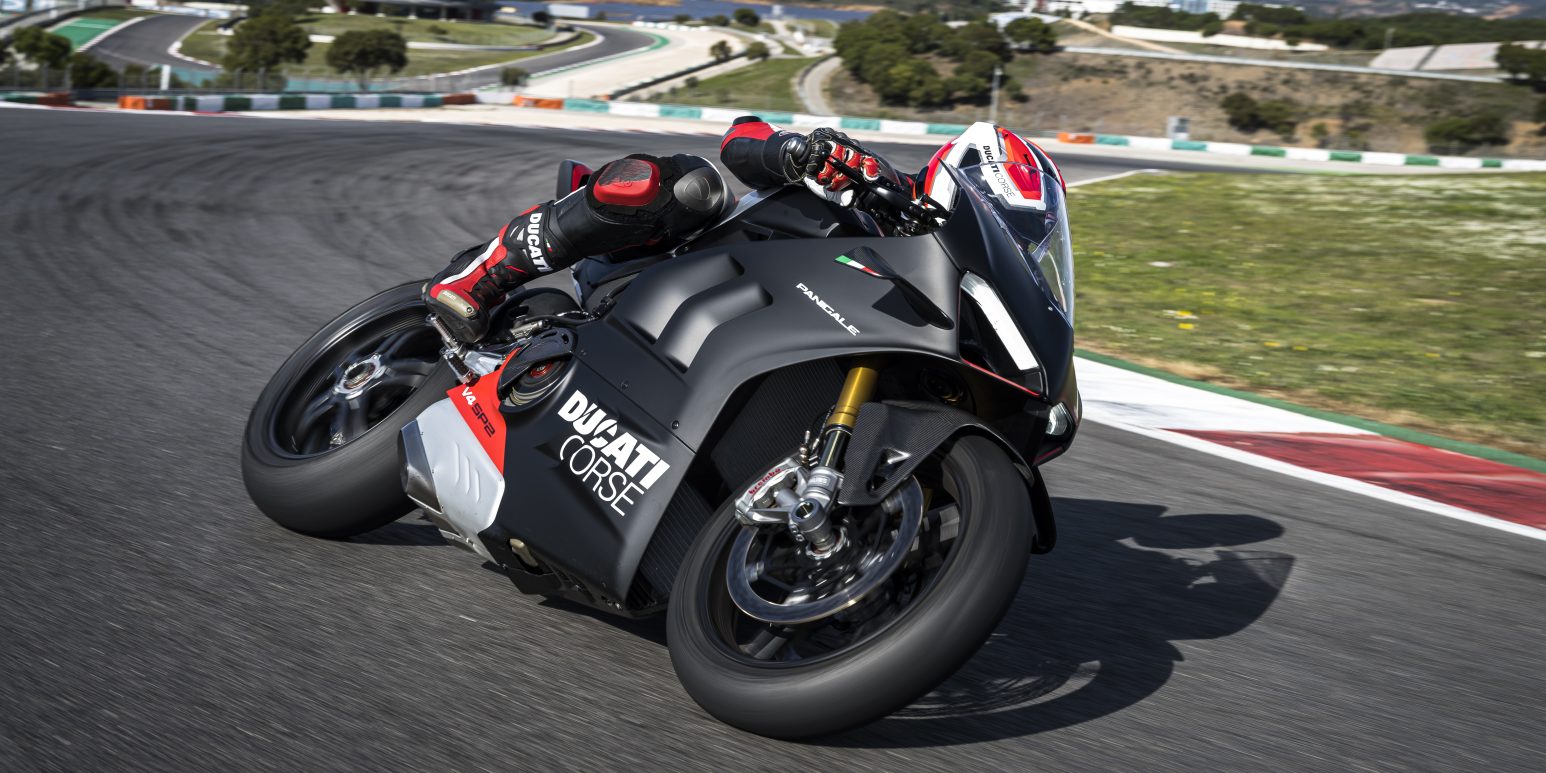 With Episode 4 flaunting the title 'This is Racing,' we can only imagine that the bike affected is some kind of SuperSport, SuperLeggera, or Panigale. Considering 2022's World Première Episode 9 featured an updated Panigale, we're expecting updates / changes in the former two camps. 
Stay tuned via our newsletter, where we will be sure to update you on anything we hear from Ducati regarding Episode 4; in the meantime, drop a comment below letting us know what you think, and as always – stay safe on the twisties. 
*Media sourced from Ducati's 2022 & 2023 World Première press releases*