Ducati North America has launched a project to commission maverick artists to paint and customise their most-popular model yet, the Scrambler.
The first Scrambler Maverick (pictured above) has been completed by American tattoo artist Grime.
BMW has for years unleashed artists on their cars and Harley-Davidson recently commissioned tattoo artists to customise 22 Sportsters with Sailor Jerry Spiced Rum "tattoo" artwork to celebrate their 115th anniversary in 2018.
While the Scrambler Maverick customs may not lead t new models, they do give owners and potential buyers an idea of the scope of personalisation of these retro bikes.
Ducati North America CEO Jason Chinnock says they chose Grime because of his unique style, self-expression, and "ability to effect change in the arts".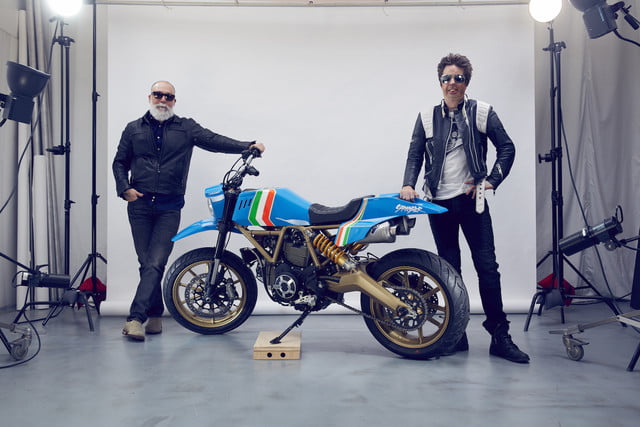 According to Inked magazine, Grime is one of the most respected tattoo artists in the world.
Grime grew up in Colorado, learned tattooing in Arizona and did his first tattoo on a friend in October 1993.
The San Francisco artists is also into motorcycles and rides "a ton of track days".
"I do it because it's a giant departure from the art side of my life and I really enjoy pushing myself and expanding my comfort level on them," he says.
Grime's style includes dragons, skulls, mythological figures, gods, etc. "Typical childlike male imagery," he says.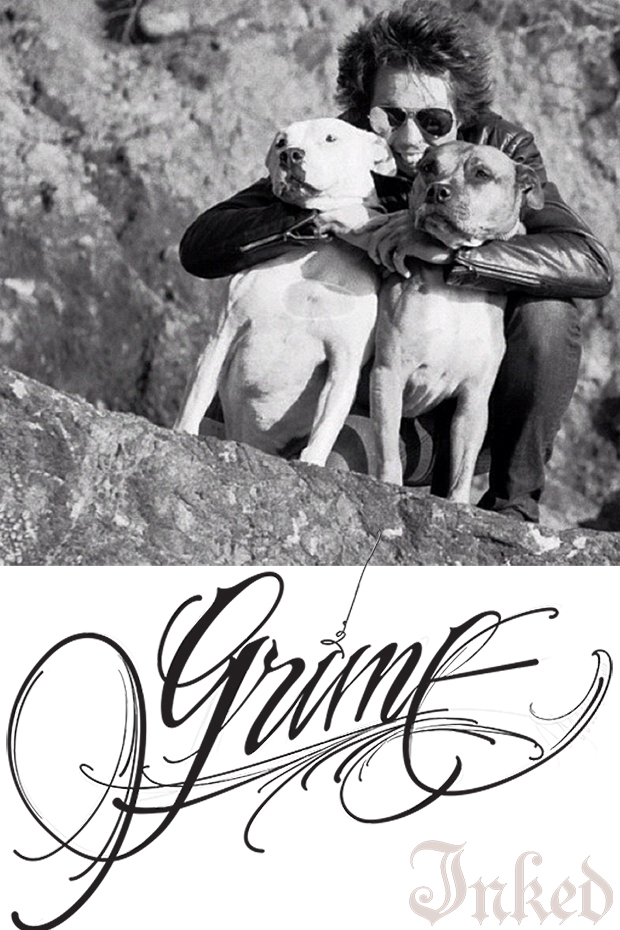 Ducati says it created the Scrambler Maverick project to "empower unique mavens (experts) by embracing their creativity and individuality".
Each year, Ducati will select two new artist mavericks to work with Ducati North American dealers to customise Scrambler Icons with only Ducati parts, fabrication, and a small budget.
The bikes will be auctioned with proceeds donated to the artist's charity of choice.