Some Killer Deals on Excellent Gear
Every Monday, I dig through the new sales items online to see what's out there and at what price. This week, our partners Revzilla and 2Wheel are offering some fantastic gear for significant discounts. Now that the riding season is in full swing many of you are probably realizing it's time to upgrade your gear, and with some of the discounts seen here, you'll be able to do so without breaking the bank.
If you don't see what you're looking for below, consider checking out all of the Revzilla's sales this week, or heading over to 2Wheel to see the latest deals there.
Tourmaster Vintage WP 2.0 Boots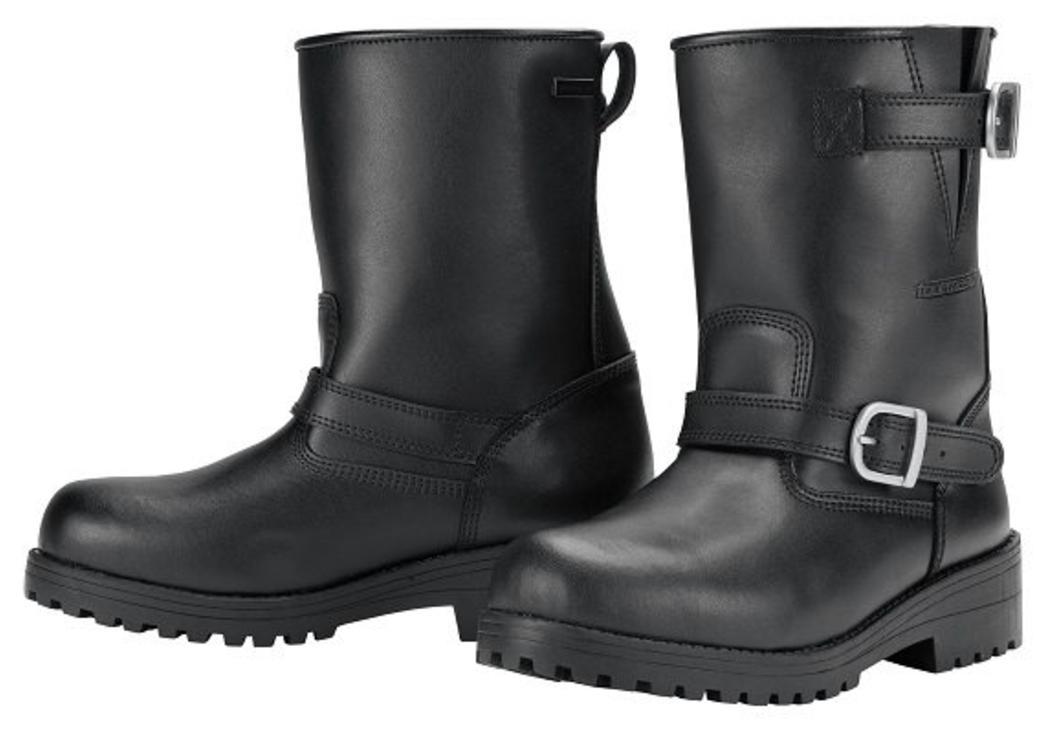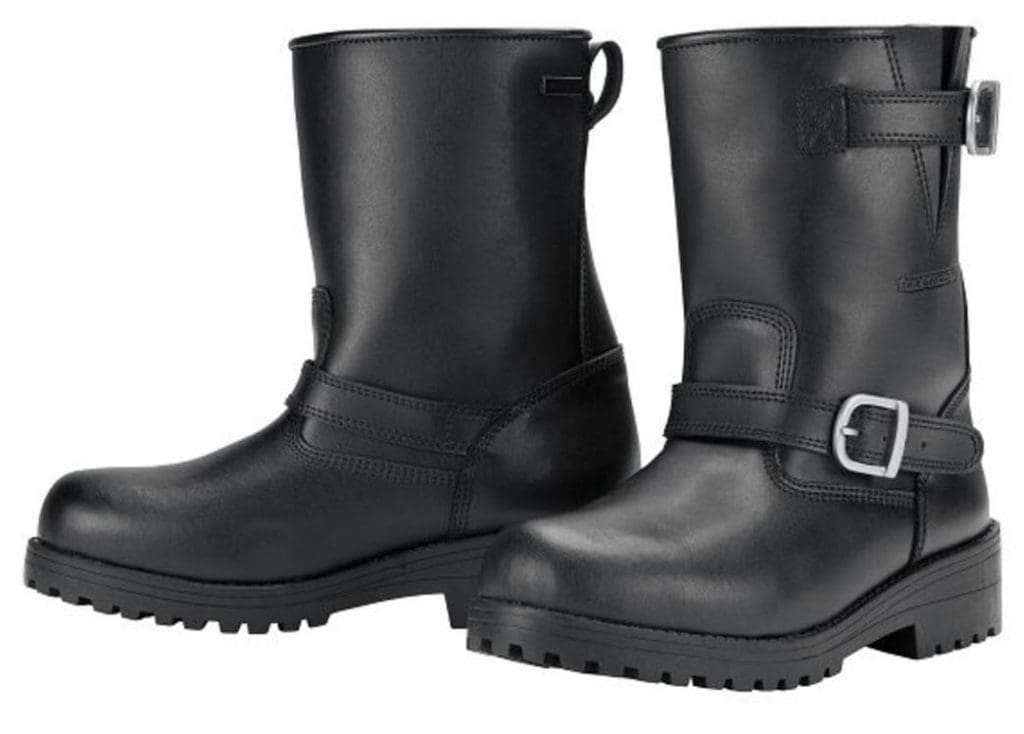 Regular Price: $114.99, Sale Price: $74.95 (35% off)
Constructed from highly durable leather, these boots bring vintage style to your feet. They will work from a style standpoint with just about any cruiser motorcycle on the road. The Vintage WP 2.0 Boots feature a HiPora waterproof membrane, oil-resistant and anti-slip rubber sole, high-tensile-strength thread stitching, and a reinforced toe box for protection. Right now the boots are 35 percent off or around $40 off, which means you're getting a quality pair of boots that were already priced reasonably for a real bargain.
Check it out at 2Wheel
Held Jockey Gloves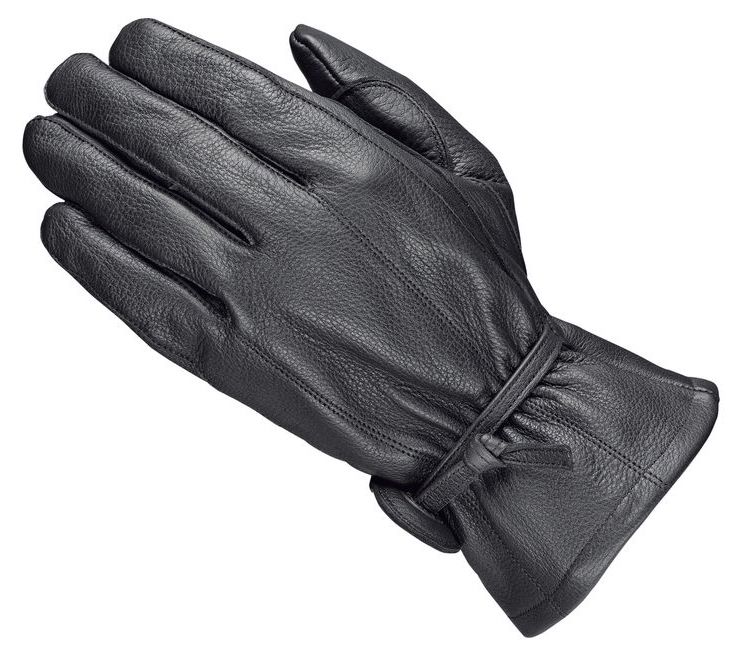 Regular Price: $55.00, Sale Price: $27.50 (50% off)
Looking for a simple glove that gives you a classic style and modern materials and construction? Leave it to Held to provide you with something that will tickle your fancy. These Jockey Gloves by the company are likely exactly what you're looking for if you want a simple leather glove built for riding. They feature a thick, full leather construction without a lining. There's a leather wrist strap to cinch these gloves tight. For bare minimal protection, they get the job done. The original price was a little high for something so simple, so at 50 percent off, they're a heck of a lot more reasonable. You'll knock off $27.50 from the original price, making these gloves finally worth getting.
Check it out at Revzilla
Triumph Exploration Jacket and Pants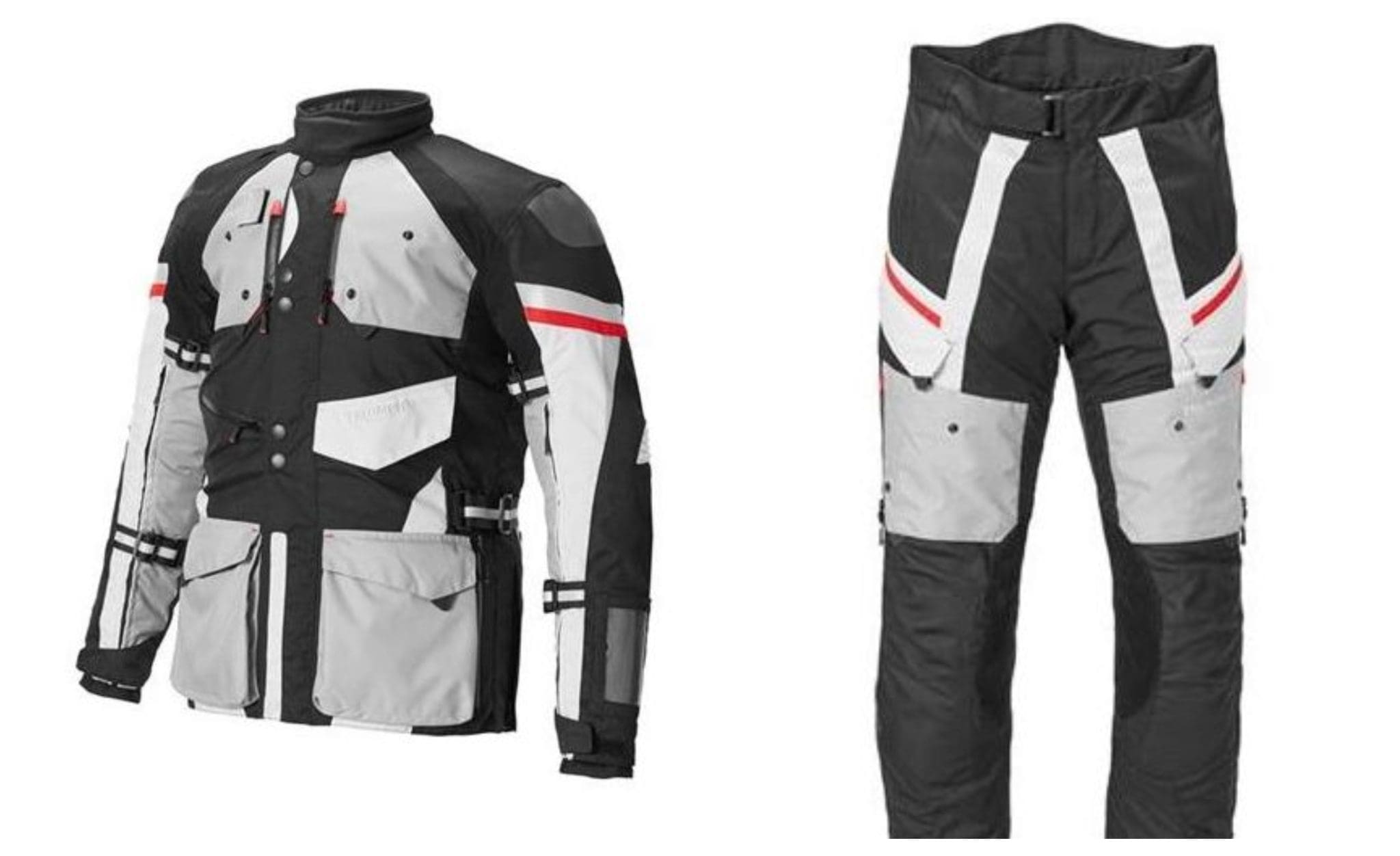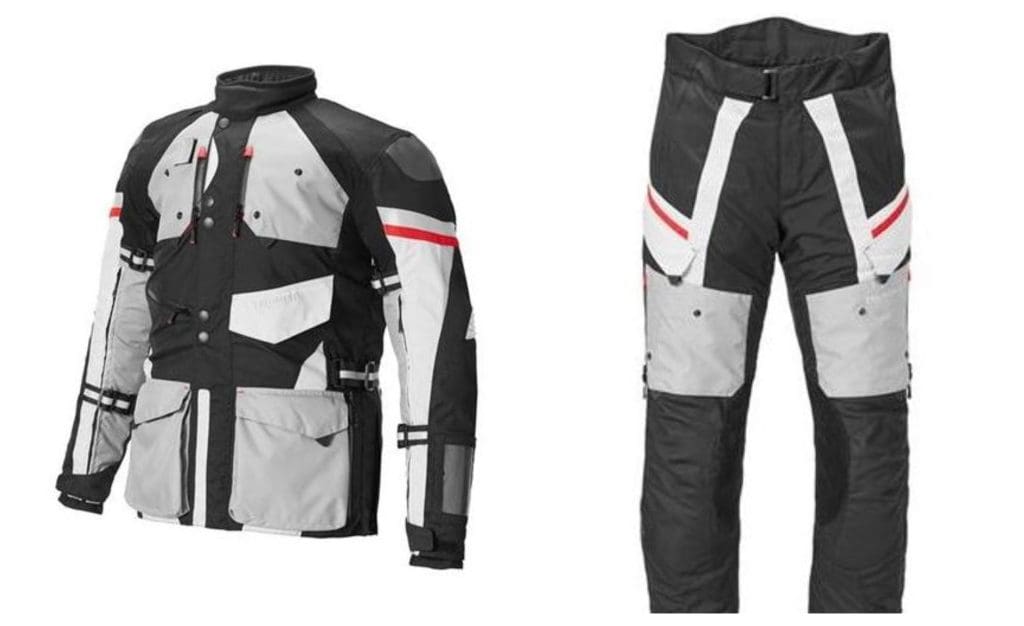 Regular Price: $530.00 (Jacket) $350.00 (Pants), Sale Price: $299.00 (44% off the Jacket) $199.00 (43% off the Pants)
The Triumph Exploration Jacket and Pants are both quality touring products. They offer protection from the elements and any unfortunate accidents. The jacket gets a removable waterproof liner, CE armor protectors, a removable quilted thermal liner, and stretch zones for comfort as well as a boatload of adjustments and pockets. The pants are cut from the same cloth, offering many of the same features as well as generous air vents and leather in key areas. The jacket is marked down about $230 and the pants are marked down about $150.
Check out the jacket at Revzilla
Check out the pants at Revzilla
Merlin Hulme Pants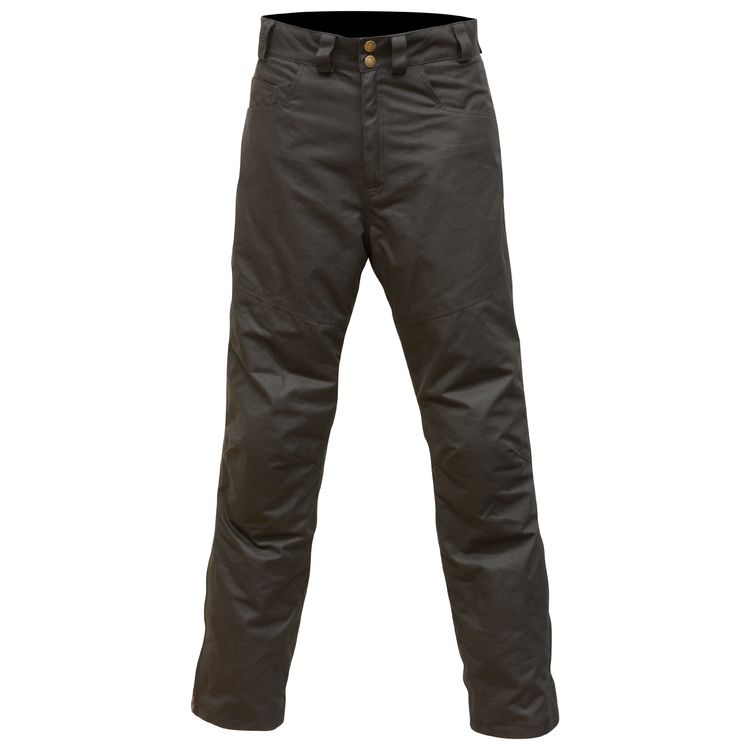 Regular Price: $279.00, Sale Price: $223.20 (20% off)
For a pair of pants that look almost as good off the bike as on, consider the Merlin Hulme Pants. This pair of pants features a casual style, with a waxed cotton construction and a removable thermal liner. CE approved knee and hip armor are included, and the pants also get a mesh drop liner for breathability. With that said, this pair of pants isn't really something designed for the hottest months of the year, unfortunately. However, you can get them now and be ready for the cooler weather come fall. The pants are discounted 20 percent, which means you'll save around $56.
Check it out at Revzilla
Spidi Tronik H2Out Jacket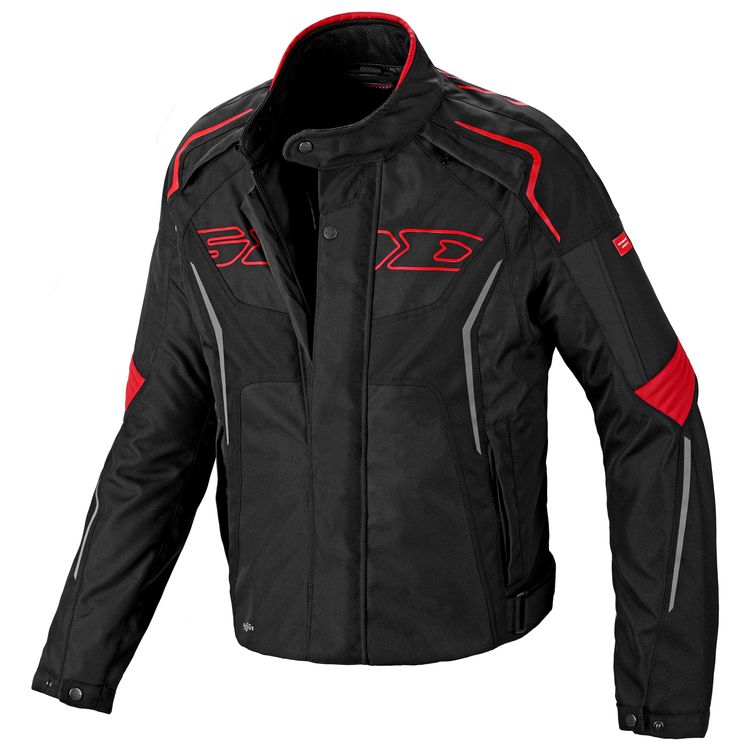 Regular Price: $339.90, Sale Price: $238.00 (30% off)
The Spidi Tronik H2Out Jacket is a modernly styled jacket with the special H2Out windproof and waterproof breathable material, a thermal liner, armor protectors in the shoulders and elbows, clip system for pants, quality venting for warmer weather, straps for adjusting the fit, and more. The jacket is a good all-around motorcycle jacket and blends some race bike or sportbike styling with everyday features. At 30 percent off the original price, you'll save about $102.
Check it out at Revzilla