With spring on the way, you might be tempted to stock up on short-cuff motorcycle gloves—but warmer weather's no excuse to leave your wrists without proper protection. I've taken a spill in short-cuff gloves before, and my wrists still click. Do yourself a favour and keep yours covered with a full set of gauntlets.
RevZilla's ready to help, with deals over 30% off on some of the best gauntlet gloves around. See the full list here, or check out our favourites below.
Select Men's Gauntlet Gloves Over 30% Off
Joe Rocket GPX 2.0 Gloves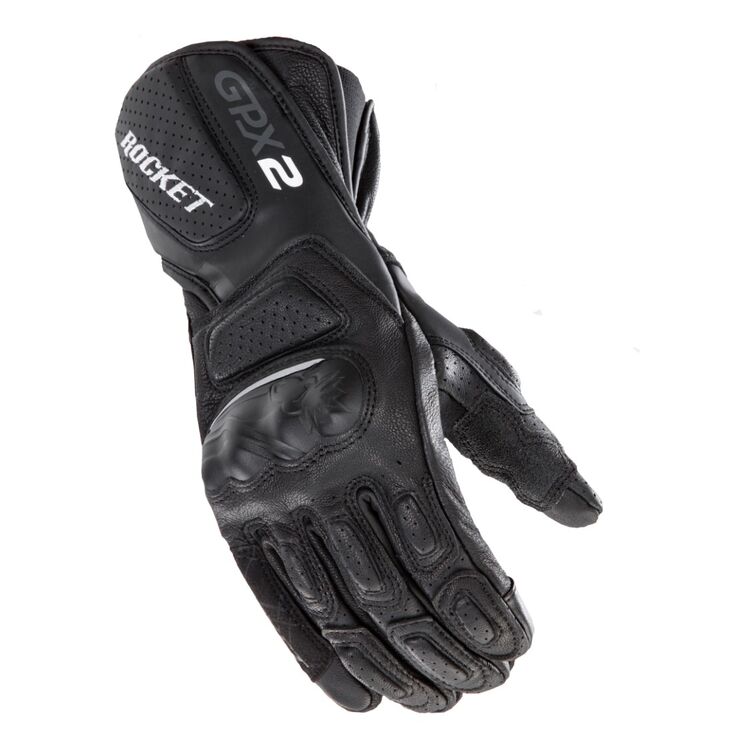 Regular Price: $79.99, Sale Price: $47.99 (40% Off)
These are Joe Rocket's famous GPX track level gloves, but updated and modified for use on the street. You get a premium goatskin leather chassis with a non-slip texturized palm overlay and internal injection-molded knuckle protectors. There's also plenty of impact-absorbing material on the backs of the hands and the thumbs. Take it from someone who's gone hands-first into pavement before—it helps.
Oxford Convoy 2.0 Waterproof Gloves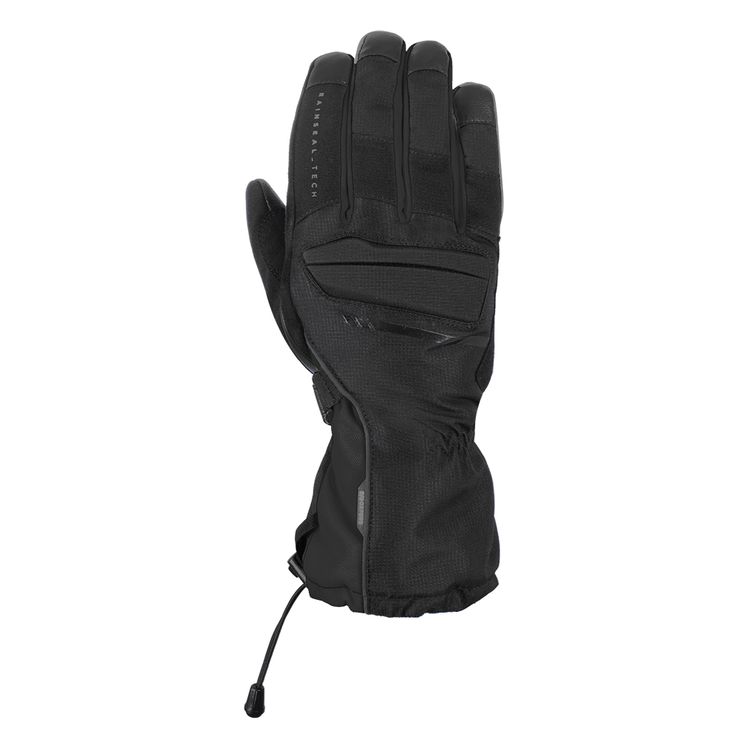 Regular Price: $49.95, Sale Price: $34.99 (30% Off)
No big, flashy logos here to show off the brand that made them—but these gauntlet gloves speak for themselves when it comes to features and safety. Not only are they fully waterproof (making them ideal for riding in the spring rain), but the gauntlet size is also extra-large to make sure it will overlap your jacket sleeves properly and prevent gaps from appearing during a slide.
Merlin Darwin Gloves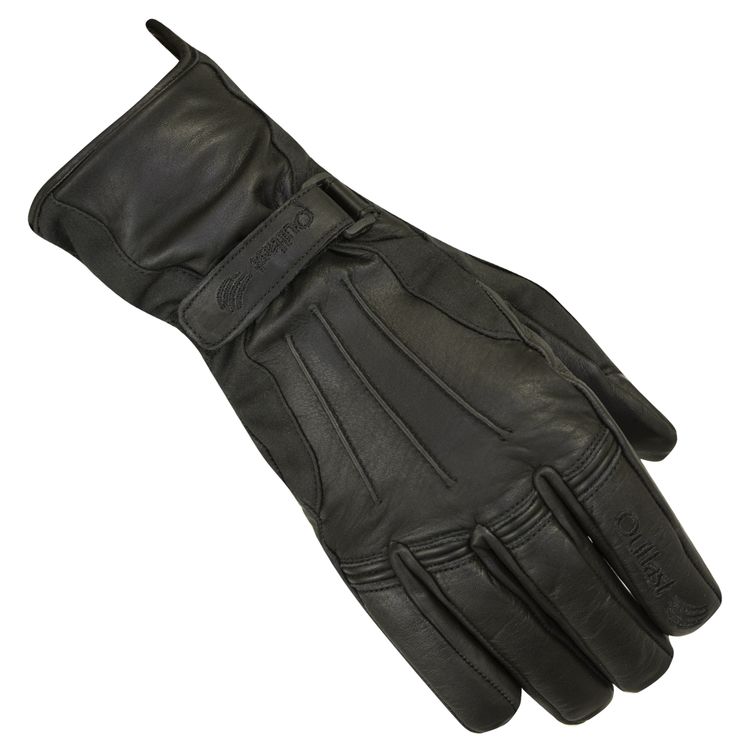 Regular Price: $129.00, Sale Price: $90.30 (30% Off)
Made from a combination of leather and waxed cotton, the Merlin Darwin Gloves offer style and simple, dependable protection. A breathable and waterproof Hipora membrane ensures you'll be comfortable riding through wet conditions, while Outlast thermal regulating technology helps reduce sweating by regulating your hand temperature. Definitely a great pair to have if you'll be wearing your gauntlets through the summer (which, again, we strongly recommend).
Rukka Argosaurus Gore-Tex X-Trafit Gloves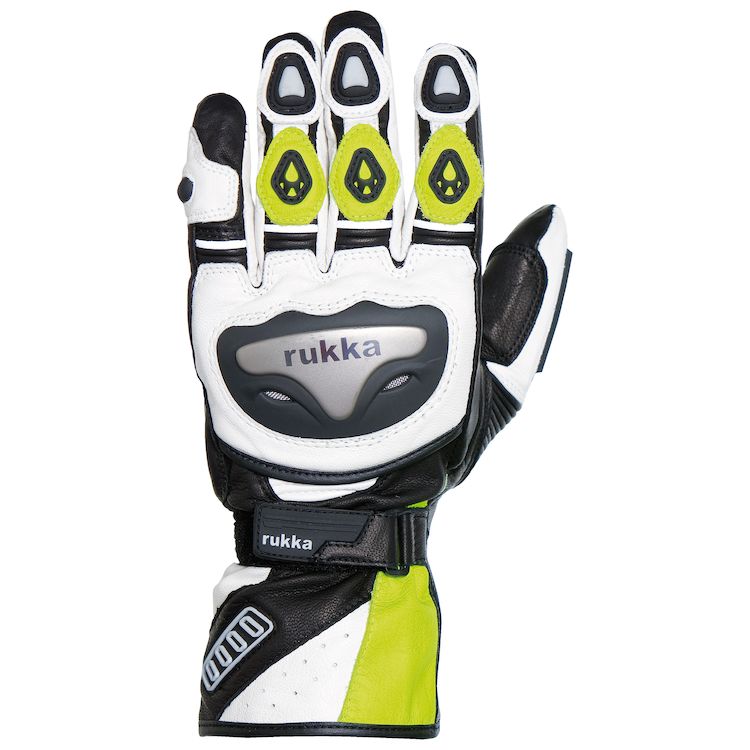 Regular Price: $279.00, Sale Price: $195.30 (30% Off)
Woah.
Will they make you look like a Power Ranger? Yup. Is their name silly as all hell? Double-yup. But will they keep you safe from both the road and the rain? Yup, yup, and yup.
These unapologetically unique-looking gloves are totally waterproof and windproof, all while remaining highly breathable for your comfort. Then there are those titanium knuckle protectors, which offer incredible protection if you find yourself literally knuckle-dragging across a paved surface.
Women's Gauntlet Gloves Over 30% Off
There's only one pair of gauntlet gloves specifically made for women over 30% off on RevZilla right now, but it's a good one. Check 'er out:
Dainese Carbon 3 Women's Gloves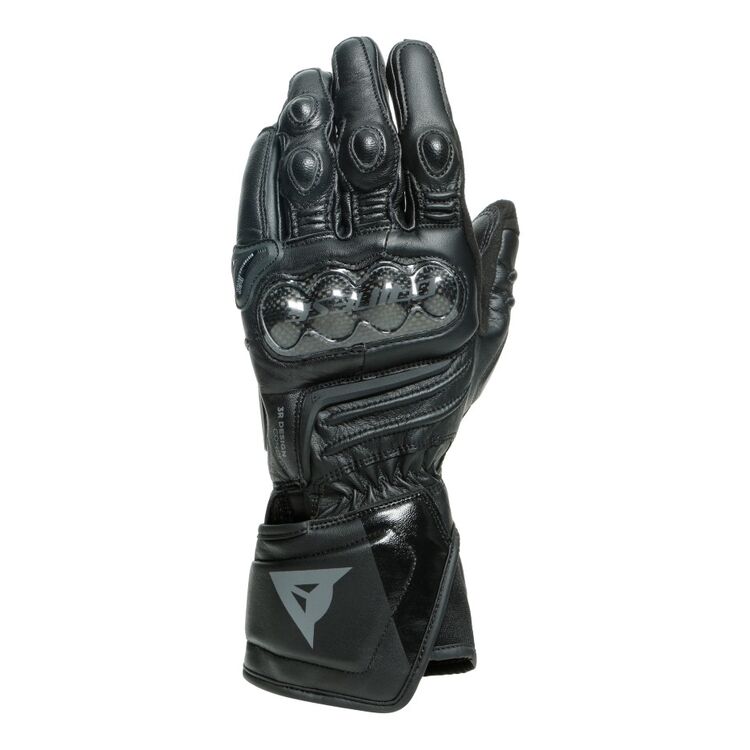 Regular Price: $179.95, Sale Price: $125.97 (30% Off)
Slick, black, and ready to attack—these absolutely unstoppable women's gauntlet gloves by Dainese come with all the safety features you'd expect from the legendary brand. A carbon fiber knuckle guard across the back of the hand, polyurethane sliders on the palms and finger joints, and impact-absorbing inserts are just the tip of this extremely cool iceberg.
Check it out at Revzilla