Gloves and boots should be subsidised to encourage riders to wear them, rather than mandatory, says the Victorian Motorcycle Council.
Victorian Police have deployed a fleet of nimble motard patrol bikes for a road blitz on riders and are also calling for boots and gloves to be mandatory for riders in response to the 28 rider deaths so far this year.
Victorian Motorcycle Council spokesman John Eacott says they support the use of all protective equipment.
"But we do not support mandating riding gear," he says.
"With any mandating you have to have a standard and the background in creating standards in Australia isn't stellar.
"The whole helmet issue has been a fiasco and any repeat of that would be pretty awful."
John says he would rather see education and encouragement of riders to wear the appropriate gear.
"That would be a proper use of our $70-a-year MSL (motorcycle safety levy) for starters," he says.
"Why can't the TAC (Transport Accident Commission) use the levy to give a discount on gloves, boots and gear to make them more attractive?"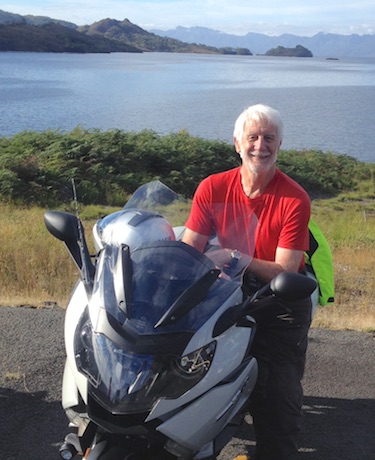 He says the Motorcycle Graduated Licensing Scheme now means it costs about $1000 for a rider to obtain a learner permit.
"That means they have that much less money to spend on safety equipment."
Of the 28 deaths this year, 10 have been unlicensed riders, unregistered bikes or stolen bikes.
John says there may be such a high incidence of unlicensed riders because it is so expensive to get a licence.
"We've got the issue where the cost involved can dissuade a motorcyclist from spending money on the right gear and investing in training."
John says the police calling for mandatory gloves and boots in the wake of the fatalities is a "red herring".
"None of those riders died from not wearing boots and gloves," he says.
"In fact, it is well documented that above 59km/h the chances of serious injury or death is 100% for a rider so it doesn't matter what you are wearing. That statistic is even used by the TAC."
John says mandating gloves and boots would take years to pass the laws and get the appropriate standard, whereas offering better training and education and a discount on gear would be done overnight.