Adventure riders who lose smartphone connectivity in the bush can now connect with their riding mates and track their position with a new device called Beartooth.
It uses a 1GHz bandwidth to set up its own 3.2km network so you can still text or speak to your riding mates and find them on off-network maps, even if you are way out in the outback with no phone or wi-fi service.
The device is smaller and lighter (130g) than most modern smartphones and connects via Bluetooth to become an antenna for your phone.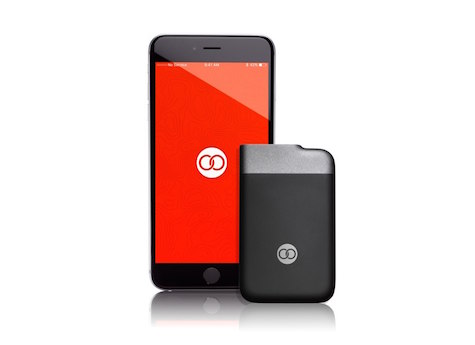 Download the iOS or android app and it turns your phone into a network that allows you to text your nearby riding mates with the same device and app.
It also activates a push-to-talk function which turns your phone into a walkie-talkie and you can share GPS locations via topographic or street maps so you don't get lost.
Beartooth has a rechargeable 3000-mAh lithium-ion battery and can be used to charge your smartphone.
The early-bird start-up price is US$249, but that offer is expected to double when it goes for general sale next month.
It's a lot to pay to stay connected just with your riding mates and if you run into trouble, you still won't be able to call for help.