CFMoto's working on a new 675cc-ish, three-cylinder heart – and considering KTM's already super chummy with the Chinese marque, we're thinking the end result will be worth the gander.
The big question everybody's asking is this:
Why is CFMoto investing in a gas-powered engine? Why not a hybrid?
Apparently, CFMoto believes that "there is still a future for internal combustion," which explains why they're putting good coin to the lab for this particular project. Coverage from Motorcycle Sports also finds a patent application labelling the new engine as "appear[ing] to be part of the same range as the 449cc two-cylinder that is in the 450SR sports model."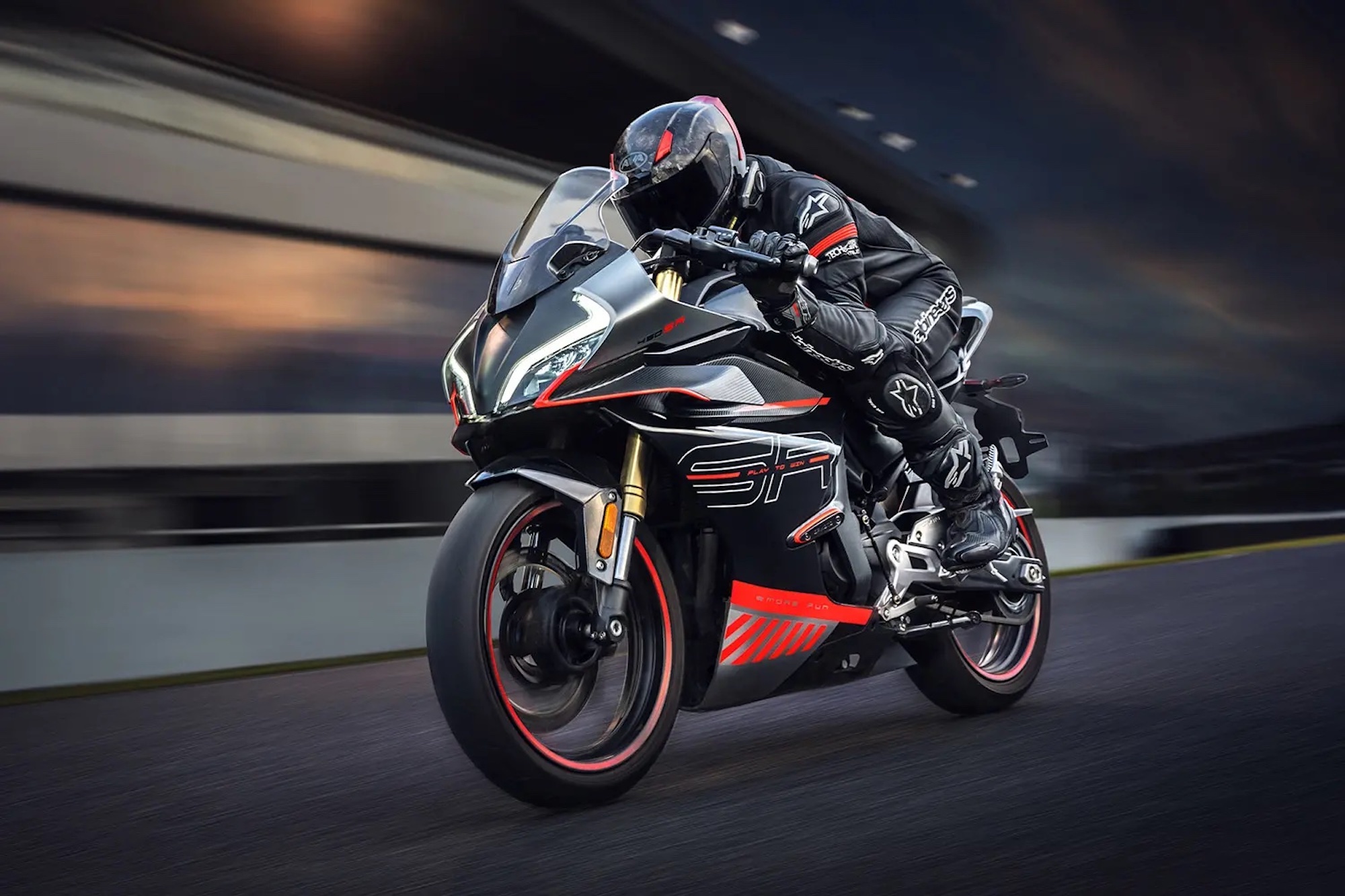 If the above is true, we might soon see a bigger version of the 450SR – or, at the very least, a CFMoto heart with better low/mid-range yank, similar to what various companies have done with their own updated ranges (Honda's GoldWing Tour, Kawi's Z H2 / Z H2 SE, and Moto Guzzi's V7 Stone, to name just a few).
"Since the majority of two-wheeler sales in China are electric scooters, and the Chinese government has been supporting the development of EV models, it is quite interesting to have a combustion engine development underway, probably with a route to Europe," finishes the article.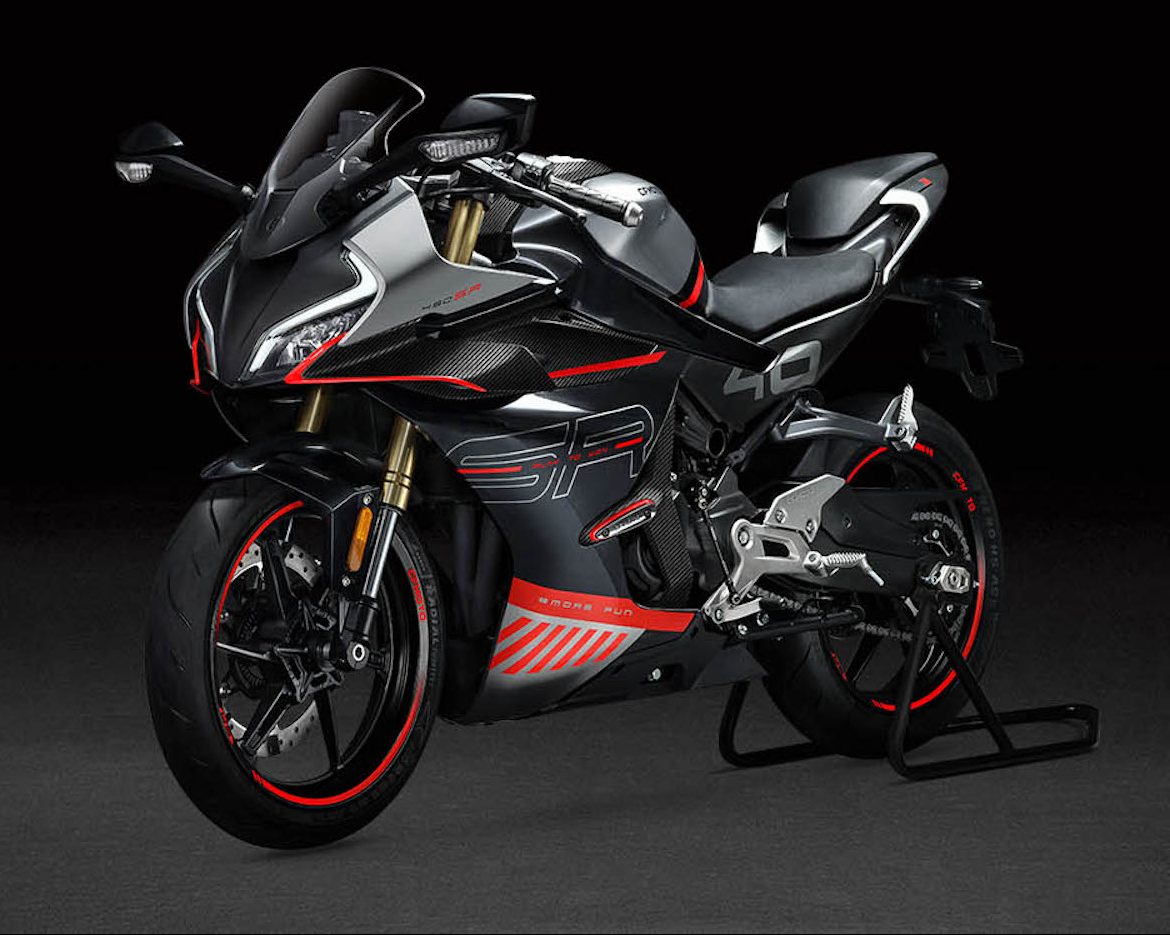 I agree with the latter – it is interesting, to the point where I'm not sure CFMoto's bike will have a place in Europe. ICE-powered bikes still have a way before the EU cuts them off entirely, and the Central Hemisphere's fascination with zero-emission transport is too strong to ignore.
I'd personally be more curious to see if there were room to hybridize this heart for future versatility, though goodness knows CFMoto's bike sale successes and residual push for market expansion both render the brand more than capable of playing around with a crankshaft head or three. 
What kind of motorcycle do you think CFMoto is working on?
*Media sourced from CFMoto's website*