One of the problems with electric motorcycles is finding somewhere to charge the battery, but a Chinese company believes the answer is in removable batteries you can carry inside to a power point for charging.
Removable batteries could be a way forward for electric motorcycles and scooters with several Japanese and Chinese companies now using or considering them.
Their idea is that they can be swapped at vending machines when they run flat.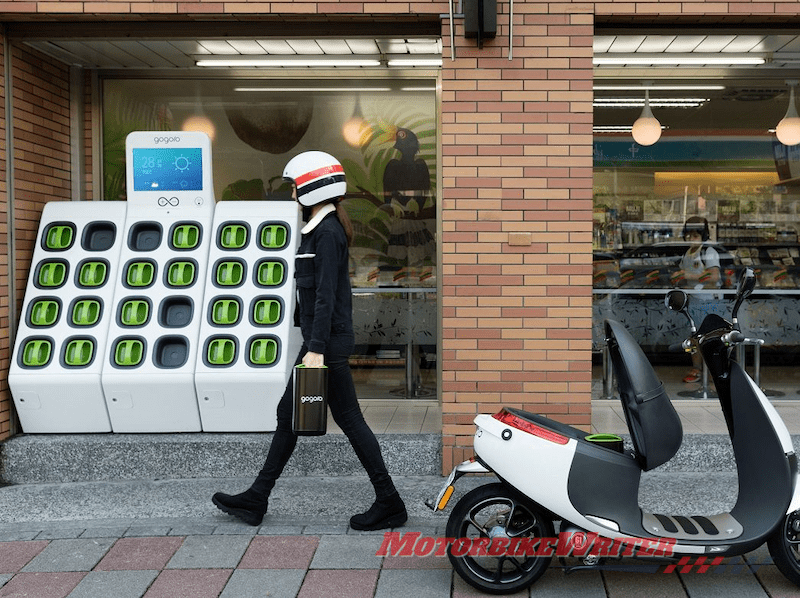 However, Shanghai scooter company Niu has unveiled their RQi scooter prototype which has removable two-piece Panasonic lithium battery packs which can be charged up on household mains outlets.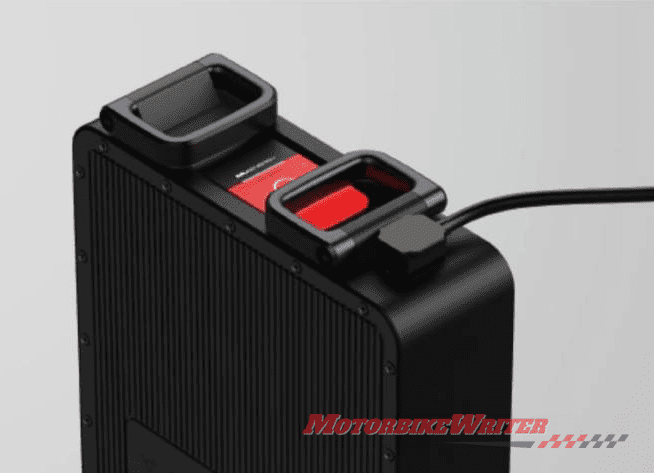 It makes a lot of sense if the battery packs are light and small enough to carry inside.
We are used to charging our phones and portable devices when we get to work or return home, so one more battery wouldn't make much difference.
Harley-Davidson's electric scooter concept also has a removable battery with a handle so you can carry it inside for charging.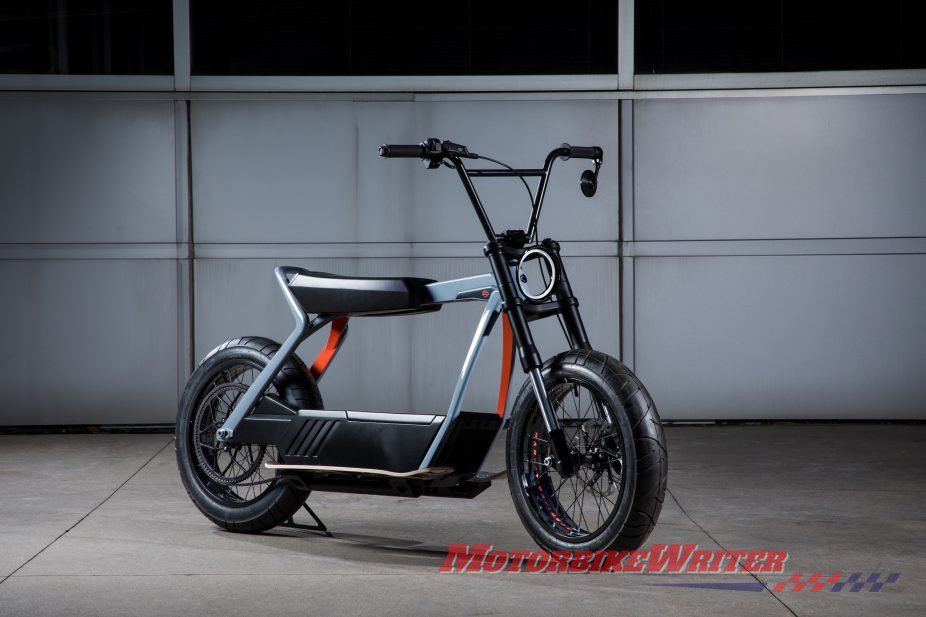 Niu don't specific charging time, but they say the two packs would provide range of about 130km in combined city/highway riding.
The RQi scooter, unveiled at the recent Las Vegas Consumer Electronics Show, is powered by a 30kW mid-drive motor with a top speed of 160km/h.
Other features are TFT dash, traction control, belt drive, 5G connectivity for GPS and anti-theft tracking, and an adaptive headlight that lights up the inside of corners as used by companies such as BMW and KTM.