All riders on all types of bike are invited to take part in the third annual Ride Sunday on 10 November 2019 to raise funds and awareness for prostate cancer, testicular cancer, and men's mental health.
The event has been held in winter the past couple of years and had been scheduled for June, but it now moves to November which is apt since funds are collected on behalf of charity partner, the Movember Foundation.
The inaugural 2017 event, initiated by Distinguished Gentleman's Ride (DGR) founder Mark Hawwa attracted 1883 riders in 62 countries and raised more than $US65,000 for 55 charities.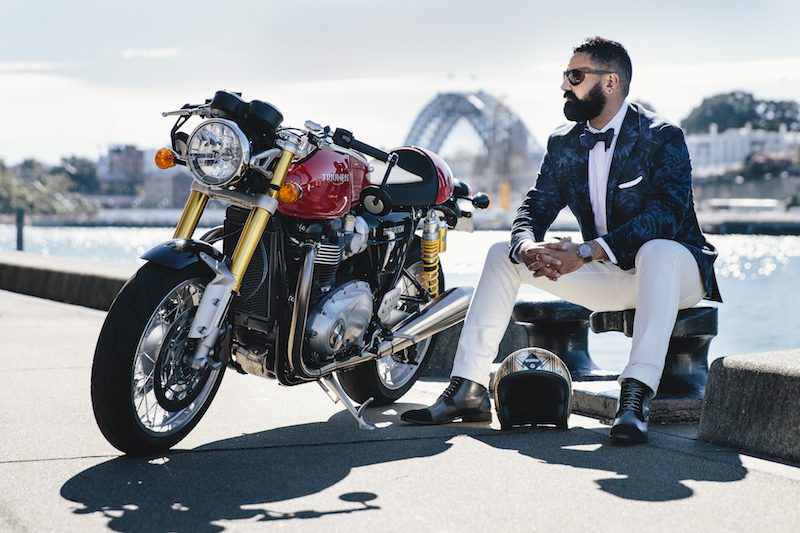 Last year, the event attracted 1300 riders to 239 events globally and raised almost $200,000 in funds for 59 charities.
Ride Sunday Pty Ltd kept 22% of donations as income in the first year, reducing to 0% over five years.
This year it focusses all fundraising efforts on the November Foundation and is limited just to Australia.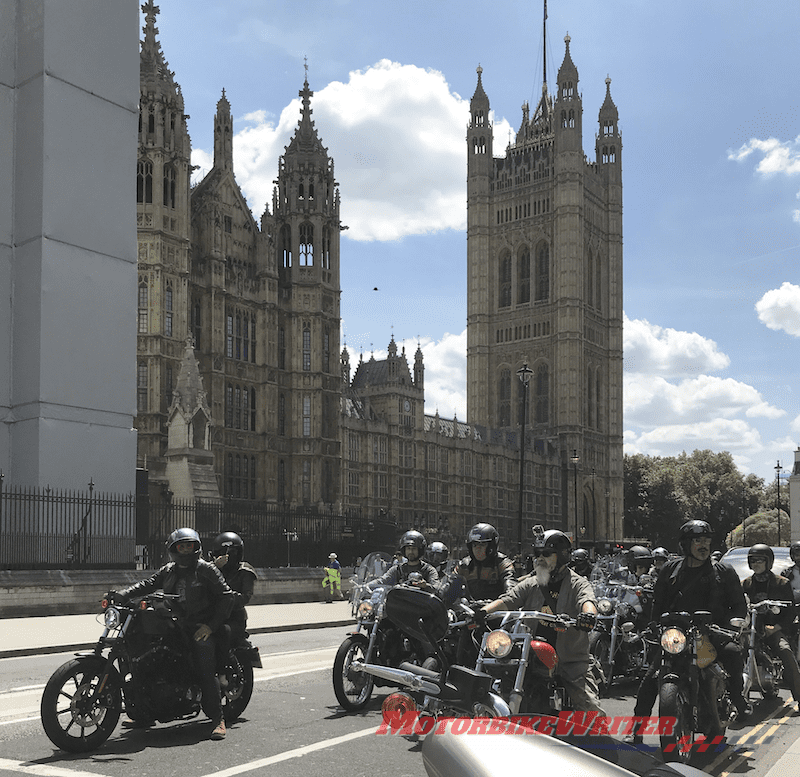 DGR praise and criticism
DGR has been immensely popular, raising more than $US25m for Movember since it started in 2012 and this year attracted 115,000 classic and vintage styled motorcyclists in 678 cities.
However, it is not without its critics who claim it is elitist because it restricts the types of bikes for the event, although many organisers still allow them to ride.
So the organisers started Ride Sunday which allows riders on all types of bikes to attend.
Riders can either join one of the flagship rides, host their own ride, or joining an existing group ride via www.ridesunday.com.
Participants can use the Ride Sunday peer-to-peer fundraising platform to connect to local dealerships and riders, to create, share, and view ride maps, and join fellow riders.
Ride Sunday incentives
There are also significant prizes such as a Yamaha R1 for the best fundraising participants.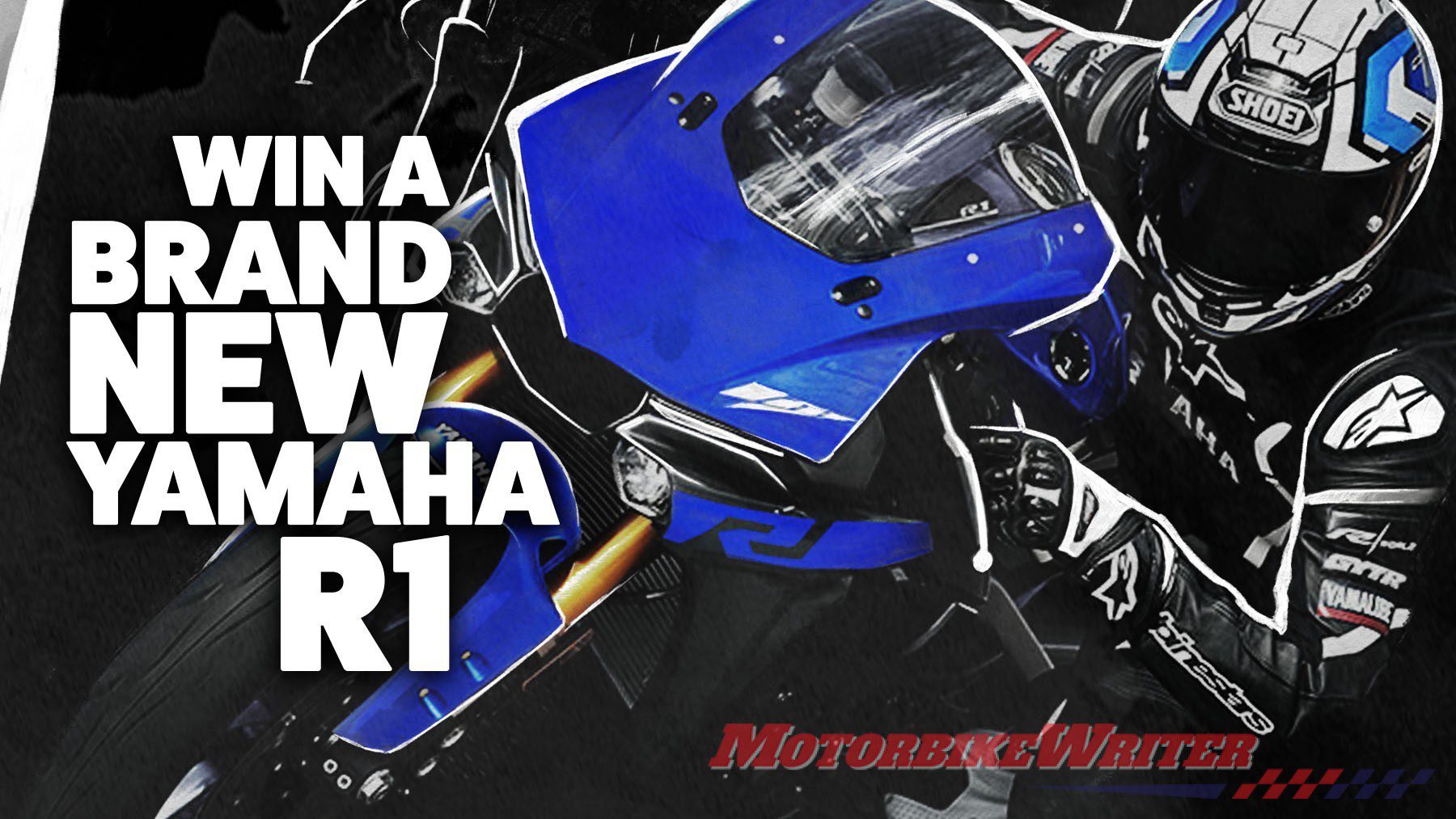 Mark claims Ride Sunday helps to "positively change the global perceptions of motorcyclists by uniting motorcyclists around the world to collectively take to the streets for motorcycle awareness".
He says the event "taps into the Australian passion for riding and is aimed to motivate those who own a bike to ride for a change".
"Motorcycling is in our DNA. There is nothing else like it. No matter what riding niche you fall into, Ride Sunday is a day for you," he says.
"Our vision is for every street in every major city to be packed with motorcycles. For one day, I want riders to be impossible to miss. For everyone in Australia to see our numbers, to notice us, and to see that there is more than just a rider beneath the helmet."
To register to ride and make a donation, please visit the Ride Sunday website.