I mean… it's all in the title, isn't it? 
Per above, Buell recently revealed a teaser video on their Instagram social media platform, locking in hints of a new "model-year 2025" bike that's been created in collaboration with Roland Sands Design.
Hashtags include "#vtwin," "#cruiser" and "#fast," among others. 
Fancy a guess at what's about to drop?
Based on the visuals (and that little verbal tidbit), we're assuming that Buell's new model is a cruiser-style bike with their usual ET-V2 engine – a 72°, liquid-cooled, four-stroke V-twin capable of 185hp @ 10,600rpm and 101.6 ft-lbs of torque @ 8200rpm (137.8Nm @ 8200rpm).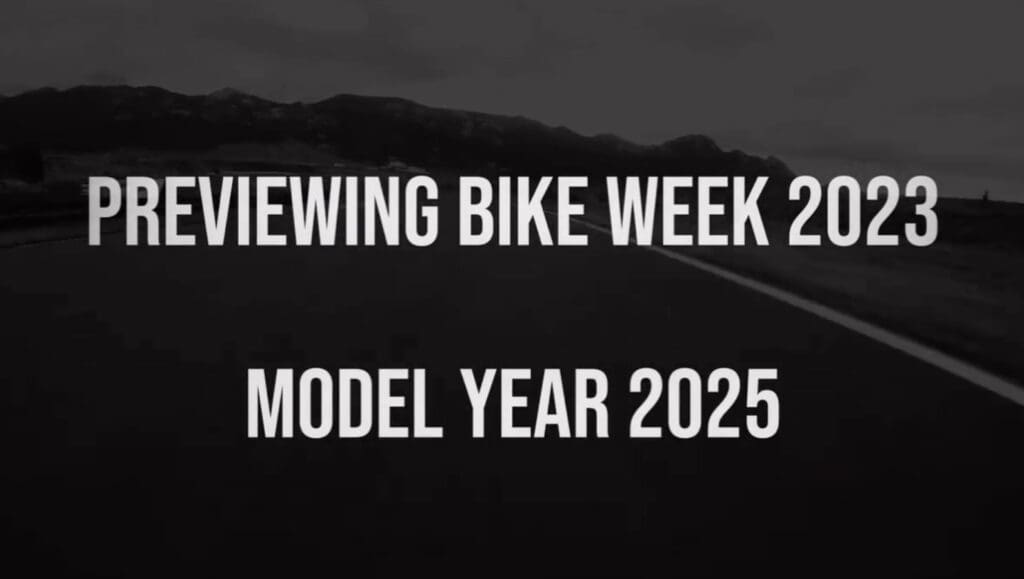 Whether the digital silhouette of the bike is actually accurate to the real thing is left to be seen; if she is, however, assume that this bike will likely tout an update to the iconic Fuel-in-Frame design (it would have almost definitely blocked our side view of that insane engine, at the very least).
Comments on the teaser's page range from polite to wacky, all averaging a decided positive interest in the soon-to-be-released brainchild. 
'Tis certainly an exciting partnership, don't you think?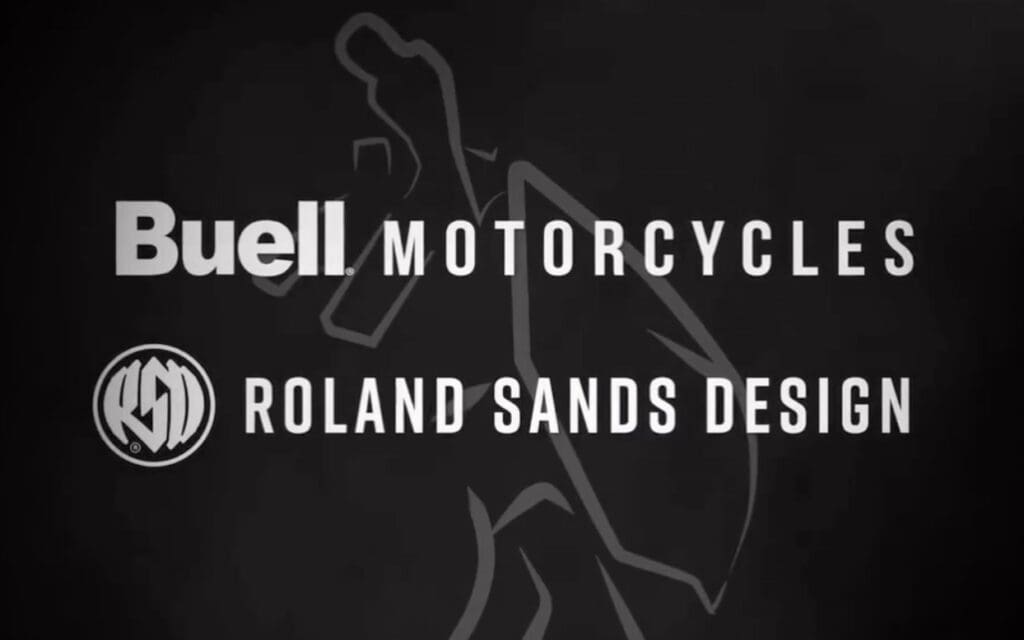 "😮Buell and RS design? 🙌 a marriage made in heaven. Please make parts for older bikes too. My 98 ST3T is a beast. 🙏🏽 ," enthuses one commentator. 
"XB stuff plz!!!," adds another. 
Time will tell what Buell X RSD punt out to the Powersports industry proper; meanwhile, be sure to drop a comment below letting us know what you think, subscribe for updates, smack that button at the top of our page if you are anti-ads, and as always – stay safe on the twisties. 
*Media sourced from Buell's Instagram teaser video*