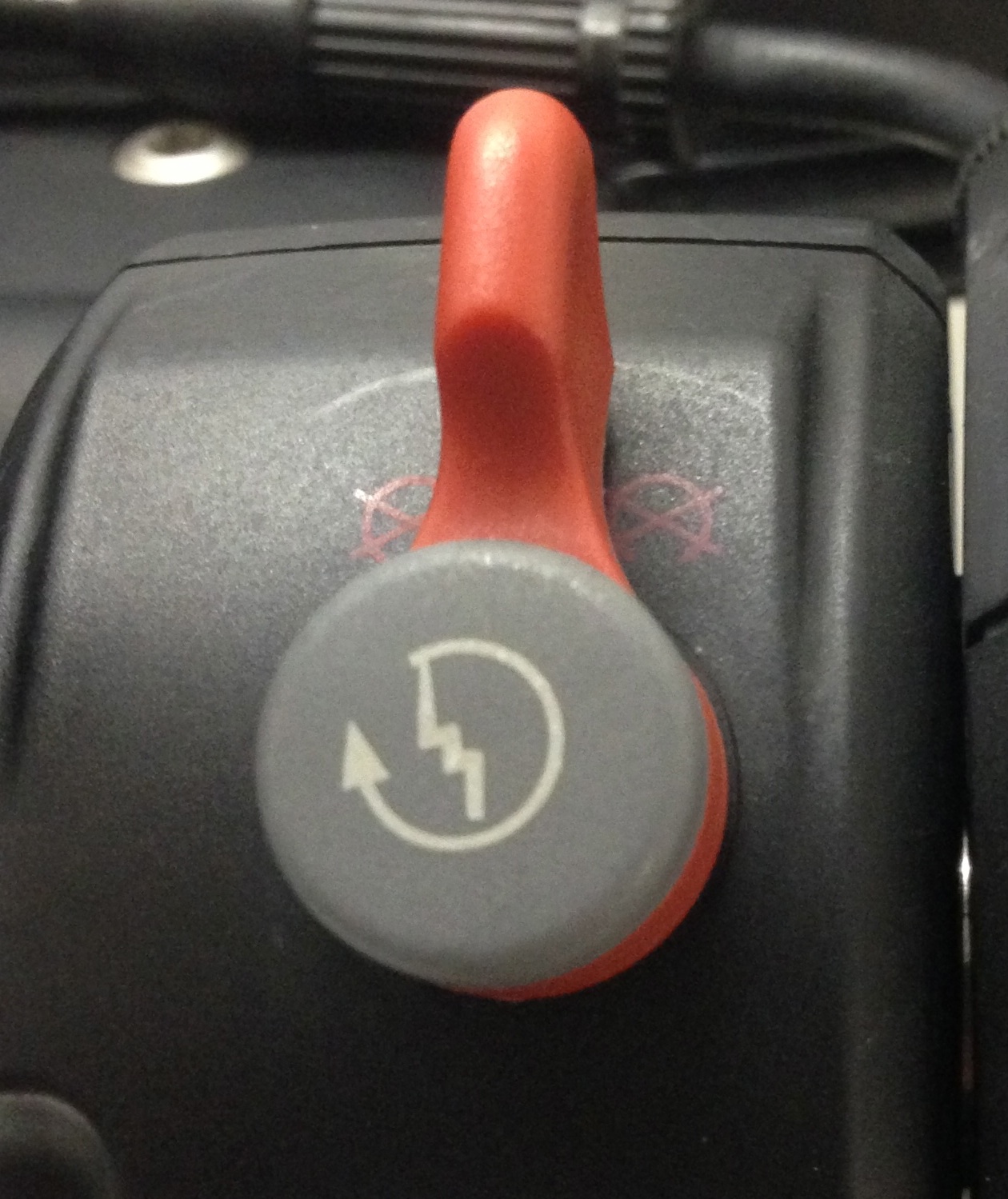 The Brisbane Motorcycle Expo scheduled for February has unfortunately been cancelled.
This comes after three-time World Superbike champion Troy Bayliss last week announced the Brisbane Moto Expo would be held in March. Click here for details.
However, Exhibition & Trade Fairs, organisers of the Brisbane Motorcycle Expo, confirmed they will continue with the Sydney Motorcycle & Scooter Show in November.
A press release from the organisers confirmed its decision to cancel the Brisbane event "as a result of the increasing challenges in staging popular motorcycle expos in the region, contrasted by a massive uptake by exhibitors in Sydney's event".
The Sydney Motorcycle & Scooter Show at the Sydney Convention and Exhibition Centre from November 15-17 is sold out for trade space.
"Sydney's success has just underlined that that is where the industry wants to be, plus Melbourne of course, so we've made an early call to fold Brisbane and instead focus on Australia's two main and strongest markets," says Exhibition & Trade Fairs managing director Gary Daly.
There is also a bike show planned for Perth in November this year and Bayliss announced a second Moto Expo in Melbourne for November 2014. Click here for our story on the proliferation of bike shows.
While the industry is riding a wave of strong sales, it unfortunately seems difficult for manufacturers to support so many motorcycle shows especially in light of the car industry cancelling all shows this year.