Our favorite Italian brake manufacturer is spooling up its knowledge of advanced brake system technology by buying out other companies to expedite the process. 
According to the report from Finance Yahoo!, Brembo is looking to open their first high-tech lab in Silicon Valley, CA to accelerate its 'digitization strategy' – and Brembo's Chief Executive, Daniele Schillaci – an automotive industry veteran with a resume that includes time spent at Nissan Motor and Toyota – foresees the future to be far closer than we anticipate.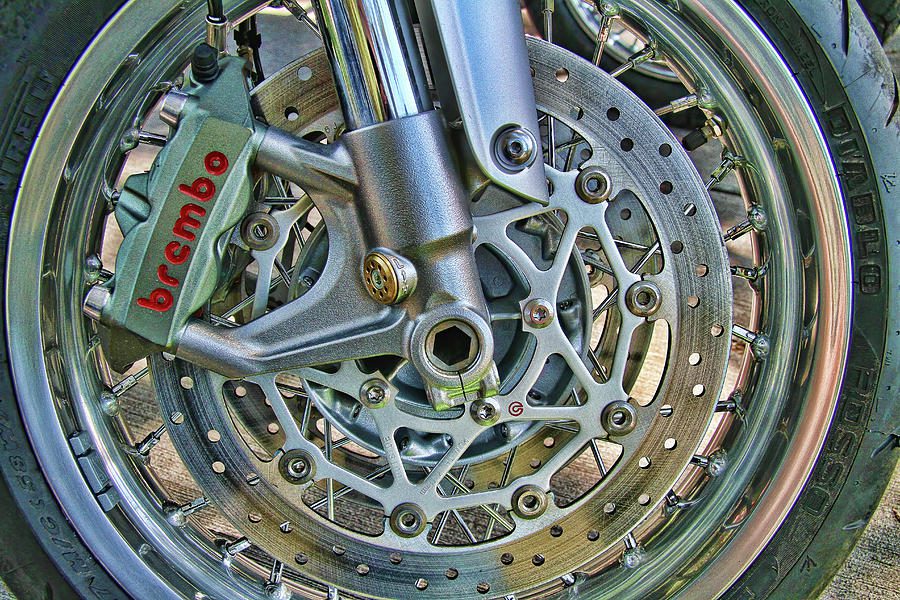 "…soon the mechanic and software contents will soon be equivalent, and by the end of the decade software will become predominant in braking systems," he says in the report.
"That's why we include tech companies among our eventual M&A targets – not necessarily large companies, but also startups which could be interesting for us," Schillaci said.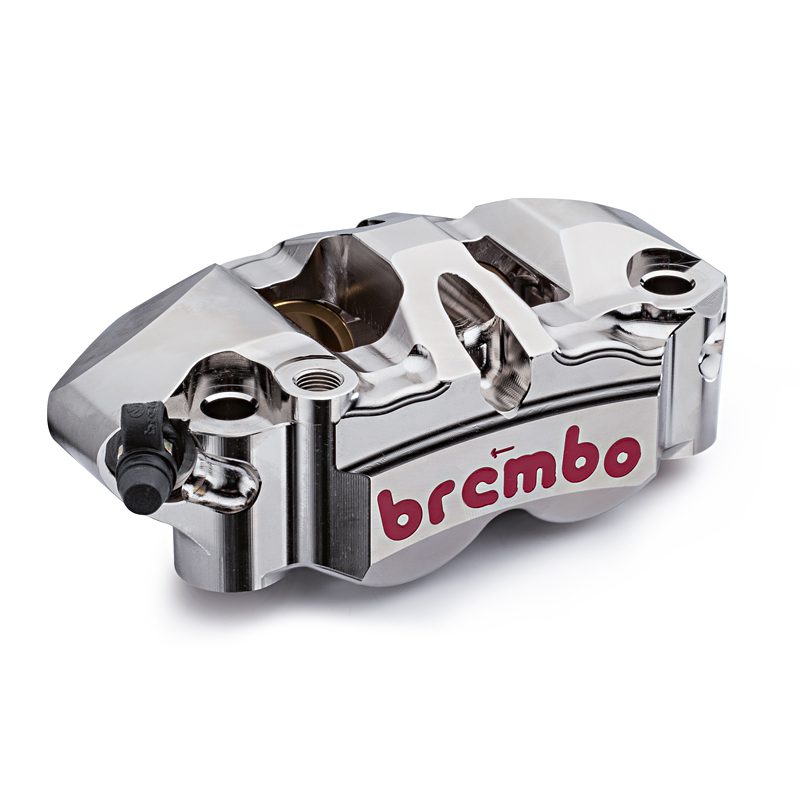 Purchases by Brembo so far include SBS Friction, a Danish maker of motorcycle brake pads, and Spanish two-wheeled brake maker J.Juan – both purportedly acquired in the past year alone.
Schillaci says they're not just in the market to increase revenues, either.
"We look at M&A as a way to make our core business thrive. Recent deals show we want to be vertically integrated with what we do," he says.
"We'll be in California (Silicon Valley) to acquire know-how on latest artificial intelligence technologies, but also to look around, see if there are startups catching our attention," Schillaci adds.
The report goes on to state that "Brembo shareholders have approved a loyalty share scheme that would allow its controlling family to retain that position as the company looks to make acquisitions."
Not only this, but the brake manufacturer is currently in communication with a large, as-yet-unidentified brand to finalize a partnership, 'to complete our know-how and to accelerate production scale-up when needed.'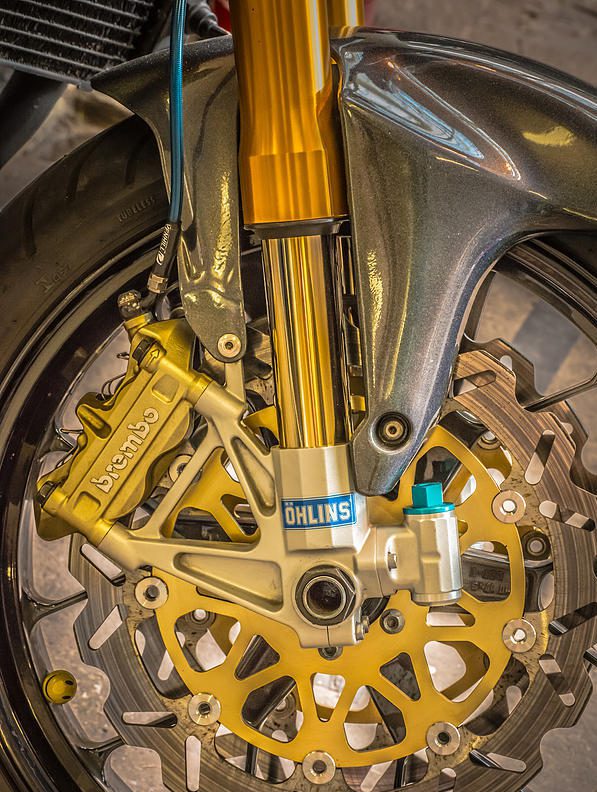 We will keep our ear to the ground for you on all things Brembo; in the meantime, make sure to check out the brand-new pad compound the company is now using for their current braking systems.