We've just had word that Brembo has just bought out Spanish Company J Juan braking Systems (the same as in the new Norden 901 from Husqvarna) – and the price point is not the first the company has dished out to acquire technology for advancement.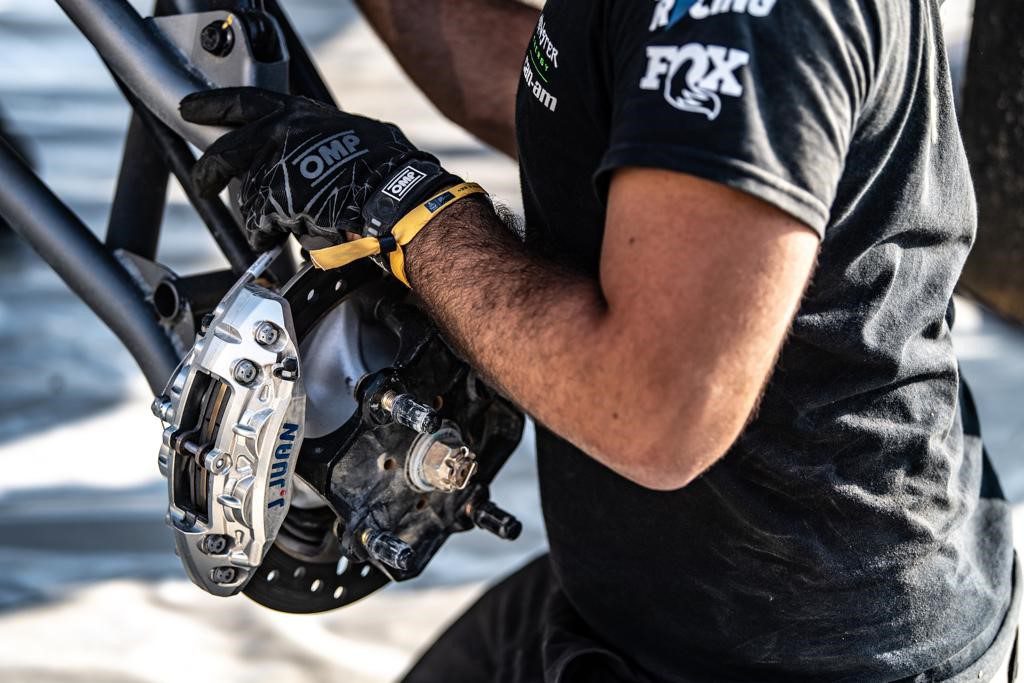 "With this transaction, Brembo forges ahead with its journey to become a trusted solution provider," enthuses the press release. 
"The acquisition of J.Juan enables the Group to complete its range of solutions for the motorbike braking system and to expand its brand family for the growing motorbike sector."
According to The Brake Report (and Brembo's press release), the acquisition was started on April 29th, with the final signing of the papers being completed yesterday, to the tune of €73 million (not half bad, considering Brembo's 2020 net consolidated revenue capped the banks at €2,208.6 million), with the transaction involving 'available cash' and a period of 80 days.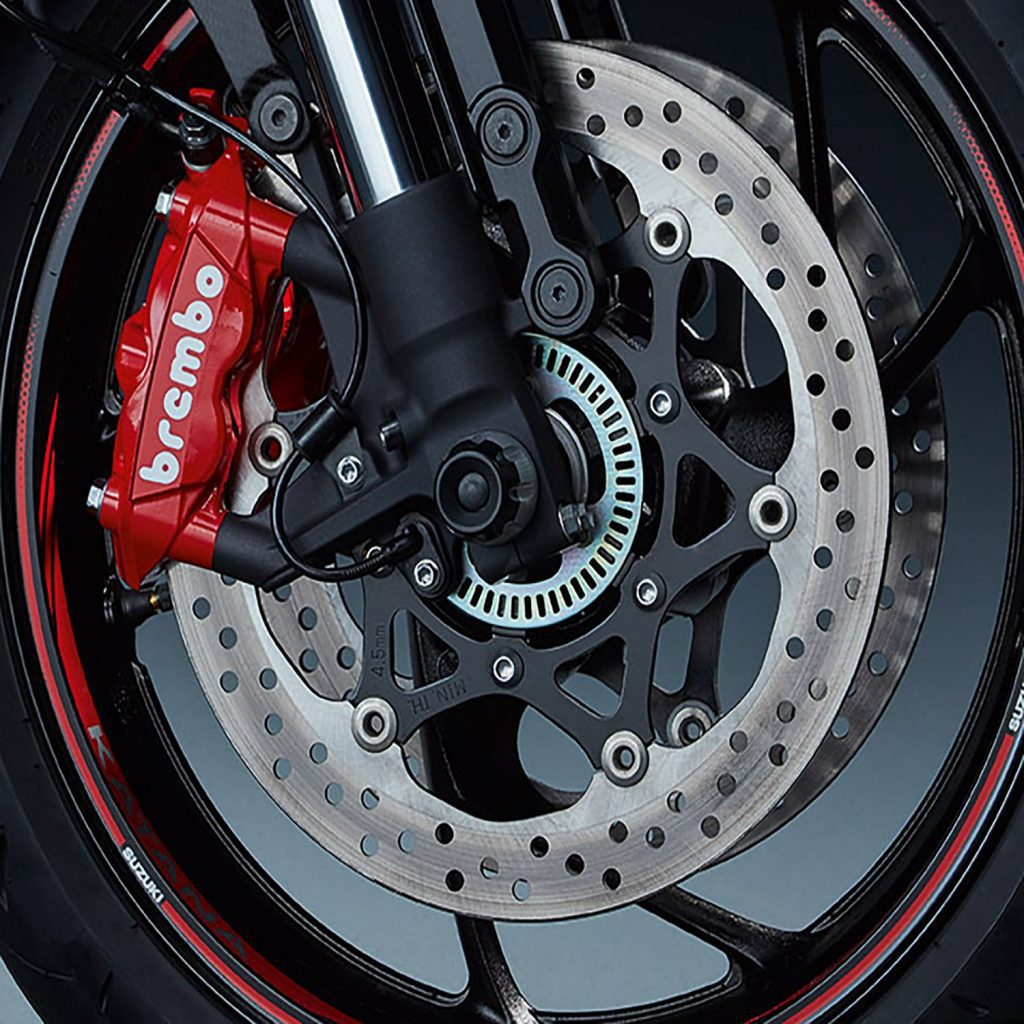 Brembo's been on a rampage lately, with our recent article on their doings stating that they were buying startup companies in a hungry push for new technology – anything that would further accelerate their brand, with one of their goals being to "open their first high-tech lab in Silicon Valley, CA to accelerate its 'digitization strategy." 
J Juan, a Spanish company dedicated to the creation of braking systems for motorcycles worldwide, has long been considered as the second-tier brake option, with Brembo being considered the best choice for the biker community.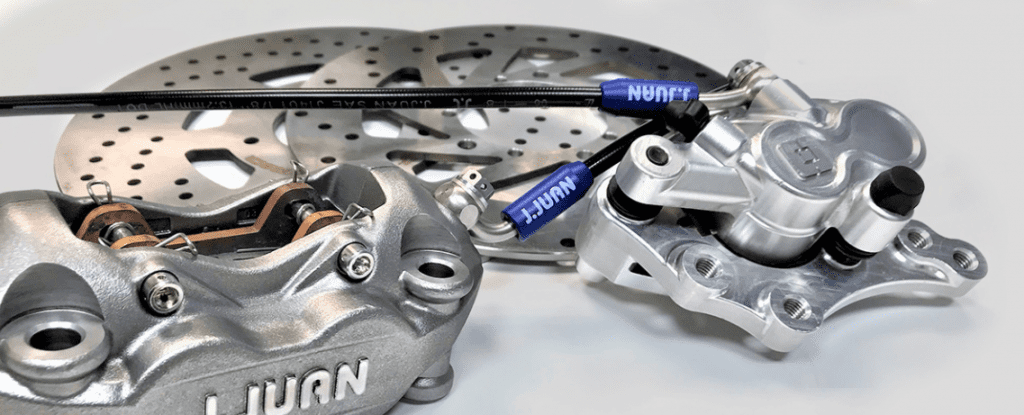 Stay tuned to see further updates on Brembo (and their relating business splurges) – and while you're at it, make sure to check out this prototype pair of motorcycle glasses that create a heads-up display for the rider, teaching them to lean into the twisties.