Tasmanian motorcycle company Braaap believes it is the first company to make an electric motorcycle in Australia and is giving early adopters a special offer.
The Braaap MotoE electric motorcycle has a claimed top speed of 165km/h and a two-hour or 200km battery range.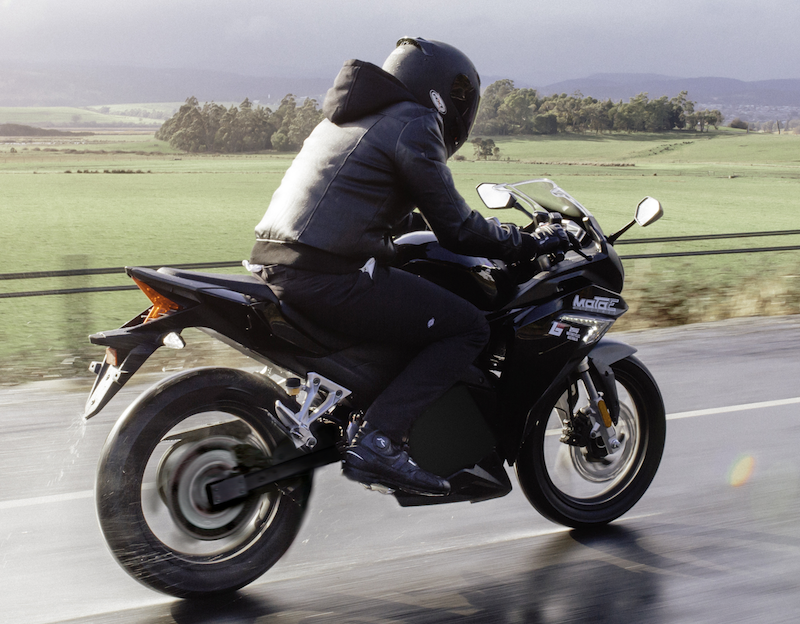 MotoE will sell for $14,995 plus on-road costs, but Braaap is offering a limited number to early adopters at $9995.
While technical details are scarce, it appears the bike has a charge plug in the "fuel tank" and is run by a rear-wheel Osmotor brushless electric motor.
Braaap general manager Toby Wilkin says they have been working on electric technologies for three years, partnering with "some of the best in the world".
"This is a pre-order only at this stage for delivery in January 2018," Toby says.
"We have a series of test units that we have been working on but no test rides at this point. Our main test bike is at our registered production facility in Launceston, Tasmania."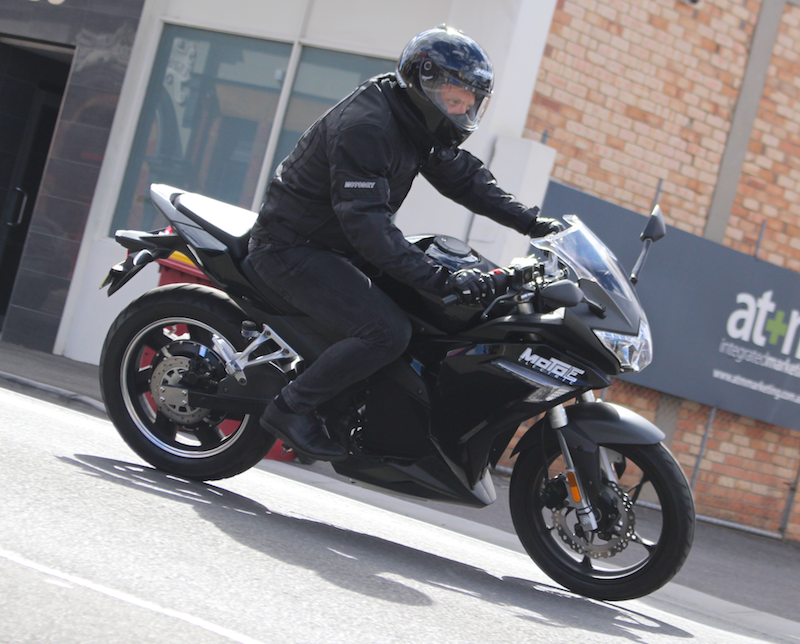 He expects the bike will be "road legal and ready to go" in January.
Orders can be made via email or phone 0400986352.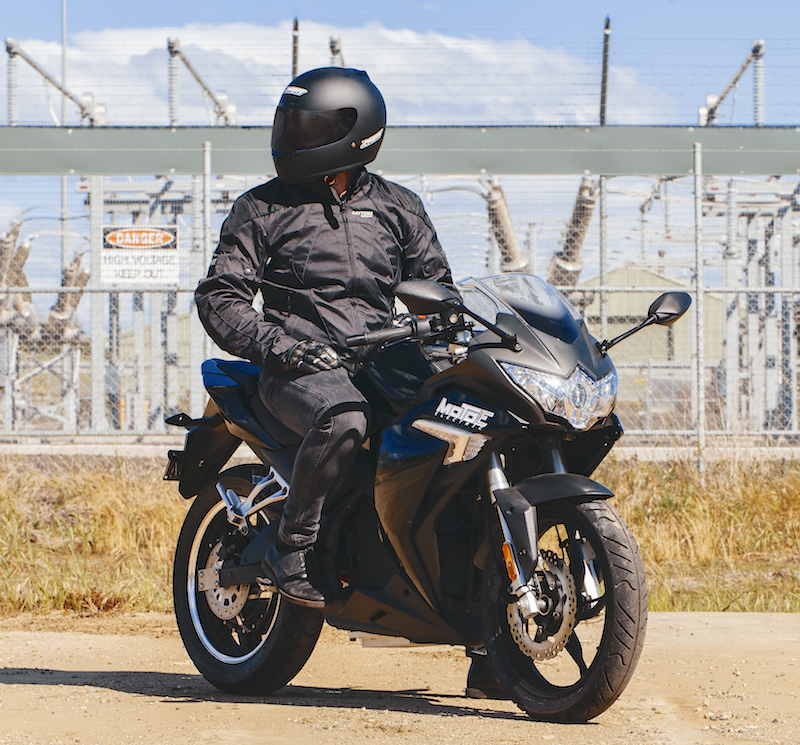 A brief history of Braaap
Braaap began in 2005, when founder Brad Smith, then aged just 17, sourced factories in China to make bikes to his specifications.
He was named 2008 Australian Young Entrepreneur of the Year and Tasmania's Young Australian of the Year in 2010 while the company has won the Australian Ret­ailers Association's Small Business of the Year four times.
Braaap has experienced sales growth up to 400% in 2015, including international markets.
The company is now fighting charges of rebirthing vehicles and Toby says they are confident of successfully defending the charges brought by the NSW Property Crime Squad.
They have not yet had a chance to submit their defence evidence and are unable to comment further as the matter is still before the courts.
Meanwhile, Toby and Brad have said it is "business as usual".