The bosses of pocket-sized Braaap Motorcycles have been accused of "rebirthing" motorcycles across Australia.
Rebirthing is usually associated with using a VIN number from a write-off on to a stolen bike, or creating a new motorcycle out of stolen parts. The vehicles are usually not roadworthy.
You can check if your motorcycle is rebirthed by going to the government's Personal Properties Security Register site: https://www.ppsr.gov.au/. Note that the government REVS site no longer exists but there are several private sites with the same name and even with the PPSR name that will charge you a lot more than the government site for a VIN search.
Braaap GM Toby Wilkin and and Braaap founder Brad Smith, a former Tasmanian Young Australian of the Year, have been charged on various fraud charges involving non-compliant parts from Asia.
Police raided Braaap dealers in Tasmania where a punch stamp set, compliance labels, computers, and various documents were seized.
The police raids and charges follow a recent ACCC safety recall of about 200 Braaap bikes over the absence of stickers and stamps on the exhaust and other parts.
Toby referred to it at the time as a "glitch" in their internal auditing process.
"We're fairly young in the industry as we've mainly done dirt bikes and only done road bikes for the past three years with a lot of growth," he told Motorbike Writer.
"We've made a change in the checking and quality assurance and are now making sure everything is spot on."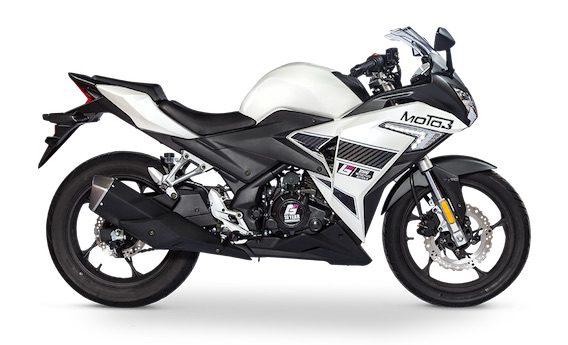 The charges follow a three-state police operation involving the sale of up to 85 rebirthed motorcycles across the nation.
Property crime squad Commander Detective Superintendent Murray Chapman alleges the rebirthing syndicate was "sophisticated and carefully-orchestrated".
Both men were granted bail and will appear in court for the charges to be heard on August 18.
Brad says it is "business as usual" at the company.
In 2005, at the age of 17, Brad sourced factories in China to make bikes to his specifications.
He was named 2008 Australian Young Entrepreneur of the Year and Tasmania's Young Australian of the Year in 2010 while the company won the Australian Ret­ailers Association's Small Business of the Year four times.
Braaap experienced sales growth last year of 400%, including international markets.